THE JOURNAL OF EXPORT CONTROLS AND SANCTIONS
ARCHIVE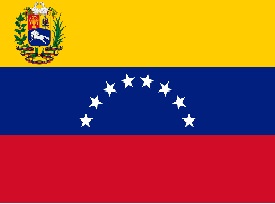 May 2017
Senators are preparing legislation to strengthen sanctions against Venezuelan officials involved in corruption or undermining democracy.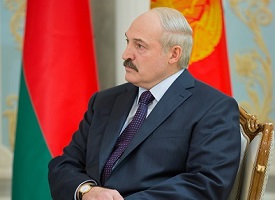 May 2017
General licence authorises transactions with Belarusian entities on US sanctions list.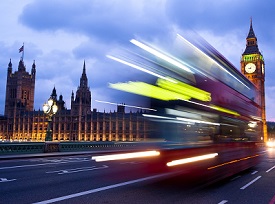 May 2017
The UK has announced two consultations on the future of UK sanctions policy after it withdraws from the European Union.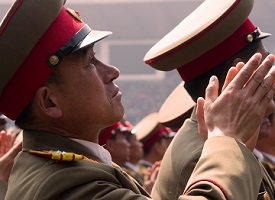 May 2017
New sanctions will target the North Korean shipping industry.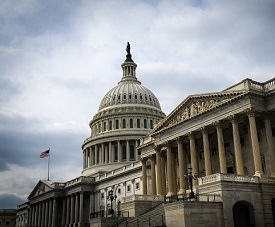 April 2017
US businesses unable to participate in projects that involve the sharing of certain technology with Russian entities.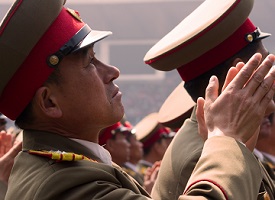 April 2017
New sanctions could include an oil embargo and secondary sanctions against non-US banks continuing to trade with North Korea.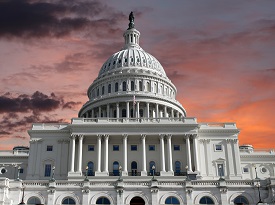 April 2017
FAQs answer common question 'Why do attorneys representing an SDN require OFAC authorisation to get paid?'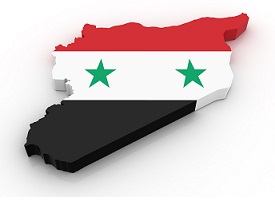 April 2017
Announcement came a day after the US's surprise missile strike on an air base in Syria.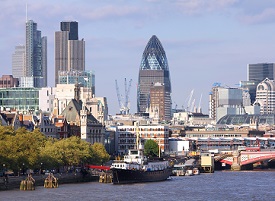 April 2017
Act brings tougher enforcement measures for breaches of financial sanctions and easier implementation of EU and UN sanctions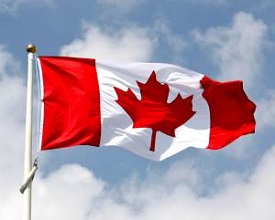 April 2017
'[T]his legislation will set our standards in law,' said Chrystia Freeland,  Minister of Foreign Affairs. 
Password Reset
Please enter your e-mail address. You will receive a new password via e-mail.