THE JOURNAL OF EXPORT CONTROLS AND SANCTIONS
ARCHIVE
Issue 80, June 2019
Please Login to view this content. (Not a member? Join Today!)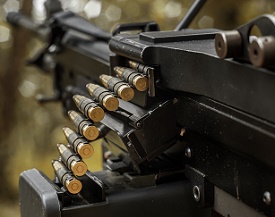 Issue 80, June 2019
Please Login to view this content. (Not a member? Join Today!)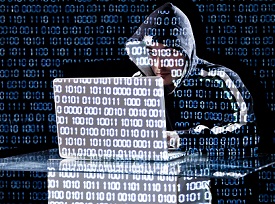 Issue 80, June 2019
Please Login to view this content. (Not a member? Join Today!)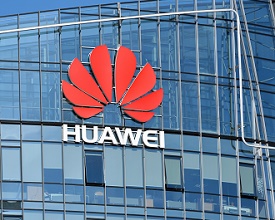 Issue 80, June 2019
Please Login to view this content. (Not a member? Join Today!)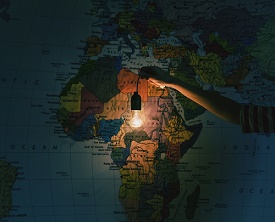 Issue 79, May 2019
Does the lifting of the Sudan sanctions in 2017 mean sanctions risk in Sub-Saharan Africa is now minimal? Kerry Contini, Ben Smith and Darryl Bernstein look at the patchwork of restrictions that..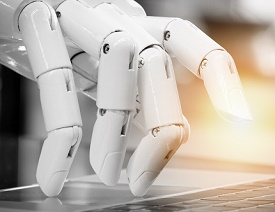 Issue 79, May 2019
Analysis of responses to BIS's request for comments on proposals for export control of emerging technologies illuminates the hopes and fears of industry for technology governance, writes Dr. Scott..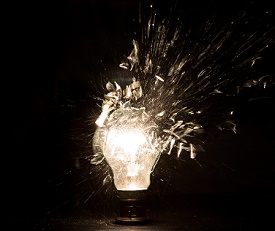 Issue 79, May 2019
Academic freedom cannot lead to a general exemption for research and academia when complying with export control rules and regulations. But is the academic world aware of its rights and duties? And..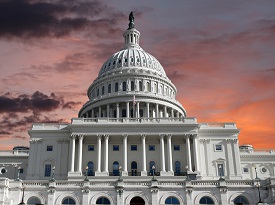 Issue 79, May 2019
The new 22 CFR 126.4 ITAR licence exemption for transfers of defence articles and defence services by or for the US government is very welcome. But, write Kay C. Georgi, Marwa M. Hassoun and Regan..
Issue 79, May 2019
'Increasing numbers of sanctions against the government of Venezuela and the Maduro regime have presented significant challenges for companies doing business in the region.' Matthew Rabinowitz..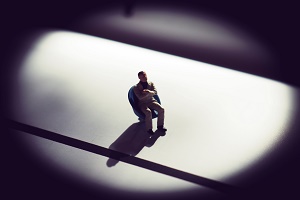 Issue 79, May 2019
On the pedestal these words appear... 'My name is Ozymandias, King of Kings..
Password Reset
Please enter your e-mail address. You will receive a new password via e-mail.