THE JOURNAL OF EXPORT CONTROLS AND SANCTIONS
ARCHIVE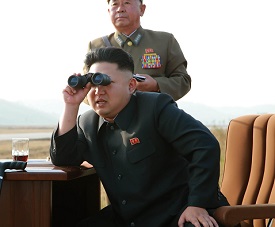 Issue 82, September 2019
Please Login to view this content. (Not a member? Join Today!)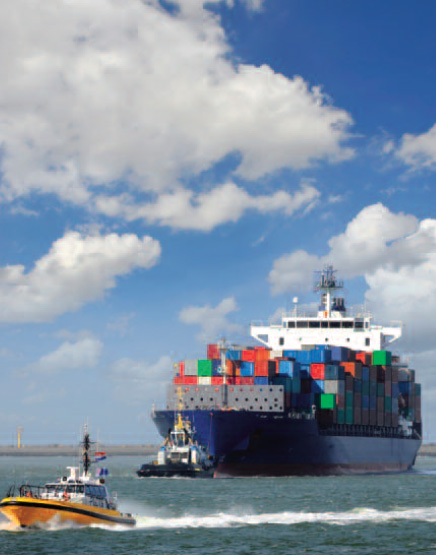 Issue 82, September 2019
Please Login to view this content. (Not a member? Join Today!)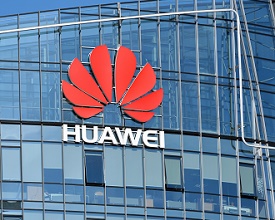 Issue 82, September 2019
Please Login to view this content. (Not a member? Join Today!)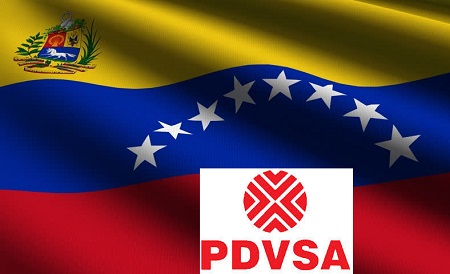 Issue 82, September 2019
Please Login to view this content. (Not a member? Join Today!)
Issue 82, September 2019
Please Login to view this content. (Not a member? Join Today!)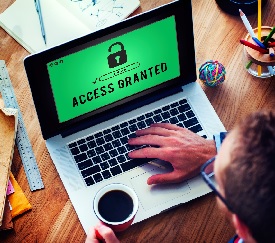 Issue 81, July/August 2019
Export compliance professionals understand the importance of controlling physical access to certain areas and items. IAM solutions offer a way to manage variable access rights and control access to..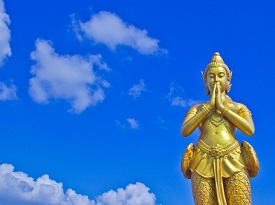 Issue 81, July/August 2019
Incoming legislation puts Thailand in place to implement its obligations under UNSCR 1540, write Stuart Simons and Sujitra Sukpanich.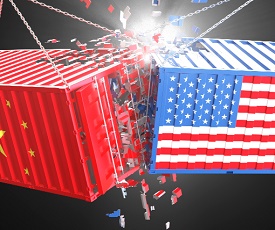 Issue 81, July/August 2019
Recent pronouncements by the Chinese government suggest a fast-tracking for the introduction of its new export control law, write Tim Hesselink, Marc Padberg, Eline Mooring and Ton Bendermacher.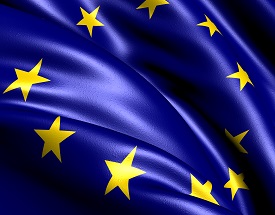 Issue 81, July/August 2019
What does the recently issued European Council Mandate say about the shape of EU dual-use controls to come, ask Jasper Helder, Chiara Klaui, Daniel Lund and Isabel Foster.
Issue 81, July/August 2019
The recent raft of US sanctions on Cuba are driven by President Trump's desire to  keep hold of the conservative Cuban American vote and secure regime change on the island, writes Professor..
Password Reset
Please enter your e-mail address. You will receive a new password via e-mail.