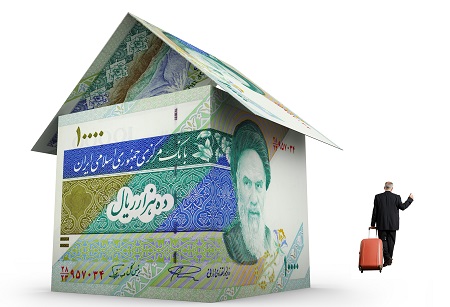 The US Department of the Treasury's Office of Foreign Assets Control ('OFAC') has revoked several general licences issued under the 2016 Joint Comprehensive Plan of Action ('JCPOA') with Iran and has amended the Iranian Transactions and Sanctions Regulations ('ITSR') in line with President Trump's decision to withdraw from the agreement in May.
The changes implement 'wind down' periods for parties who rely on the JCPOA-related licences to do business in Iran. OFAC has also updated its FAQs providing guidance on the JCPOA withdrawal.
The revoked licences include OFAC's General License H, which provided sanctions relief under the JCPOA for the foreign subsidiaries of US companies. Section 560.537 of the ITSR now authorises 'all transactions and activities that are ordinarily incident and necessary to the wind down' of business with Iran by US-owned or -controlled foreign subsidiaries (and any related support from the US owner or parent) until 5 November 2018.
Leading trade law firm, Steptoe & Johnson advises that in terms of General License H 'companies should not expect OFAC to grant exceptions to this wind down and termination requirement, unless there are extraordinary circumstances involved. Companies should expect aggressive enforcement of this rule.'
OFAC also revoked its general licence issued under ITSR ss 560.534 and 560.535 authorising imports into the US of Iranian-origin carpets and foodstuffs – including pistachios and caviar – and General License I, which concerns contracts for the sale of commercial passenger aircraft and related goods and services. These have been replaced by wind down provisions which require all business to cease by 7 August.
OFAC's notice can be found here:
https://www.treasury.gov/resource-center/sanctions/OFAC-Enforcement/Pages/20180627.aspx
The amends to the ITSR can be found here:
https://www.treasury.gov/resource-center/sanctions/Programs/Documents/fr83_30335.pdf
OFAC's FAQs can be found here:
https://www.treasury.gov/resource-center/sanctions/Programs/Documents/jcpoa_winddown_faqs.pdf