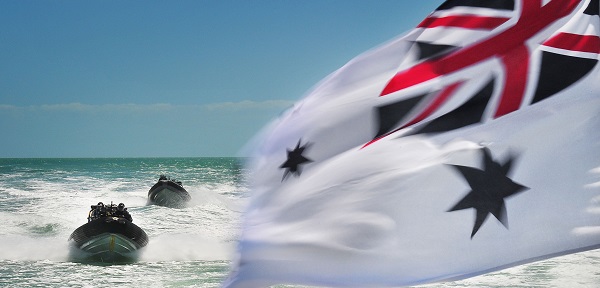 Australia's Department of Foreign Affairs and Trade ('DFAT') has launched a new defence export strategy, which aims to put Australia in the top ten defence exporters by 2028. A major driver behind the move is job creation – a key policy for Prime Minister Malcolm Turnbull's government. The government has already invested $200bn in enhancing the capabilities of the Australian Defence Force (the army, air force and navy combined) as part of its 2016 integrated investment programme.
The defence export strategy proposes a number of new initiatives, including:
A new Australian defence export office;
A new Australian defence export advocate;
A $3.8bn defence export facility administered by Efic, Australia's export credit agency, to help business with the financing of defence exports;
Investment of $20m to implement the defence export strategy and support defence industry exports.
A copy of the Australian defence export strategy can be found here:
http://www.defence.gov.au/SPI/Industry/ExportStrategy/Default.asp