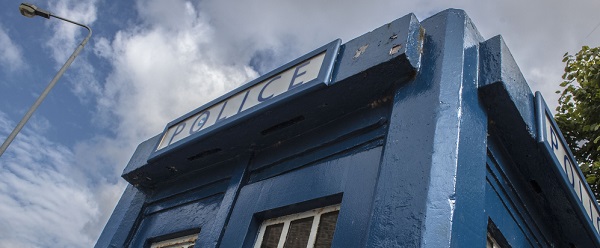 The US Department of State's Directorate of Defense Trade Controls ('DDTC') has opened a consultation on recent revisions to Categories IV and XV of the United States Military List ('USML') – Launch Vehicles and Spacecraft.
DDTC says that it is particularly seeking comment on 'ways to thoughtfully streamline export control regulations…for the benefit of US industry as well as our international partners.'
Amongst the 'prompts' to which it seeks responses: '
Are there emerging or new technologies that warrant control in one of the referenced categories but which are not currently described or not described with sufficient clarity?
Are there specific defense articles that are described in the referenced categories that have entered into normal commercial use since the most recent revision of that category?
Many spacecraft are designed to provide supplies to the International Space Station and other future space stations. This activity is commonly referred to as "servicing" the space stations, which is an activity that can lead to USML control under Category XV (a)(12). Are there suggested revisions that would clarify the scope of this paragraph, such as a definition of servicing?'
The Department is accepting comments up until 22 April.
See:
https://www.pmddtc.state.gov/?id=ddtc_public_portal_news_and_events