THE JOURNAL OF EXPORT CONTROLS AND SANCTIONS
NEWS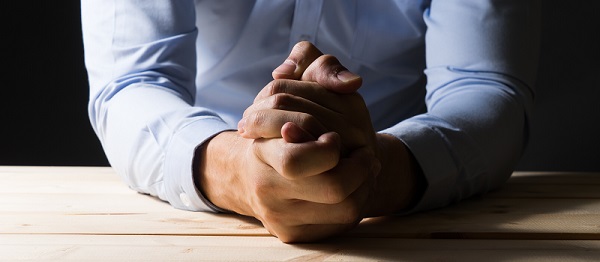 … but only for disclosures to the DOJ.
2020 National Defense Authorization Act now awaits presidential sign-off.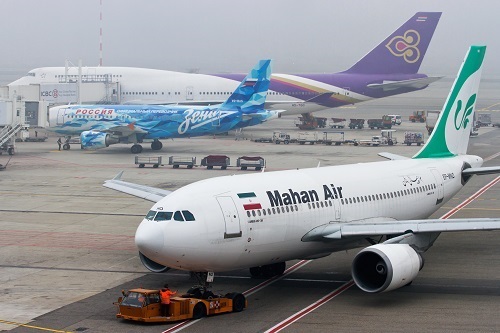 Parties alleged to have violated US sanctions when doing business with Mahan Air.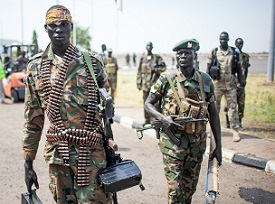 … but 'political divisions within the Council have made agreement on even quite minor actions difficult'.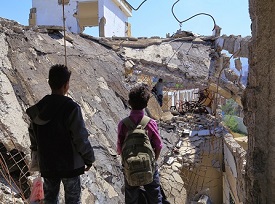 Amnesty: 'An ICC investigation would be a historic step towards holding arms company executives accountable for their business decisions.'
Borrell: 'This will be a tangible step reaffirming the European Union's global lead on human rights.'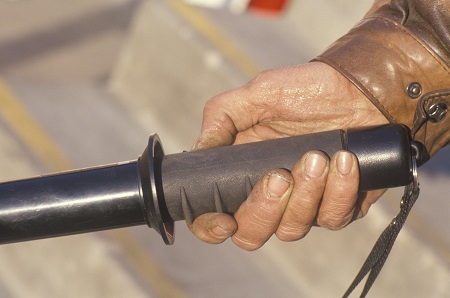 On 9 December, OFAC issued its first ever general licence under the Global Magnitsky Sanctions Regulations.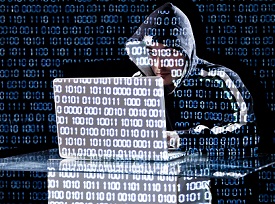 Steven T. Mnuchin: 'Our goal is to shut down Evil Corp.'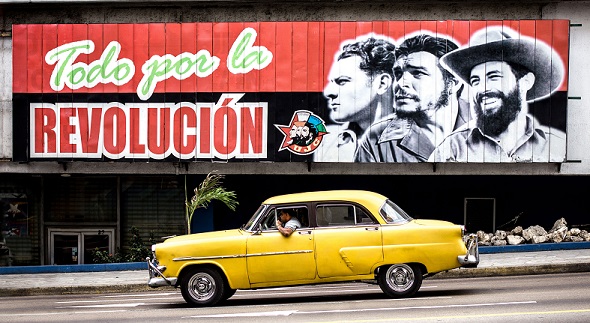 Chubb's apparent violations related to Swiss insurer it merged with in 2016.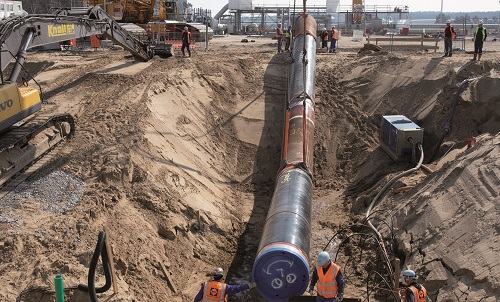 The Protecting Europe's Energy Security Act 2019 is tabled for the new year.
Password Reset
Please enter your e-mail address. You will receive a new password via e-mail.