THE JOURNAL OF EXPORT CONTROLS AND SANCTIONS
NEWS

Secretary of State issues 'a European intervention notice to intervene in the [£4bn] proposed sale'.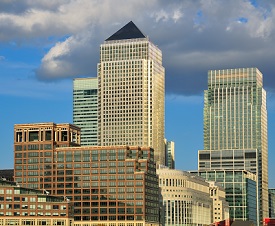 'BACB is pleased finally to put these historical matters to rest.'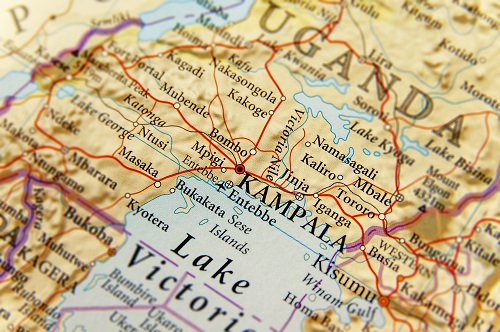 Kale Kayihura is designated 'for using corruption and bribery to strengthen his political position.'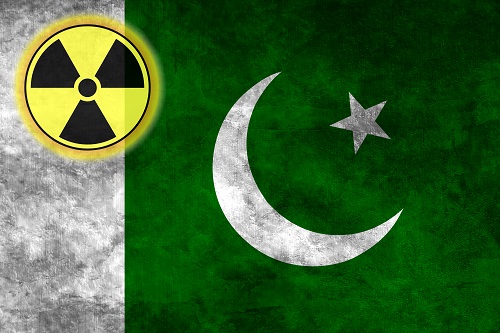 In recent months, BIS has added several entities based in Pakistan to the Entity List.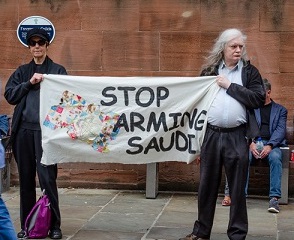 Liz Truss: 'The potential for there to have been a breach of the undertaking was first identified on 9 September.'

'Our concern that Beijing could abuse Hong Kong's special status is growing.'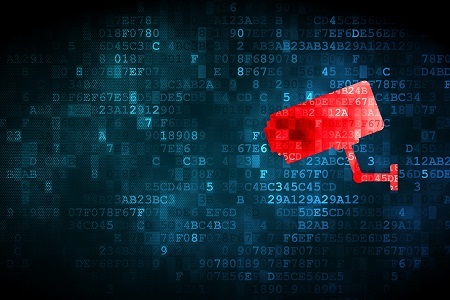 Exporters are encourage to 'include human rights safeguards language in contracts.'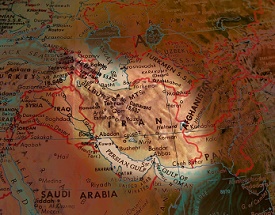 Suggestions are that Trump may join a meeting with Rouhani and Macron.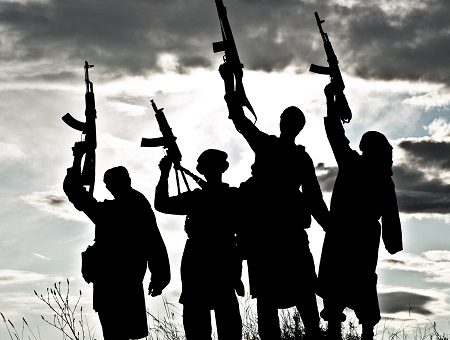 'These new authorities…will hold foreign financial institutions who continue to do business with [terrorists] accountable.'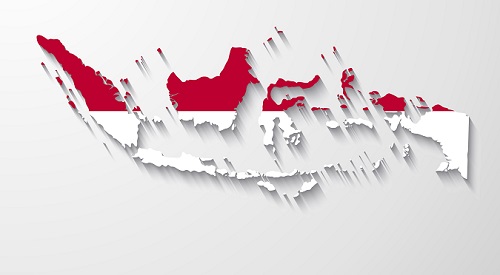 Ban is 'for the purposes of expediting the smelter building in Indonesia'.
Password Reset
Please enter your e-mail address. You will receive a new password via e-mail.