THE JOURNAL OF EXPORT CONTROLS AND SANCTIONS
NEWS

Concern grows following reports that Iran is to restart uranium enrichment activities at the Fordow facility.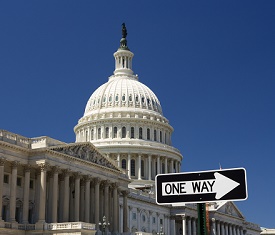 22 entities 'have been determined by the U.S. Government to be acting contrary to the national security or foreign policy interests of the United States.'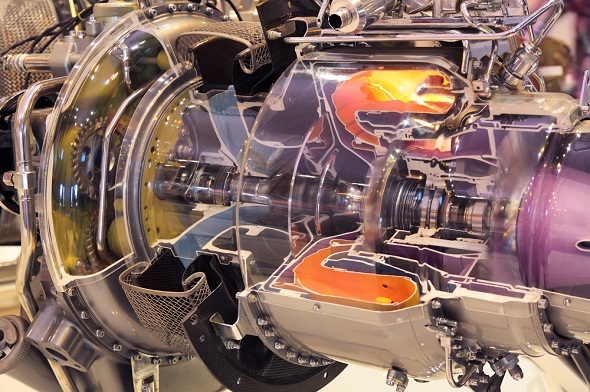 US company allegedly leased aircraft engines to designated entity.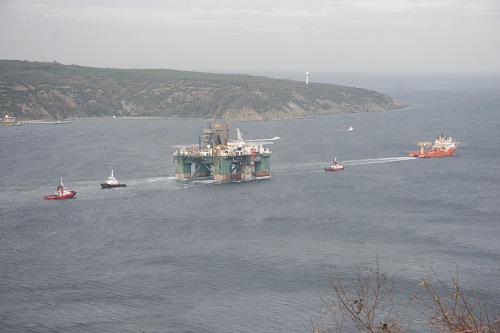 Decision seeks to reaffirm EU Council respect of 'sovereignty and sovereign rights in accordance with international law' of Cyprus.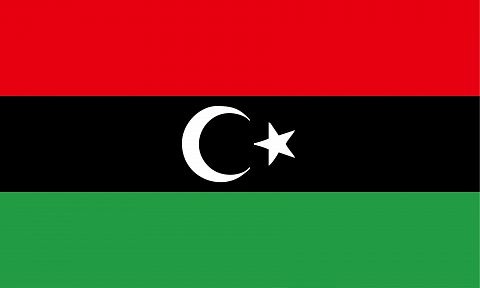 'Scant regard being paid to compliance with the sanctions measures.'
Licence will enable payment of taxes and other fees to the Venezuelan government, but comes with certain obligations.
USA and China are the most popular destinations for EU dual-use exports.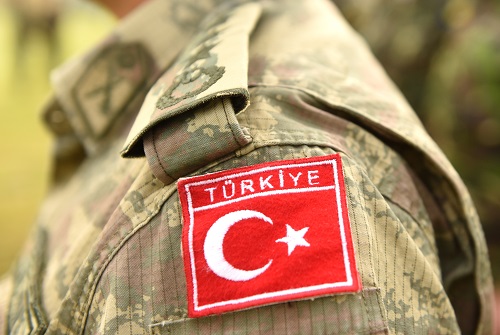 Move follows 'the military operation launched by Turkey in Syria'.
Telecoms carrier Telia hit for indirectly facilitating international phone calls to a designated entity.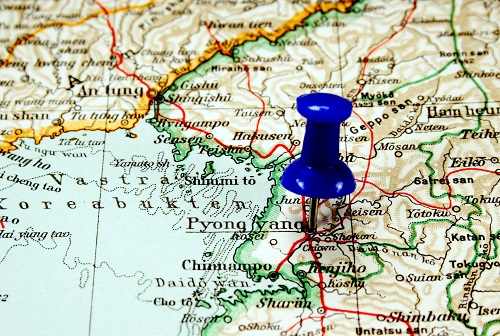 Decision mirrors exceptions to the export ban agreed by the UNSC Sanctions Committee.
Password Reset
Please enter your e-mail address. You will receive a new password via e-mail.