THE JOURNAL OF EXPORT CONTROLS AND SANCTIONS
NEWS

Sanctions 'in response to Russia's continuing malign activity and destabilizing behaviour.'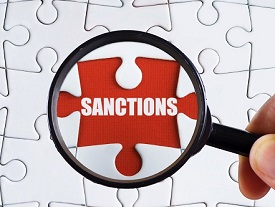 List of vessels prohibited under North Korea sanctions is amended.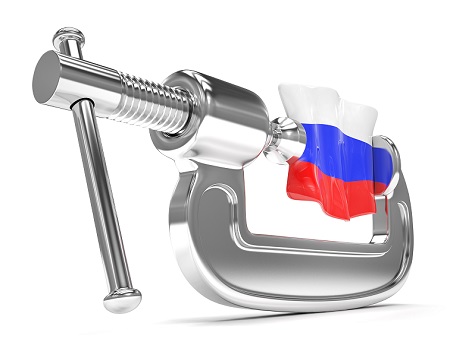 Licences have been extended as a result of 'substantial corporate governance changes'.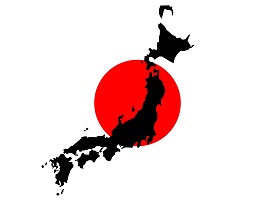 Revisions bring lists in line with multilateral regimes.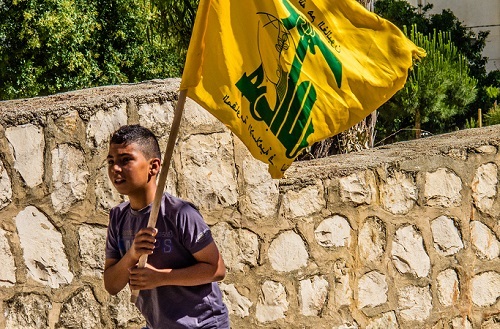 Designations target parties leading Hizbollah's operations in Iraq and Palestine.

Largest demonstration of 'maximum pressure' against Iran by current US administration to date.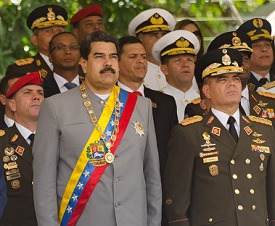 Ongoing pressure a response to human rights violations and 'undermining democracy and the rule of law in Venezuela.'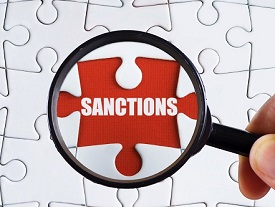 Secondary sanctions questions may lead to more banks de-risking.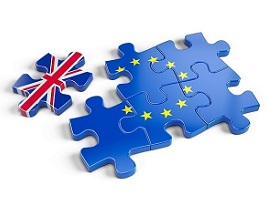 Inquiry will 'explore and evaluate' possible approaches to sanctions policy after leaving the EU.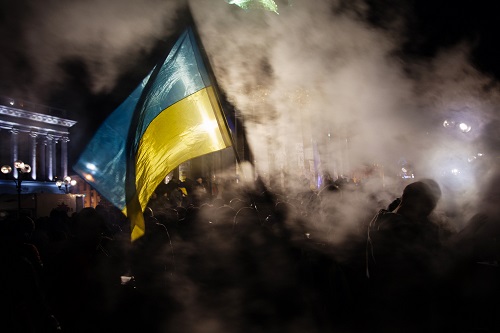 …and reiterates concern at the involvement of European companies which 'undermined the EU sanctions regime.'
Password Reset
Please enter your e-mail address. You will receive a new password via e-mail.