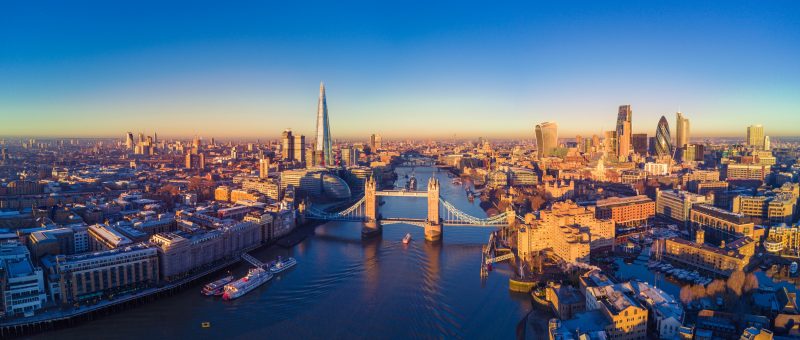 The UK Office of Financial Sanctions Implementation ('OFSI') has issued its first ever fine for a breach of sanctions.
OFSI, which is part of HM Treasury, says it has issued a monetary penalty of £5,000.00 'in accordance with s146 of the Policing and Crime Act 2017 against Raphaels Bank for a contravention of regulation 3 of the Egypt (Asset-Freezing) Regulations 2011 (S.I. 2011/887).'
OFSI says that R. Raphael & Sons, trading as Raphaels Bank, 'dealt with funds belonging to a person designated [under the regulations noted above].
It says the value of the transaction was £200.
OFSI notes: 'Raphaels Bank made a disclosure to OFSI when they became aware that a breach of financial sanctions had taken place. OFSI reduced the penalty by 50% from £10,000.00 following our published guidance on case assessment, in consideration of Raphaels Bank's disclosure and cooperation. OFSI imposed the monetary penalty because it was satisfied, on the balance of probabilities, that Raphaels Bank breached a prohibition that is imposed by or under financial sanctions legislation, and knew, or had reasonable cause to suspect, that they were in breach of the prohibition.'
In its report on its activities between 2017 and 2018, OFSI said: 'We did not impose a penalty [during that period] but are investigating a number of cases where a penalty may be an appropriate response. Looking ahead It is likely that OFSI will impose monetary penalties in 2018-19. We will continue to consider the full range of potential action in every case. The majority of cases, as now, will be resolved by enforcement activity short of a penalty.'
'The sum may not be significant, but is shows that OFSI is now gearing up to use the powers available to it,' one sanctions observer told WorldECR.
See: https://assets.publishing.service.gov.uk/government/uploads/system/uploads/attachment_data/file/781275/21.01.2019_Penalty_for_Breach_of_Financial_Sanctions.pdf