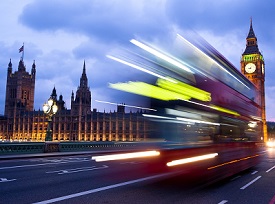 The United Kingdom's Export Control Joint Unit has published an updated Open General Export Licence ('OGEL') for Military Goods, Software and Technology.
The licence covers goods contained in ML (Military List) categories 4a, 4.b.1, 4c, 5, 6, 7g, 9, 10, 11, 14,15,16, 17,18, 21a, 21b.1, 21b.4, 21.c, 21.d, and 22, but many exceptions apply.
It is restricted to low-risk destinations.
The licence notes: 'You must not export or transfer goods, software or technology to a "customs free zone". A "customs free zone" is a part of the territory of a country where any goods introduced are generally regarded, as far as import duties and taxes are concerned, as being outside the customs territory of that country, and so the usual customs controls do not apply.'
See: https://assets.publishing.service.gov.uk/government/uploads/system/uploads/attachment_data/file/840091/19-ogel-military-goods.pdf