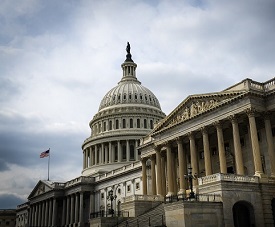 The US Department of Commerce's Bureau of Industry and Security ('BIS') has added 44 Chinese businesses to the Entity List with immediate effect (1 August). Those sanctioned included sizable state-owned enterprises and their subsidiaries, as well those that specialise in high-tech research in the semi-conductor industry. BIS determined that the sanctioned parties have acted 'contrary to the national security or foreign policy interests of the United States'. Some of those listed were determined to be 'involved in the illicit procurement of commodities and technologies for unauthorised military end-use in China.'
The eight Chinese entities and their 36 subsidiaries are subject to BIS's export licence requirements in addition to the licence requirements imposed by the Export Administration Regulations ('EAR'), and there will be a 'presumption of denial' when considering licences. Licence exceptions will not be available.
The move comes amidst growing concern among US government representatives over the national security risks posed by Chinese state-linked technology companies operating in the US. The Democratic National Committee has reportedly warned its party candidates running in the mid-term November elections not to use devices made by Chinese telecommunications companies ZTE Corp or Huawei Technologies because of a perceived security risk.
For the Federal Register of 1 August 2018 see:
https://www.gpo.gov/fdsys/pkg/FR-2018-08-01/pdf/2018-16474.pdf