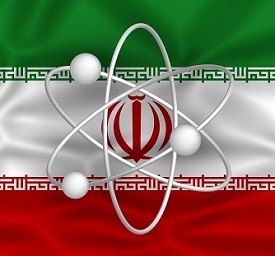 The US government is to renew sanctions waivers which permit Russia, China and some European countries to continue with civilian nuclear cooperation with Iran at the Bushehr, Fordow, Tehran and Arak sites, according to the Washington Post.
The newspaper said that President Trump has sided with Treasury Secretary Steve Mnuchin, overruling national security adviser John Bolton and Secretary of State Mike Pompeo, both of whom advised ending the waivers.
According to its reporting, Mnuchin 'argued to Trump that if the sanctions were not again waived as required by law by Aug. 1, the United States would have to sanction Russian, Chinese and European firms that are involved in projects inside Iran that were established as part of the 2015 nuclear deal.'
In May, five of seven waivers were extended for 90 days.