THE JOURNAL OF EXPORT CONTROLS AND SANCTIONS
ARCHIVE
Issue 55, November 2016
Conference report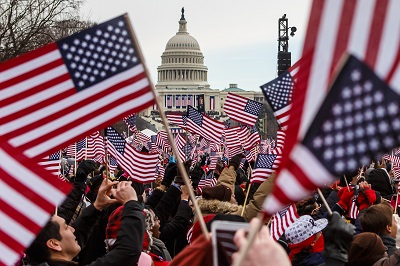 December 2016
Tags: Russia
Former judo sparring partner of President Putin has been linked to numerous projects awarded by the Russian government.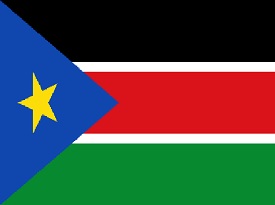 December 2016
Tags: Russia
 Proposed restrictive measures target those responsible for the country's ongoing violent conflict.
November 2016
Tags: Russia
Report highlights UK policies on ISIL and Russia and underlines commitment to transparency in European matters.
November 2016
Tags: Russia
Violations said to include masking potentially suspicious financial transactions through the SWIFT system.
November 2016
Tags: Russia
Western leaders meeting in Berlin are reported to have agreed to keep sanctions on Russia in place going forward.
Issue 54, October 2016
Tags: Cuba, Export controls, North Korea, Russia, Syria
The impact of U.S. re-export rules is considerable, for they hold that some U.S. products – and non-U.S. products containing U.S. content – remain subject to the jurisdiction of the United States..
Issue 54, October 2016
Please Login to view this content. (Not a member? Join Today!)
Password Reset
Please enter your e-mail address. You will receive a new password via e-mail.