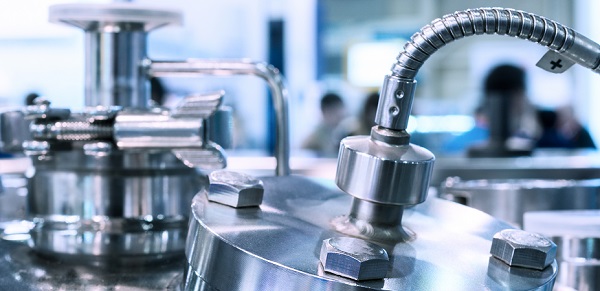 The US Federal Register has published a Final Rule amending the Export Administration Regulations ('EAR') in line with recommendations adopted by the Australia Group ('AG') last year. The changes include amendments to the following ECCNs to reflect changes to the AG common control lists based on the 2017 AG Intersessional Implementation Meeting:
'ECCN 2B350 (by adding certain prefabricated repair assemblies, and specially designed components therefor, that are designed for attachment to glass-lined reaction vessels, reactors, storage tanks, containers or receivers controlled by this entry);
ECCN 2B351 (by clarifying that toxic gas monitoring equipment includes toxic gas monitors and monitoring systems, as well as their dedicated detecting components); and ECCN 2B352 (by adding certain nucleic acid assemblers and synthesizers to this entry and clarifying how the capacity of certain fermenters should be measured for purposes of determining whether they are controlled under this entry).
The following ECCNs are amended to reflect changes to the AG common control lists based on the 2017 AG Plenary Implementation Meeting:
ECCN 1C353 (to clarify that genetically modified organisms include organisms in which the nucleic acid sequences have been created or altered by deliberate molecular manipulation and that inactivated organisms containing recoverable nucleic acids are considered to be genetic elements) and
ECCN 1C350 (by adding N,N-Diisopropylaminoethanethiol hydrochloride). In addition, this rule corrects several typographical errors in a note to ECCN 1C351 and updates the advance notification requirements in the EAR that apply to certain exports of saxitoxin.
The rule also amends the EAR to reflect the addition of India as a participating country in the AG.'