Trade controls are continually moving. An export that is compliant today may not be compliant tomorrow. A party – individual or business – you can contract with today may be sanctioned tomorrow. Knowledge of 'the big picture' in trade controls is essential.

The WorldECR Forum in London and Washington, DC, brings together export controls and sanctions compliance professionals, regulators and representatives of the multilateral control regimes, leading trade regulation attorneys and consultants, along with thought-leaders in a supportive, stimulating environment, sharing experience, insight, and knowledge of topical trade control developments and trends.

Taking place once a year in both London and DC, the WorldECR Forum has – since 2013 – been at the heart of WorldECR's dynamic community of trade regulation professionals.
(Due to Covid-19, in 2020 the WorldECR Virtual Forum was held online.)
Exchange information,
Share expertise,
Build contacts
Benefit from the experience
of leading professionals
Understand the key challenges in export controls and sanctions compliance today
Benefit from updates and analysis of current international sanctions regimes
Meet fellow professionals and share invaluable insights and experience
Global Sanctions Updates
Updates on current key US, UN and EU sanctions regimes
Sanctions as a tool for protecting human rights
US sanctions and their impact on both US and non-US persons
Sanctions on Iran, Russia, Cuba, Venezuela, North Korea… is your business threatened?
De-risking: Why banks won't finance certain compliance trade and investment
Good Practice
Export control compliance as a business enabler: How compliance can bring competitive business advantage
Making your ICP fit for purpose
Understanding the compliance strengths and weaknesses of your global supply chain
Factoring growing national security needs into your activities and policies
Managing internal and external investigations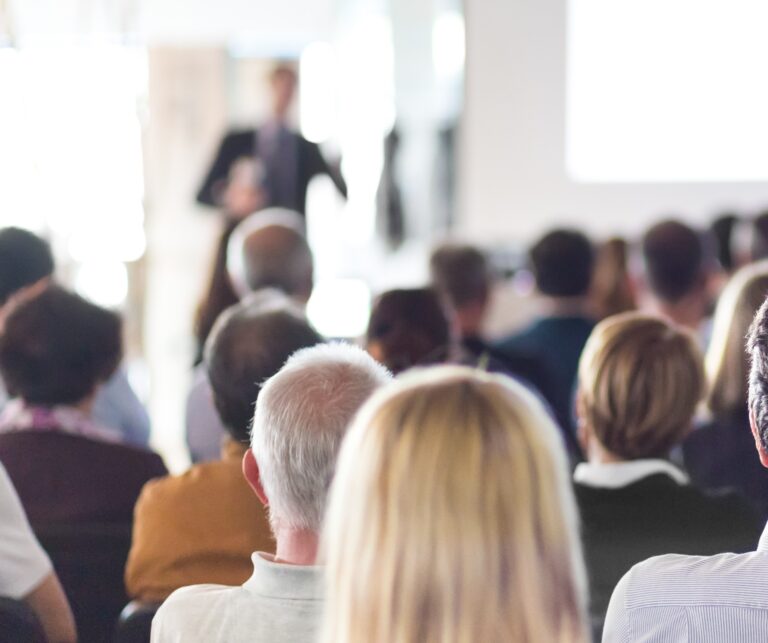 WORLDECR PAST FORUMS
WorldECR Virtual Forum 2021 Programme
See the programmes for the 2019 and 2020 Forums
The return of big-ticket OFAC settlements
The ramping up of sanctions against Venezuela;
Further divergence between the United States and its international partners on Iran;
Reactivation of Title III of Helms-Burton, calling time on Cuba détente;
Attempts to get to grips with export controls on emerging technologies;
China relations deteriorate in the wake of ZTE, the Huawei story, and trade war;
Continuing uncertainty in Asia as presidents Kim and Trump fail to move forward on sanctions and denuclearisation.
"The perfect professionalism of the team, its friendliness and pragmatic organizational skills lead to one of the best export compliance forums."
Nicolas Fribolle, Vice President, Head of Export Controls
Airbus Commercial Aircraft, Systems & Airbus Helicopters