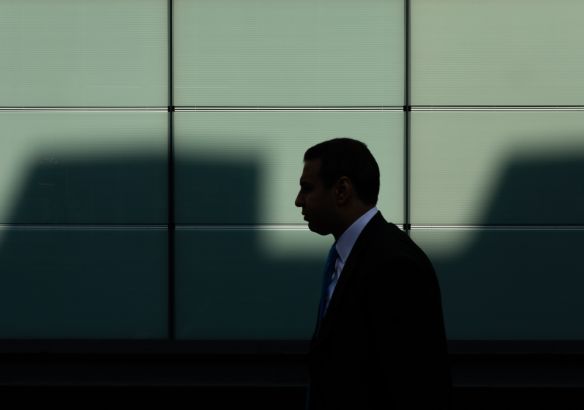 WORLDECR IS HERE TO HELP
Export is a privilege not a right, and so compliance is critical for any business with a global supply chain.
But the laws and regulations in this area are complex and rapidly changing, and staying abreast of the issues can be challenging. It's no surprise that the demand for expert legal compliance advice and support is on the rise.
We're a growing international community of thought leaders, practitioners, experts and policy makers, bringing together news, analysis and opinion on global export control and sanctions to any professional working in the field.
Across the issues, across the globe, we are the resource you can't afford to be without.
Tom and Mark launched WorldECR in 2011.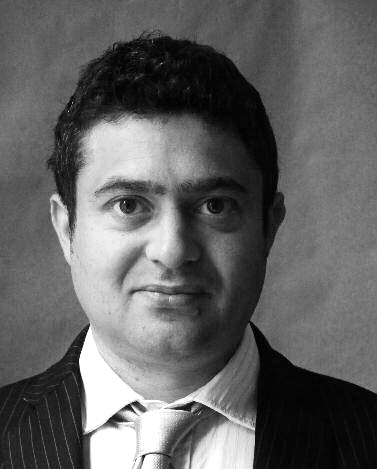 Tom Blass
Tom Blass is Director of Editorial of WorldECR. Tom has worked as a journalist and editor for more than 20 years. His experience includes writing for a broad span of organisations and publications including The American Lawyer, the International Bar Association, the Bureau of National Affairs, The Banker Magazine, The New Statesman, and the BBC. Tom is also the author of The Naked Shore: Of the North Sea, an account of travels around the edges of its title subject, published by Bloomsbury in January 2016.
Mark Cusick
Mark Cusick is the publisher of WorldECR. Mark has worked in legal and business publishing for more than 25 years, including as Managing Editor of Legal Business magazine, CEO of Legalease (publisher of the Legal 500 Series), Managing Editor of Asia Law & Practice (out of Hong Kong). He has also worked as a business development and marketing consultant to independent European law firms.
Be informed, be ahead. Subscribe to WorldECR today. Subscribe Now
Our values define who we are and what we stand for. They are the principles that guide our daily behaviours, informing every operational and editorial decision we make. They drive us to uphold the very highest professional standards.
Independence
We are fully independent and never act on behalf of special interests whether political, legal or cultural. Nonetheless we respect the expertise and interests of our contributors in the pursuit of great content.
Rigour
We are thorough and in depth, and we strive to maintain the highest standards of journalism, as well the highest professional standards across our publishing operations.
Impartiality
We provide editorial balance and context to our stories and articles. Impartial reporting of the facts builds trust and confidence with our readership.
Accountability
We anticipate, listen to and aim to meet the needs of our audience. We're proud that we very rarely make errors, but when we do, we take full responsibility and do everything in our power to rectify them.
Accuracy
We strive always to get the facts right. Honest and truthful coverage of key issues is essential, we always check our sources and we say when we cannot corroborate information.