Featured

EU has launched the process for withdrawing Cambodia from the Everything But Arms initiative.

Briefing paper addresses certain FAQs on UK sanctions policy post-Brexit.
LATEST NEWS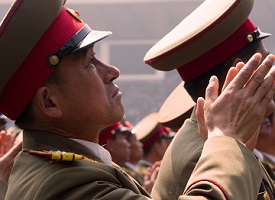 Turkish company, CEO and general manager plus DPRK government official are designated.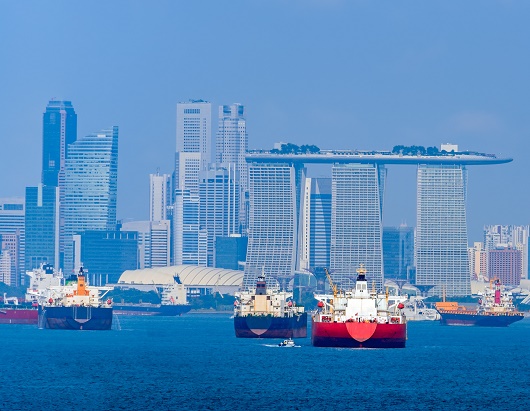 Attention drawn to changes to the rules of origin and operational certification procedures.
FREE DOWNLOADS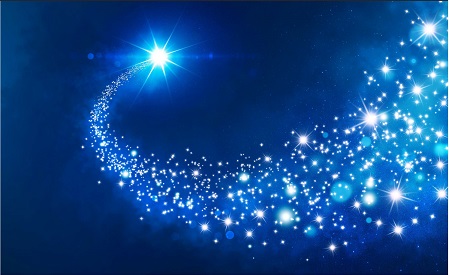 The WorldECR Awards celebrate the achievement of export controls and sanctions professionals. Download this year's results: WorldECR Awards 2018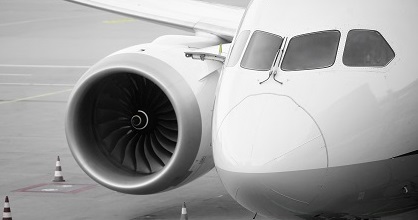 Download a free sample issue of WorldECR – now available WorldECR issue 52