Featured

Is the UN imposing a 'double-standard' by imposing sanctions on North Korea for its nuclear tests and satellite launches?

New strategy aims to put Australia in the top ten defence exporters by 2028.
LATEST NEWS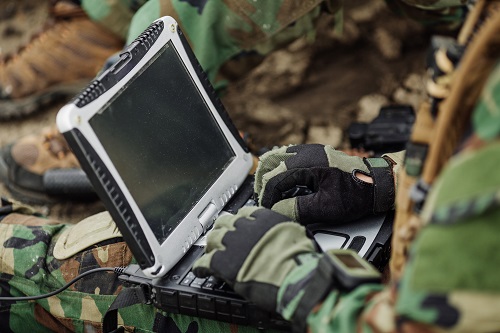 'Energetic Materials, Armored and Protective ''Equipment'' and Military Electronics' – comments, please.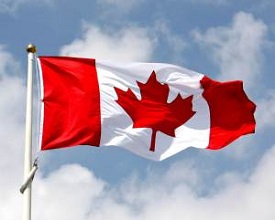 No proof of Canadian vehicles in Saudi human rights violations – but time to take stock.
FREE DOWNLOADS
"Uncertainty is the only certainty there is, and knowing how to live with insecurity is the only security." Click to download The Global Agenda.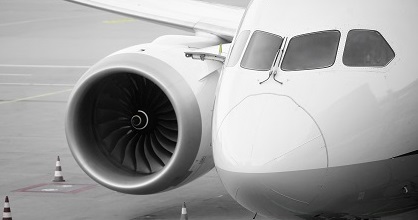 Download a free sample issue of WorldECR – now available WorldECR issue 52