Featured

BIS will lead a new inter-agency probe to identify technologies crucial to US national security.

Criticisms follow reports that ISIS in Syria had Swiss-made weapons.
LATEST NEWS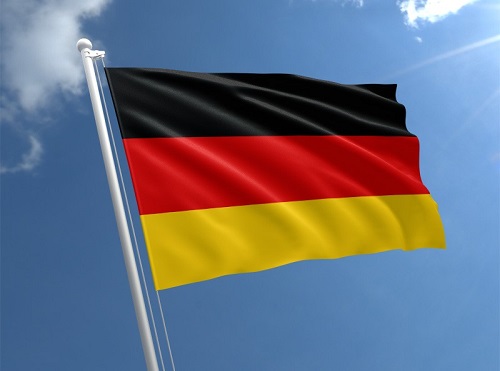 Demilitarisation of war weapons governed by new ordinance from 7 September.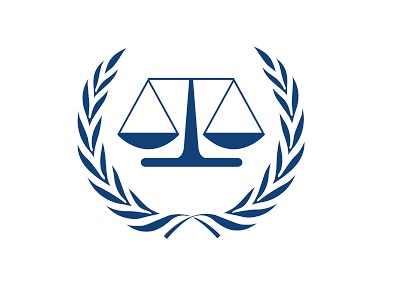 John Bolton: Court 'unacceptably threatens American sovereignty and US national security interests'.
FREE DOWNLOADS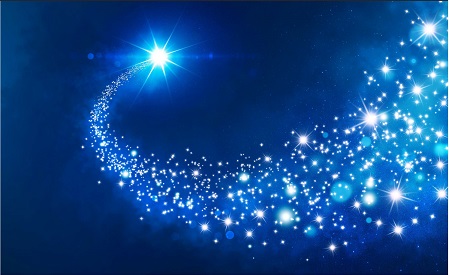 The WorldECR Awards celebrate the achievement of export controls and sanctions professionals. Download this year's results: WorldECR Awards 2018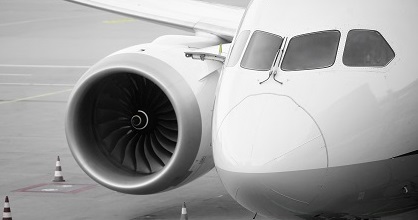 Download a free sample issue of WorldECR – now available WorldECR issue 52