Featured

'[A]n unwelcome development…intended to put EU businesses between a rock and hard place.'

Non-US companies may face US secondary sanctions if they do business with Iran.
LATEST NEWS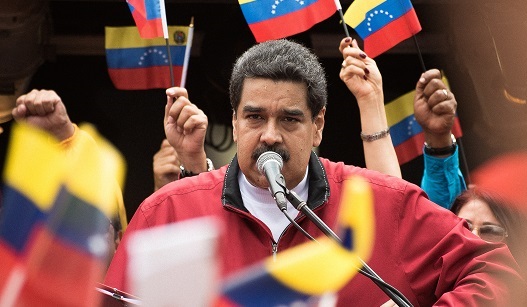 New measures include a ban on US citizens purchasing any debt owed to the Venezuelan government.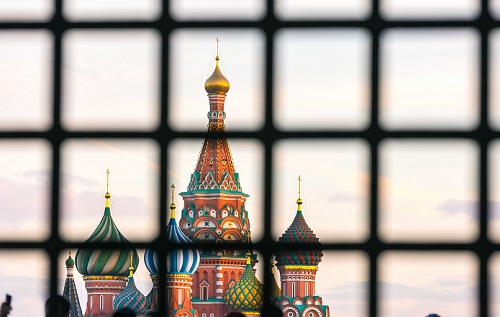 Bills seek to punish those who refuse to provide services to a Russian person on the grounds of US or other sanctions.
FREE DOWNLOADS
"Uncertainty is the only certainty there is, and knowing how to live with insecurity is the only security." Click to download The Global Agenda.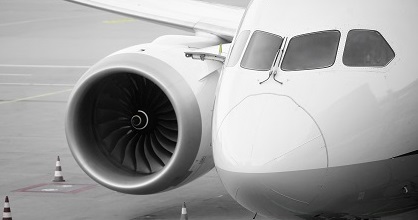 Download a free sample issue of WorldECR – now available WorldECR issue 52