Featured

Open letter cites examples of abuses of the technology from Mexico, Macedonia, the UAE and Bahrain.
'[C]lear risk that the items might be used in the commission of a serious violation of international humanitarian law,' not established.
LATEST NEWS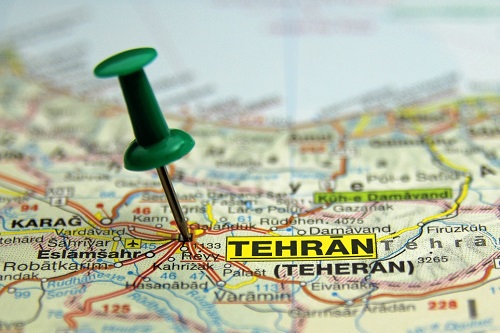 Reciprocal sanctions to come after US lists seven entities and five individuals.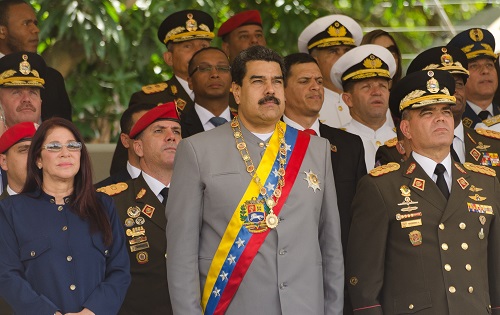 Developments in Venezuela one part of troubling picture for the US president.
FREE DOWNLOADS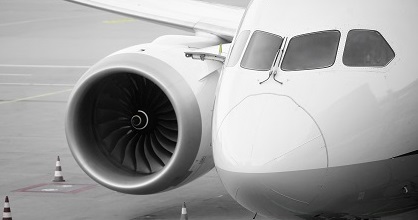 Download a free sample issue of WorldECR – now available WorldECR issue 52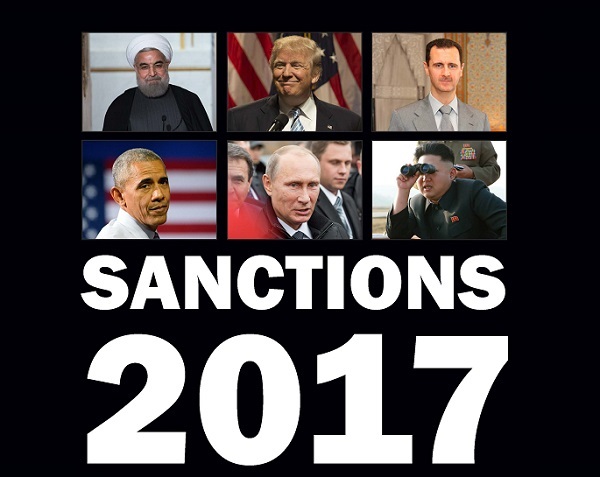 A change in U.S. president and a changing Europe – what does this mean for Russia, Iran, Syria, DPRK.. and other sanctions regimes? Click to download Sanctions 2017