Featured

Legislation will strengthen the government's authority to regulate exports of military, nuclear, biological, chemical and dual-use items.

Resolution bans a range of natural resources exports and prohibits various business co-operations.
LATEST NEWS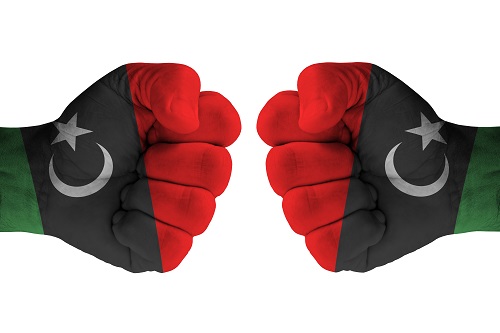 New sanctions on loading, transporting, or discharging petroleum for export from Libya.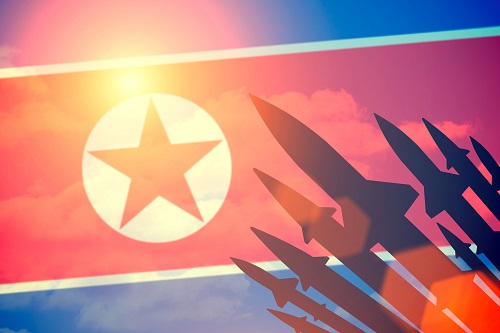 Nine people and four entities, including the state-owned Foreign Trade Bank, are designated.
FREE DOWNLOADS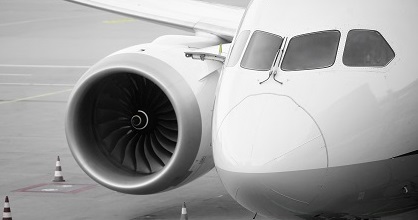 Download a free sample issue of WorldECR – now available WorldECR issue 52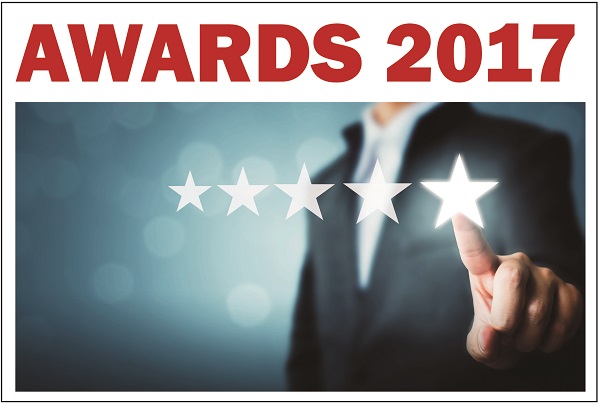 The WorldECR Awards recognise the achievement of export controls and sanctions professionals. Click to download The WorldECR Awards 2017.