Featured

A Chinese IT company, its Russian counterpart and its North Korean CEO are all sanctioned.

BIS will lead a new inter-agency probe to identify technologies crucial to US national security.
LATEST NEWS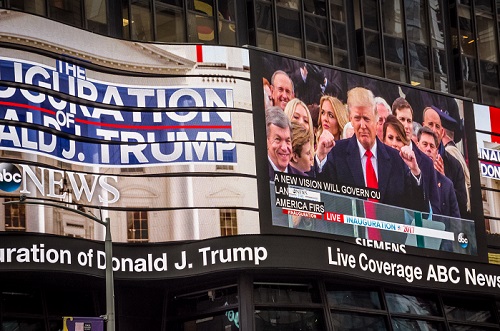 Executive order will formalise the review of foreign interference in US elections.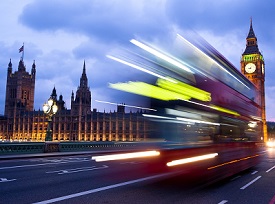 Guidance details alignment with EU controls and steps to take when assessing controlling regulations.
FREE DOWNLOADS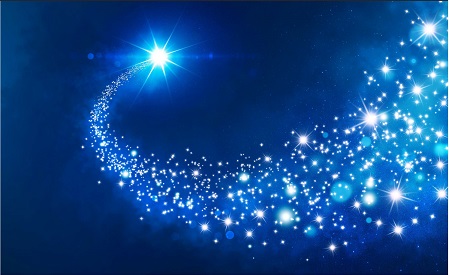 The WorldECR Awards celebrate the achievement of export controls and sanctions professionals. Download this year's results: WorldECR Awards 2018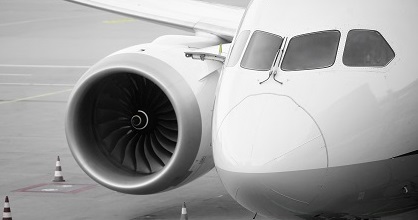 Download a free sample issue of WorldECR – now available WorldECR issue 52