Featured

EO targets tech acquisitions that pose an 'unacceptable risk to the national security of the United States'.

Compliance program 'should be predicated on and incorporate' five named components.
LATEST NEWS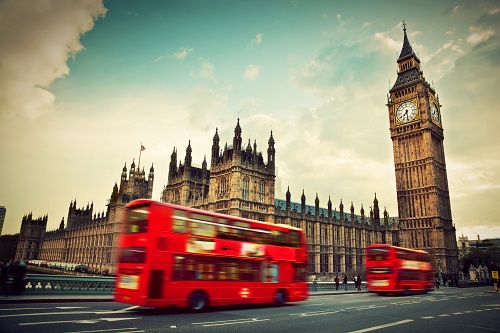 Association will seek to 'enable and promote excellence in compliance with export and import control, and trade regulations'.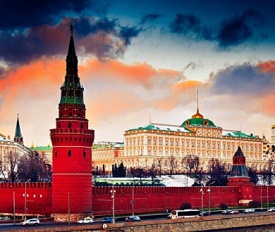 New decree would relax export control rules on secondary arms buyers.
FREE DOWNLOADS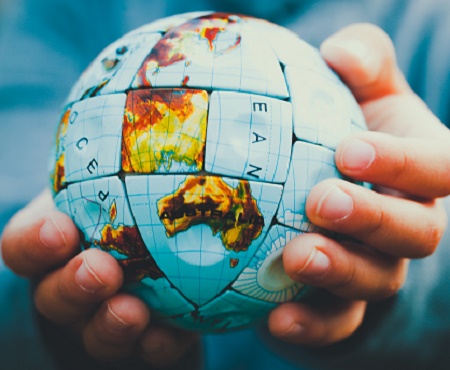 WorldECR talks to the experts about the current state of play in sanctions and export controls as we approach 2019. Download A World of Change here.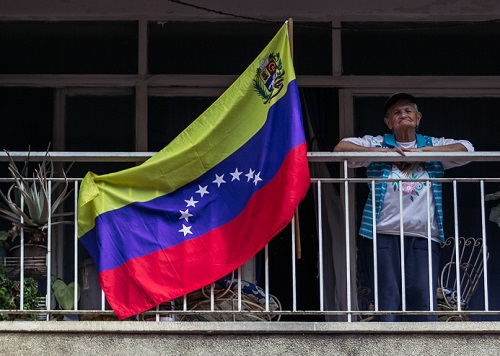 Download a free copy of the March 2019 issue of WorldECR – click here: WorldECR issue 77 sample issue