Featured

Largest demonstration of 'maximum pressure' against Iran by current US administration to date.

Companies face a raft of sanctions after the 4 November deadline.
LATEST NEWS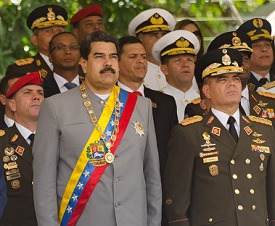 Ongoing pressure a response to human rights violations and 'undermining democracy and the rule of law in Venezuela.'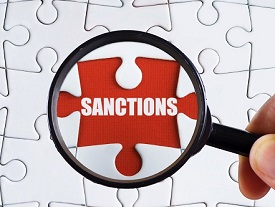 Secondary sanctions questions may lead to more banks de-risking.
FREE DOWNLOADS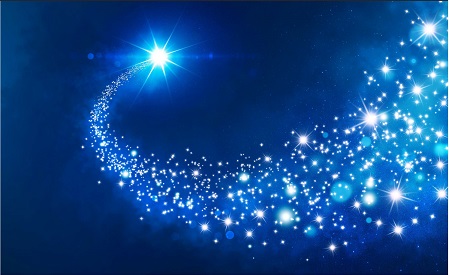 The WorldECR Awards celebrate the achievement of export controls and sanctions professionals. Download this year's results: WorldECR Awards 2018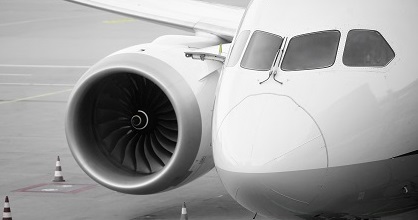 Download a free sample issue of WorldECR – now available WorldECR issue 52