Featured

UK to be included in Union general export authorisation No EU001.

Spacecraft that have entered into normal use may need export controls.
LATEST NEWS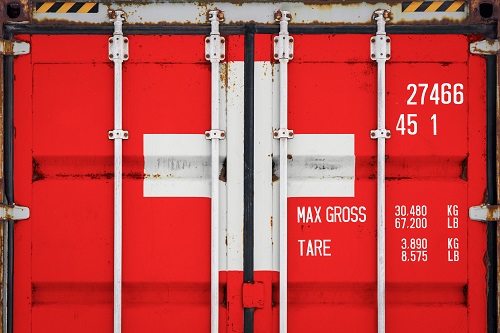 Proponents of change had noted 'weapons from Switzerland had landed in conflict zones'.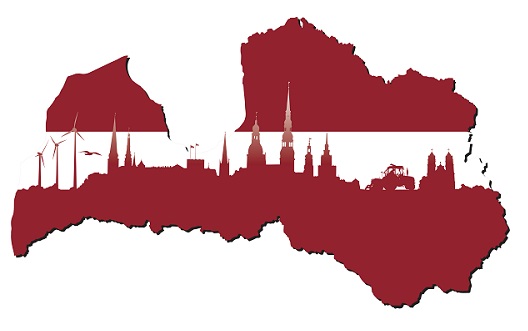 Guidelines 'explain the need for risk assessment' including in 'internal control systems for compliance with sanctions'.
FREE DOWNLOADS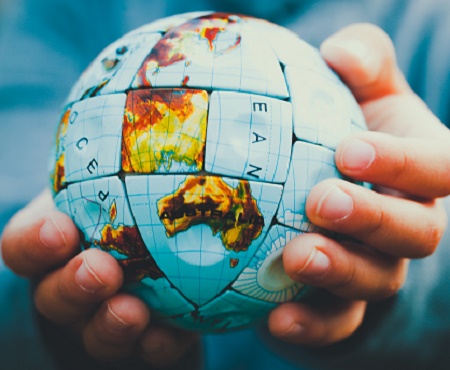 WorldECR talks to the experts about the current state of play in sanctions and export controls as we approach 2019. Download A World of Change here.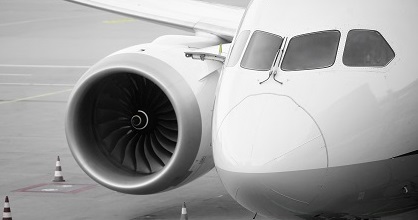 Download a free sample issue of WorldECR – now available WorldECR issue 52