Featured
Asset freezes, security checks, embargoes and the expulsion of 23 Russian diplomats as UK charges Russia.

Updates provide comprehensive set of regulations and clarity on enforcement and penalties.
LATEST NEWS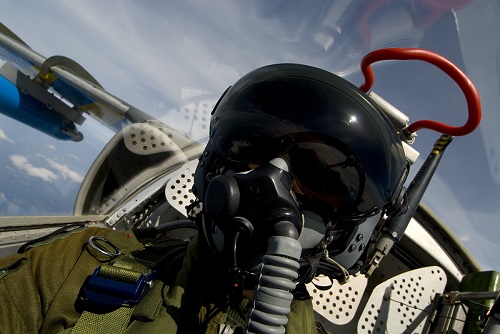 Aim is help to finalise a 'common definition' of the term 'specially designed for military use' across Member States.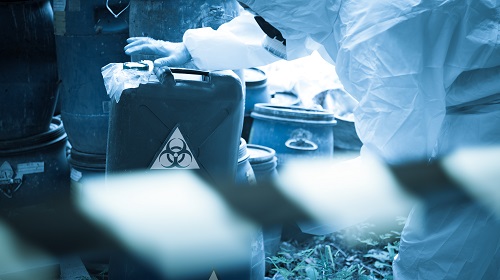 Sanctions include the prohibition of foreign assistance, except for urgent humanitarian assistance and food or agricultural commodities.
FREE DOWNLOADS
"Uncertainty is the only certainty there is, and knowing how to live with insecurity is the only security." Click to download The Global Agenda.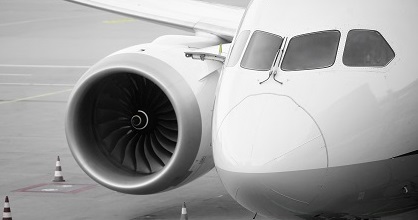 Download a free sample issue of WorldECR – now available WorldECR issue 52