Featured

Current situation in Mali 'constitutes an unusual and extraordinary threat to the national security and foreign policy of the United States'.

'We expect that you will follow the law and impose sanctions on Turkey without delay.'
LATEST NEWS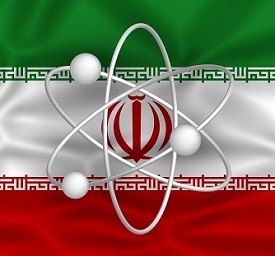 Waivers permit Russian, Chinese and some European companies to continue civilian nuclear cooperation with Iran.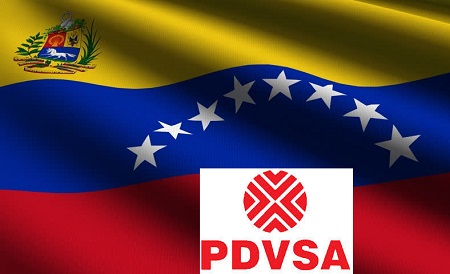 Chevron and Weatherford among those covered by new general licence.
FREE DOWNLOADS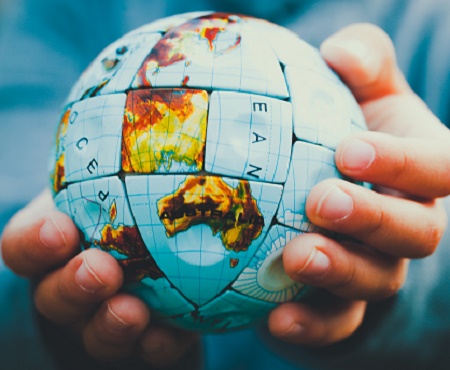 WorldECR talks to the experts about the current state of play in sanctions and export controls as we approach 2019. Download A World of Change here.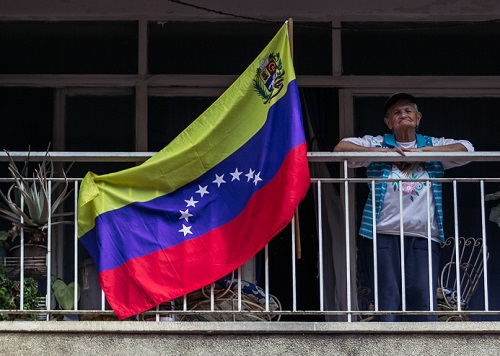 Download a free copy of the March 2019 issue of WorldECR – click here: WorldECR issue 77 sample issue