Featured

EU Court has annulled asset-freezes including that against the former President of Ukraine.

'The future prosperity of the United States depends on our strategic advantage in advanced technologies.' 
LATEST NEWS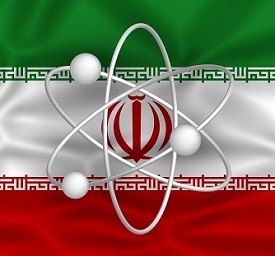 Extradited man 'alleged to have sought to procure for Iran large amounts of carbon fiber.'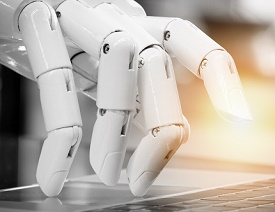 Document covers issues such as scientific freedom, risks of misuse, and the competitive advantages of export control.
FREE DOWNLOADS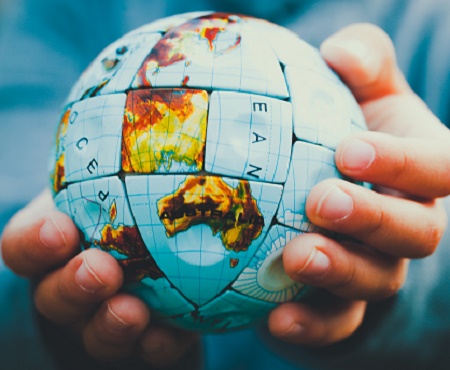 WorldECR talks to the experts about the current state of play in sanctions and export controls as we approach 2019. Download A World of Change here.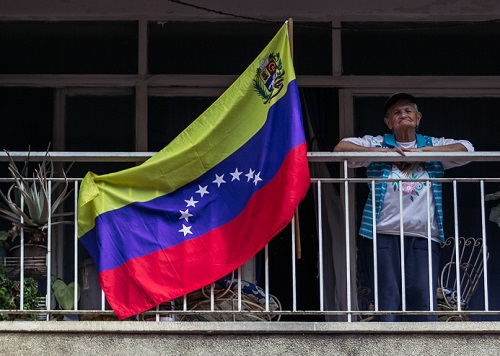 Download a free copy of the March 2019 issue of WorldECR – click here: WorldECR issue 77 sample issue