Featured
Legislation allows for sanctions on Chinese officials for their role in the oppression of ethnic and Muslim minorities by the Chinese government.
'[T]he U.S. must send a strong message that we stand with those peacefully advocating for freedom and the rule of law.'
LATEST NEWS
'This prosecution demonstrates the high priority the Department of Justice places on the enforcement of U.S. restrictions on exports to Russia's oil and gas industry.'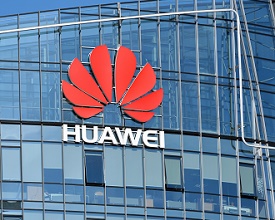 Prosecutors argued that former DOJ lawyer could use confidential information to 'materially advance' Huawei's defence strategy.
FREE DOWNLOADS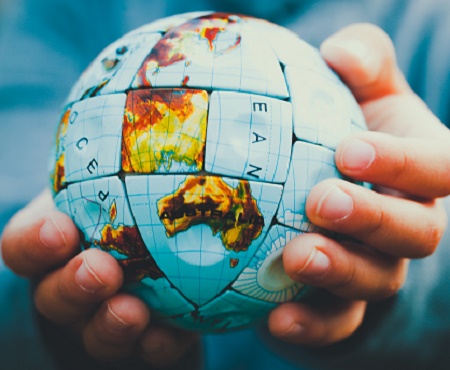 WorldECR talks to the experts about the current state of play in sanctions and export controls as we approach 2019. Download A World of Change here.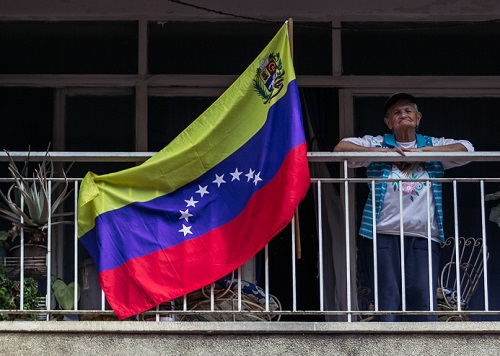 Download a free copy of the March 2019 issue of WorldECR – click here: WorldECR issue 77 sample issue