Featured

New OGEL in case UK fails to reach a deal regarding customs and trade with the EU post- Brexit.

'The country continues to defy Security Council resolutions,' say sanctions monitors.
LATEST NEWS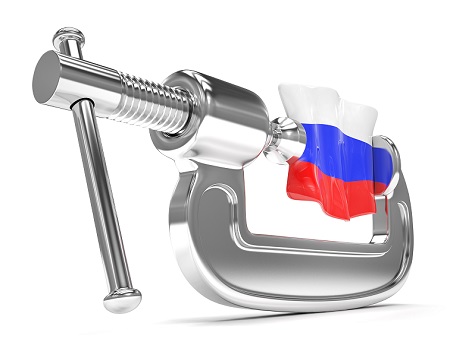 Legislation 'establishes a comprehensive policy response to better position the US government to address Kremlin aggression.'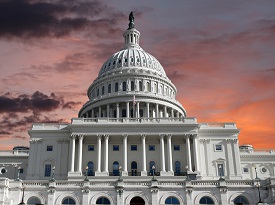 Settlement highlights certain dangers of working with affiliates close to sanctioned countries.
FREE DOWNLOADS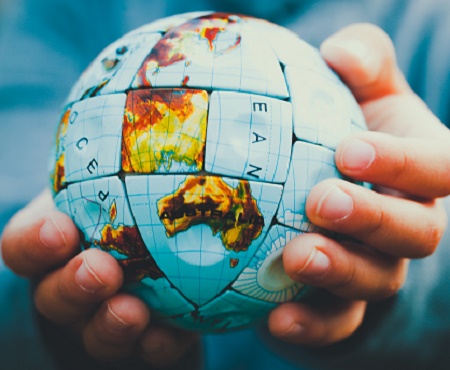 WorldECR talks to the experts about the current state of play in sanctions and export controls as we approach 2019. Download A World of Change here.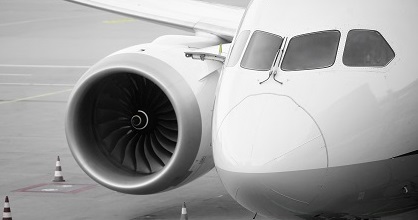 Download a free sample issue of WorldECR – now available WorldECR issue 52