Featured
Decision of France, Germany and the UK made with 'objective of preserving the JCPOA'.
LATEST NEWS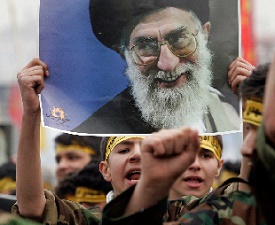 Sanctions target Iranian metal production and construction, manufacturing, mining and textile sectors.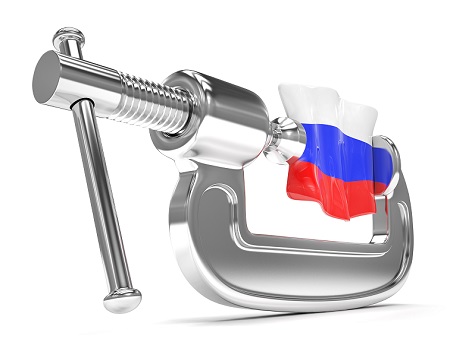 Exports included embargoed technology and chemicals to Russian 'military recipients'.
FREE DOWNLOADS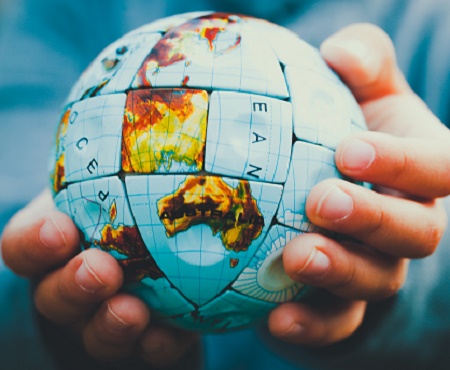 WorldECR talks to the experts about the current state of play in sanctions and export controls as we approach 2019. Download A World of Change here.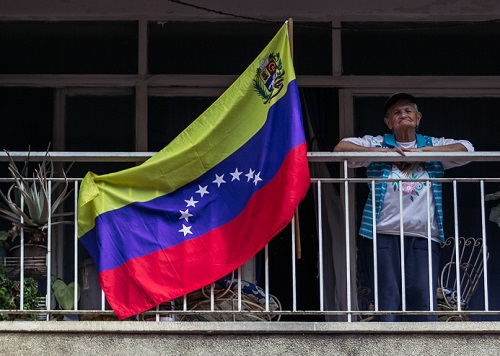 Download a free copy of the March 2019 issue of WorldECR – click here: WorldECR issue 77 sample issue