Featured

Non-US companies may face US secondary sanctions if they do business with Iran.

US intends to impose 'the highest level of economic sanctions' against Iran.
LATEST NEWS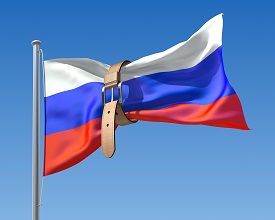 New licences are designed to facilitate the winding-down of business with sanctioned parties.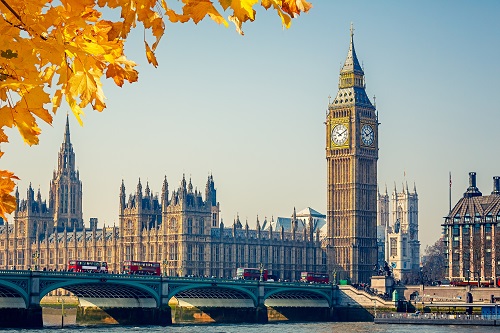 FAQs complement OFSI's existing Financial Sanctions Guidance.
FREE DOWNLOADS
"Uncertainty is the only certainty there is, and knowing how to live with insecurity is the only security." Click to download The Global Agenda.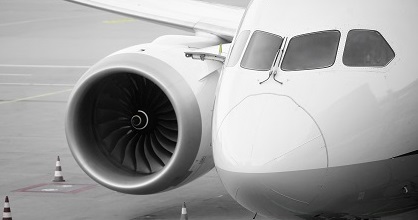 Download a free sample issue of WorldECR – now available WorldECR issue 52