Featured

Huawei, and 68 related entities, were added to the Department of Commerce's Entity List on 16 May.

EO targets tech acquisitions that pose an 'unacceptable risk to the national security of the United States'.
LATEST NEWS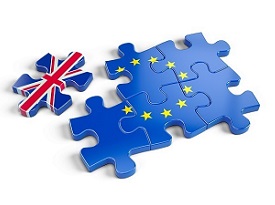 DIT has updated OGEL issued in February this year to ensure it remains in line with EU Dual-Use Regulation.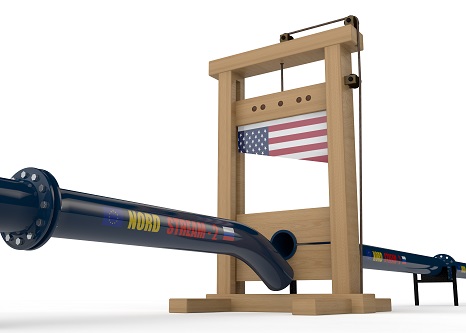 Sanctions are in the pipeline, says US energy secretary Rick Perry.
FREE DOWNLOADS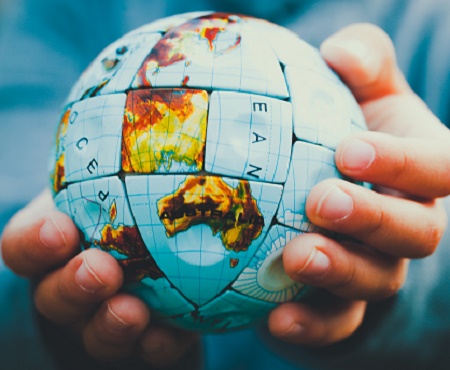 WorldECR talks to the experts about the current state of play in sanctions and export controls as we approach 2019. Download A World of Change here.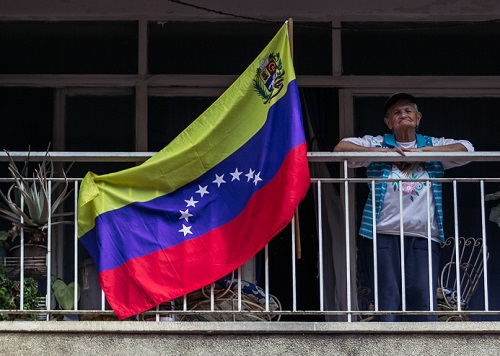 Download a free copy of the March 2019 issue of WorldECR – click here: WorldECR issue 77 sample issue