Featured

'[C]urtailed' services for licence requests, advisory opinions and commodity classifications among the fallout from budget standoff.

10 January 2019 new deadline – follows public pressure for more time.
LATEST NEWS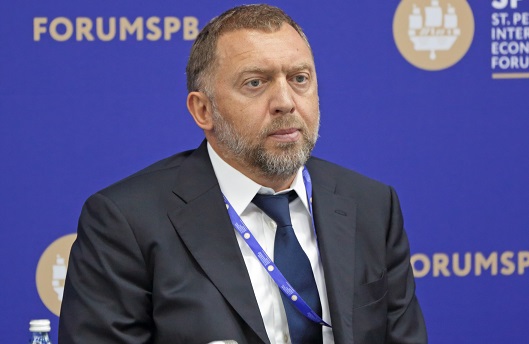 OFAC to lift sanctions by end of January following 'significant restructuring and corporate governance changes'.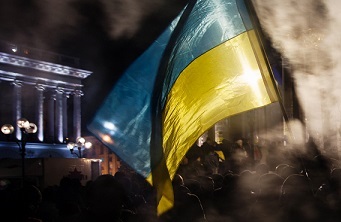 567 individuals and 75 companies now on under Russia's Ukraine sanctions list.
FREE DOWNLOADS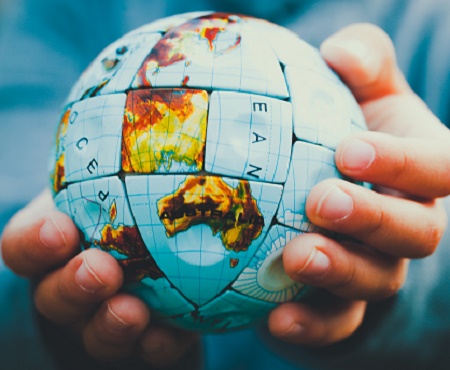 WorldECR talks to the experts about the current state of play in sanctions and export controls as we approach 2019. Download A World of Change here.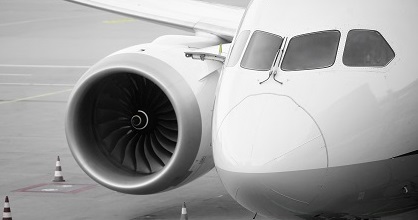 Download a free sample issue of WorldECR – now available WorldECR issue 52