Featured

Restrictions on the export of technologies and rare earths expected soon.

Council believes a new regulation is essential for 'changing technological, economic and political circumstances'.
LATEST NEWS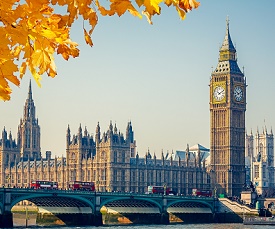 UK 'signalling to human rights abusers' it 'is reluctant to use its powers to sanction them'.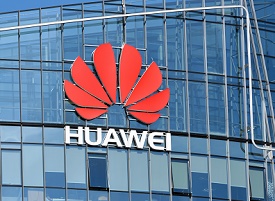 Chaser list includes 'groups of potential concern to exporters'.
FREE DOWNLOADS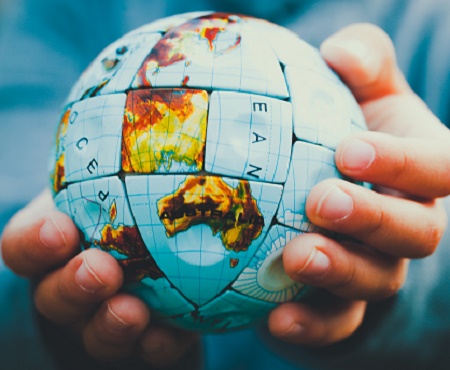 WorldECR talks to the experts about the current state of play in sanctions and export controls as we approach 2019. Download A World of Change here.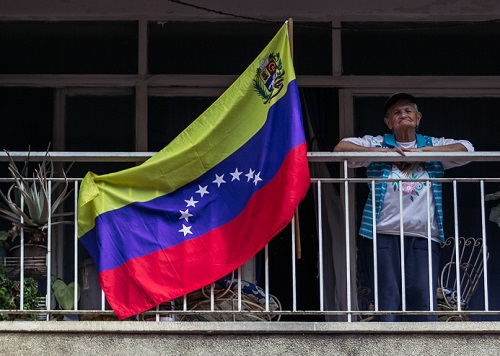 Download a free copy of the March 2019 issue of WorldECR – click here: WorldECR issue 77 sample issue