Featured

Move a response to increased US and Chinese regulation of controlled technology projects.

Move could open floodgates for litigation against those doing business with Cuba.
LATEST NEWS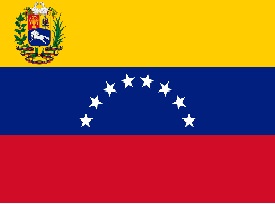 Designation will 'not restrict the ability of U.S. persons to engage in or facilitate the provision of humanitarian assistance'.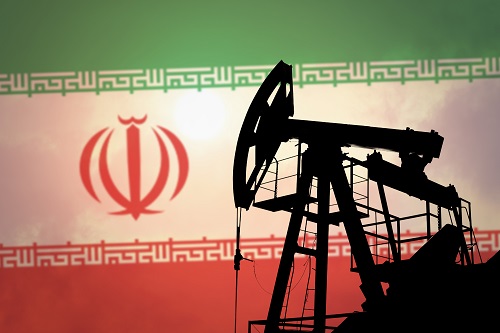 Pompeo: 'We will continue to apply maximum pressure on the Iranian regime until its leaders change their destructive behaviour.'
FREE DOWNLOADS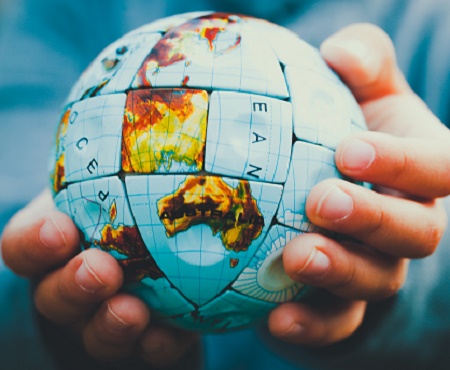 WorldECR talks to the experts about the current state of play in sanctions and export controls as we approach 2019. Download A World of Change here.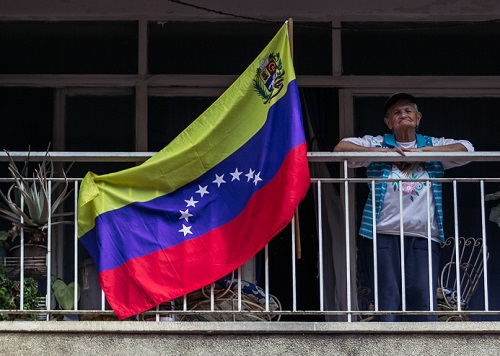 Download a free copy of the March 2019 issue of WorldECR – click here: WorldECR issue 77 sample issue