Featured

President Trump leaves Singapore summit with Kim Jong-un committing to denuclearisation.

Move will make it easier for US gunmakers to sell small arms abroad.
LATEST NEWS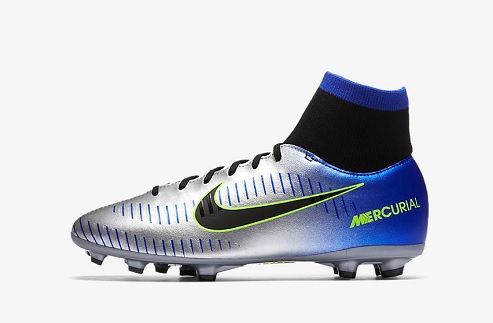 World Cup starts badly for Iran as team falls Foul! of US sanctions.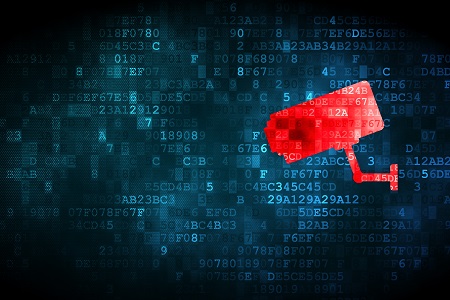 Concerns over changes that would curb exports of surveillance technology that jeopardises human rights.
FREE DOWNLOADS
"Uncertainty is the only certainty there is, and knowing how to live with insecurity is the only security." Click to download The Global Agenda.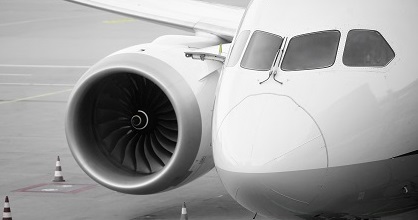 Download a free sample issue of WorldECR – now available WorldECR issue 52