Featured

Theresa May's struggles add to EU-UK trade relations worries.

'[C]urtailed' services for licence requests, advisory opinions and commodity classifications among the fallout from budget standoff.
LATEST NEWS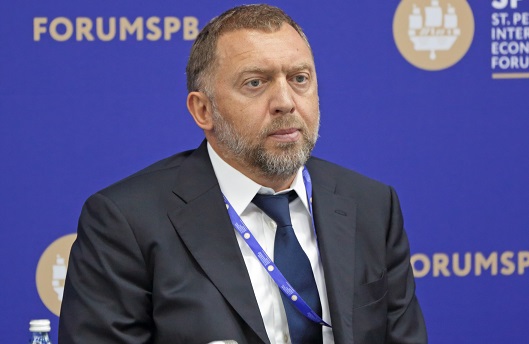 Treasury to lift sanctions on EN+, RUSAL and ESE at end of January.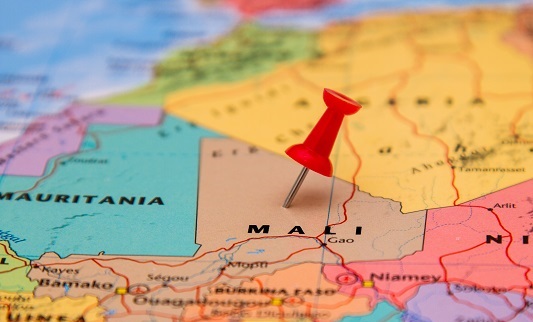 Three individuals are now subject to EU travel bans.
FREE DOWNLOADS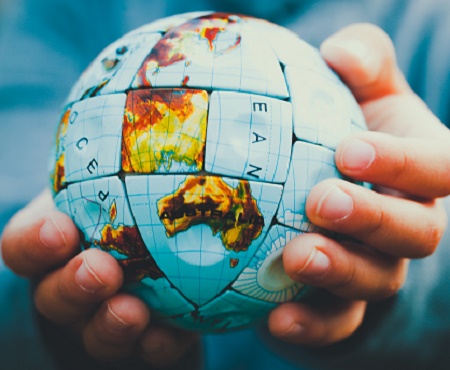 WorldECR talks to the experts about the current state of play in sanctions and export controls as we approach 2019. Download A World of Change here.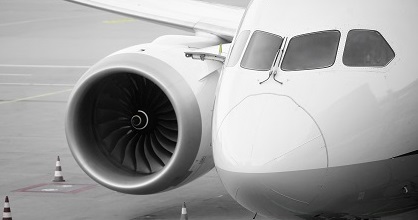 Download a free sample issue of WorldECR – now available WorldECR issue 52