Featured

Ban on wide range of foodstuffs, agricultural and consumer products from the US and/or 'foreign states' proposed.

The list of 32 dual-use items includes radiation monitoring equipment and certain metal alloys.
LATEST NEWS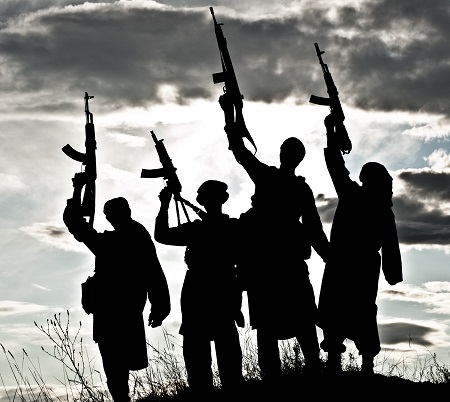 An update of the rules on export and import of civilian firearms is among the measures being taken.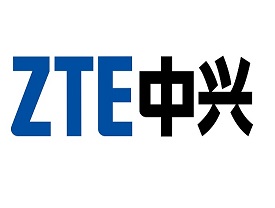 BIS: ZTE made 'false statements' during settlement negotiations and during its post-settlement probationary period.
FREE DOWNLOADS
"Uncertainty is the only certainty there is, and knowing how to live with insecurity is the only security." Click to download The Global Agenda.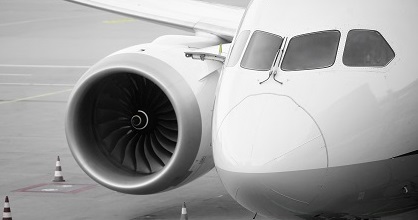 Download a free sample issue of WorldECR – now available WorldECR issue 52