Featured

Five entities and 19 individuals sanctioned in connection with Russia's 'continuing destabilising activities'.
Asset freezes, security checks, embargoes and the expulsion of 23 Russian diplomats as UK charges Russia.
LATEST NEWS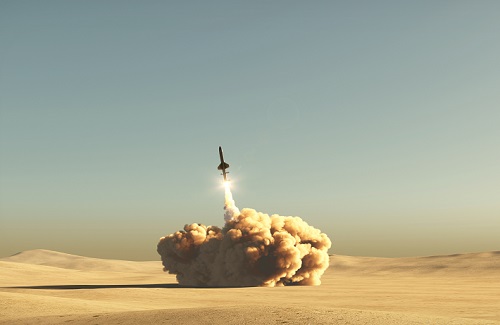 French echo Trump's concerns over Iran's ballistic weapons programme.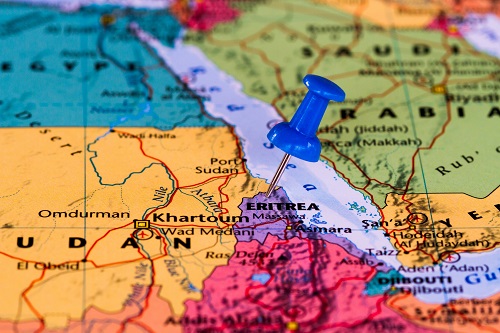 No change before the Sanctions and Anti-Money Laundering Act comes into force.
FREE DOWNLOADS
"Uncertainty is the only certainty there is, and knowing how to live with insecurity is the only security." Click to download The Global Agenda.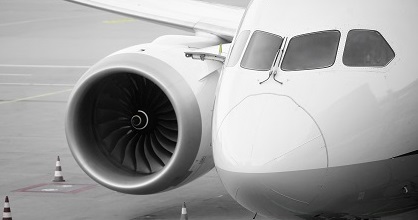 Download a free sample issue of WorldECR – now available WorldECR issue 52