Featured
US government will 'facilitate the approval of assistance from US and international aid organisations'.
Japanese business associations caution China against damaging 'strong participation in global value chains'.
LATEST NEWS
South Korean tech giants move in response to US sanctions.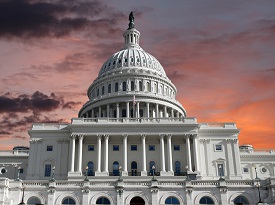 Sanctioned parties include another Chinese telecoms company.
FREE DOWNLOADS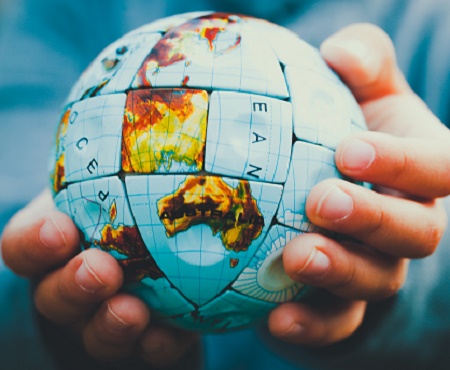 WorldECR talks to the experts about the current state of play in sanctions and export controls as we approach 2019. Download A World of Change here.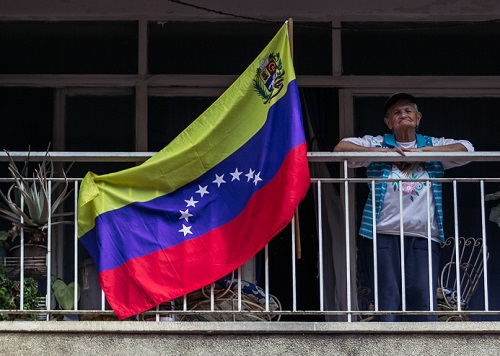 Download a free copy of the March 2019 issue of WorldECR – click here: WorldECR issue 77 sample issue