Featured
'Most Members of Congress believe it would be wrong to abandon the Kurds.'
Iranian and Chinese entities the latest to be designated.
LATEST NEWS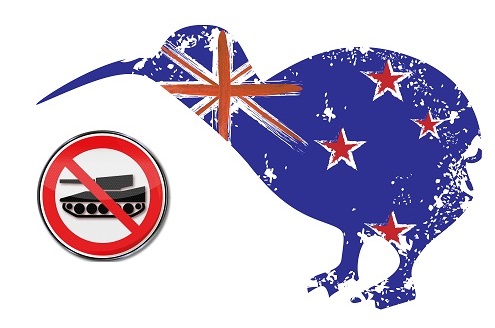 'Limiting the scope of our catch-all controls to countries under a UN arms embargo is no longer sufficient.'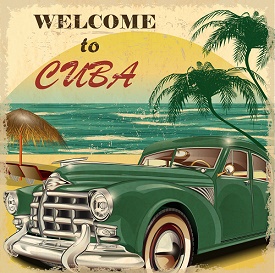 OFAC: fine was reduced because violations were voluntarily self-disclosed and constituted a non-egregious case.
FREE DOWNLOADS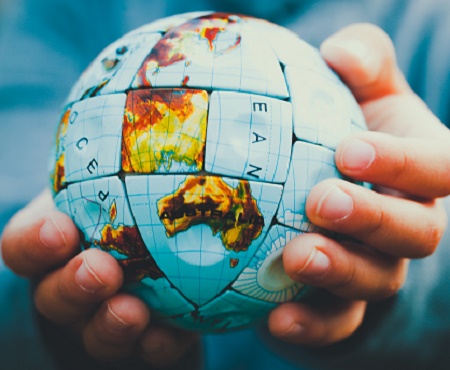 WorldECR talks to the experts about the current state of play in sanctions and export controls as we approach 2019. Download A World of Change here.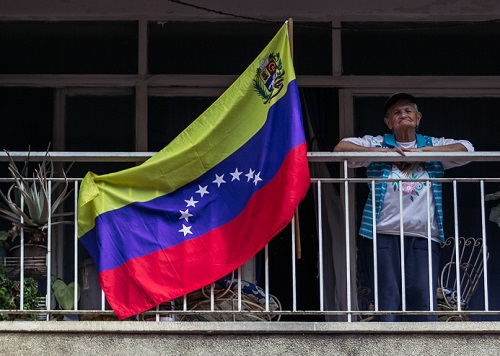 Download a free copy of the March 2019 issue of WorldECR – click here: WorldECR issue 77 sample issue