Featured

'Our concern that Beijing could abuse Hong Kong's special status is growing.'

Export control-related dispute between the two countries shows no sign of slowing down.
LATEST NEWS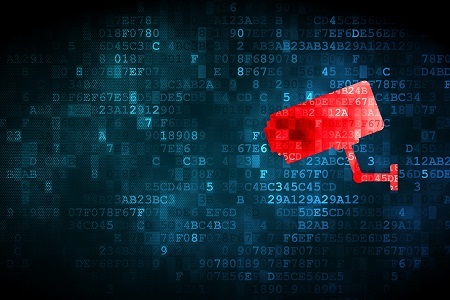 Exporters are encourage to 'include human rights safeguards language in contracts.'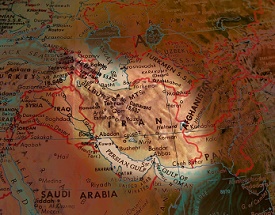 Suggestions are that Trump may join a meeting with Rouhani and Macron.
FREE DOWNLOADS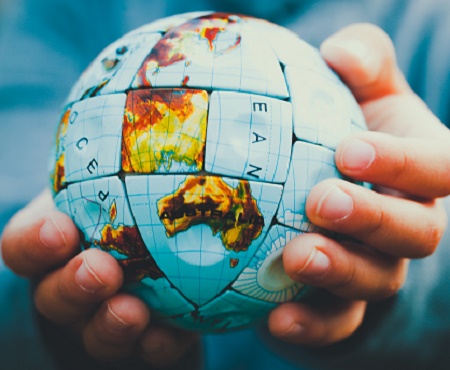 WorldECR talks to the experts about the current state of play in sanctions and export controls as we approach 2019. Download A World of Change here.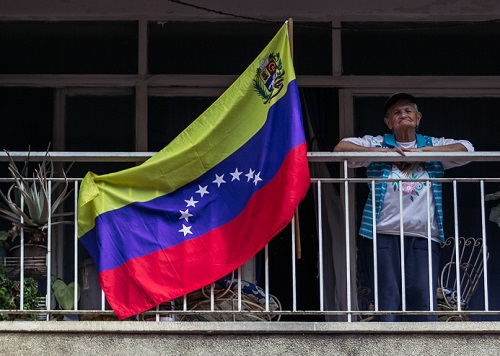 Download a free copy of the March 2019 issue of WorldECR – click here: WorldECR issue 77 sample issue