THE JOURNAL OF EXPORT CONTROLS AND SANCTIONS
NEWS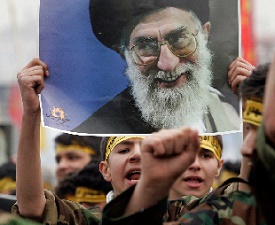 Sanctions target Iranian metal production and construction, manufacturing, mining and textile sectors.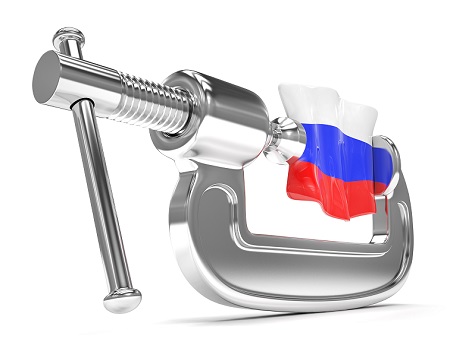 Exports included embargoed technology and chemicals to Russian 'military recipients'.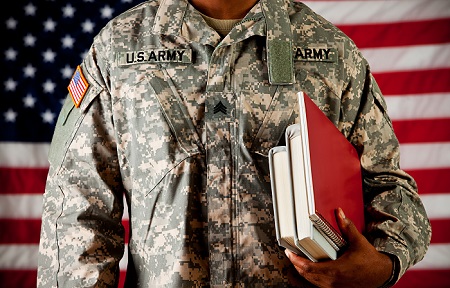 14 FAQs outline registration and authorisation requirements for provision of defence services abroad by US persons.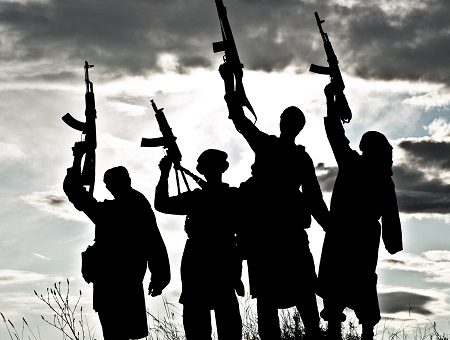 Those on the list can have their European financial assets frozen.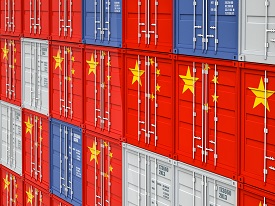 Hike in penalties for breach of the law noteworthy.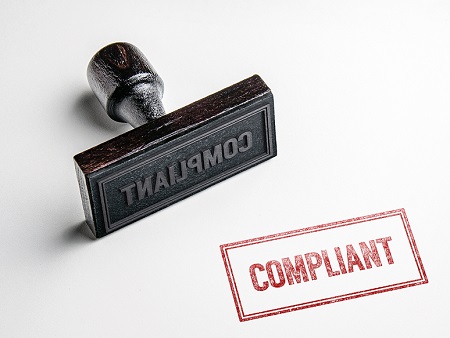 The list closely resembles the EU's 2019 ICP guidelines but is not identical.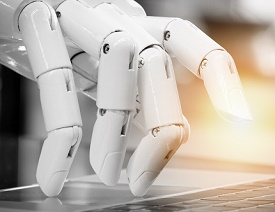 Certain machine learning software used in training neural networks is now controlled under the EAR.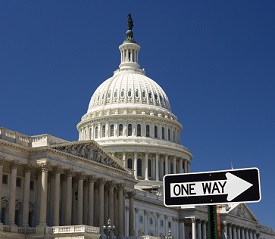 The move comes in response to Iraq's proposed expulsion of American troops.
Password Reset
Please enter your e-mail address. You will receive a new password via e-mail.