THE JOURNAL OF EXPORT CONTROLS AND SANCTIONS
NEWS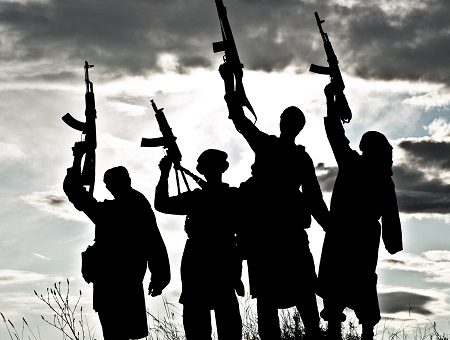 An update of the rules on export and import of civilian firearms is among the measures being taken.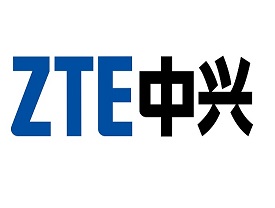 BIS: ZTE made 'false statements' during settlement negotiations and during its post-settlement probationary period.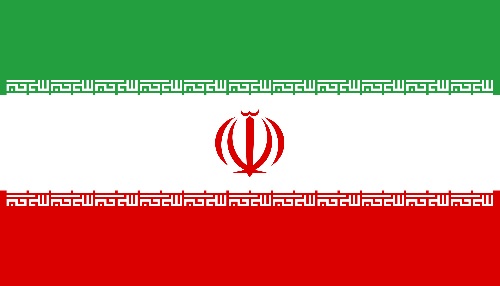 Existing sanctions against Iran are extended to 13 April 2019.
Majority of amendments remove or reduce the requirement to obtain an approval prior to export.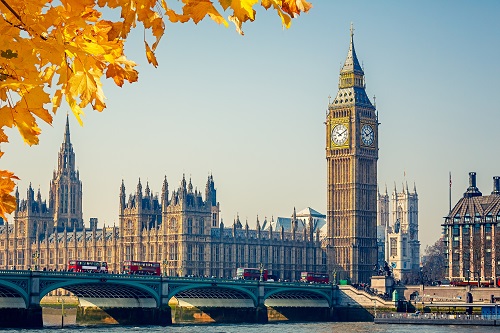 Penalty of £109,312.50 follows unlicensed exports of military goods.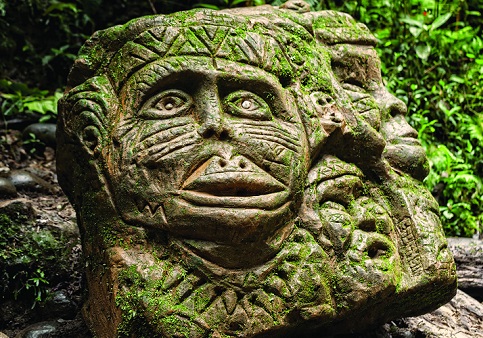 Protection is sought for archaeological materials and certain works of art.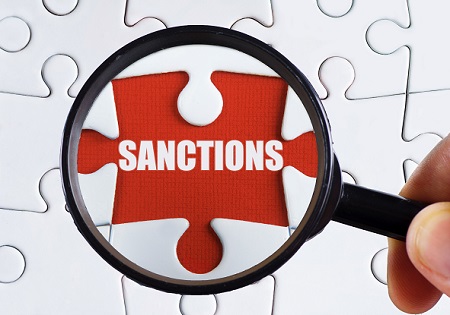 Bank allegedly hid around $7bn worth of illegal transactions between 2004 and 2015.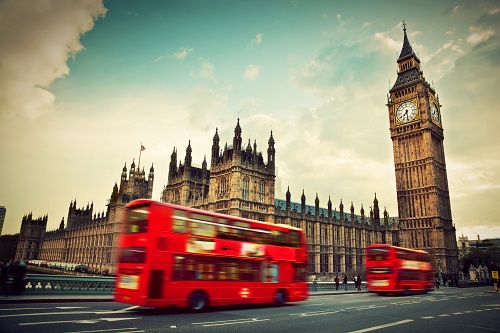 A new OGEL and udates/amendments for 26 military and dual-use OGELs.
Password Reset
Please enter your e-mail address. You will receive a new password via e-mail.