THE JOURNAL OF EXPORT CONTROLS AND SANCTIONS
NEWS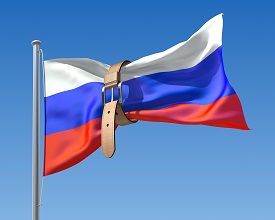 The restrictive measures target the financial, energy and defence sectors, as well as dual-use goods.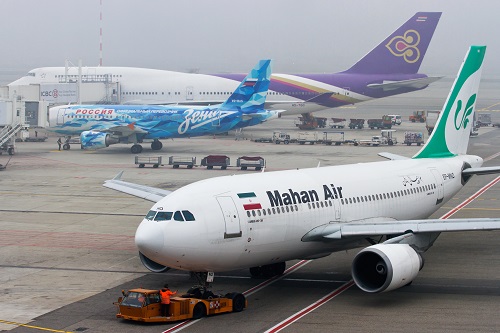 OFAC has stressed that general sales agent services, such as reservation and ticketing services, are 'potentially sanctionable activities'.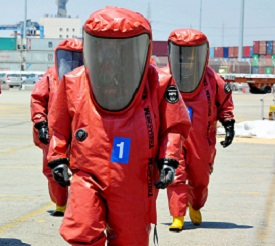 The circular sets out the penalties for transgressing the provisions of the Ordinance.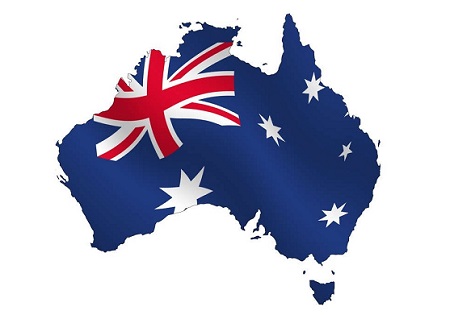 Programme is aimed at small to medium-sized enterprises.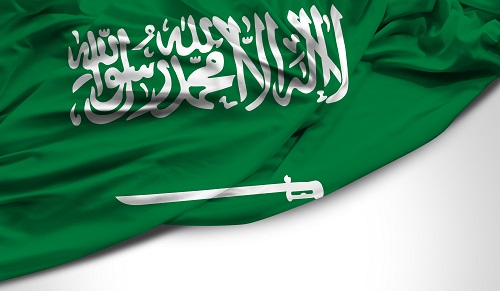 Court finds that authorities failed to take human rights record into account before issuing the licences.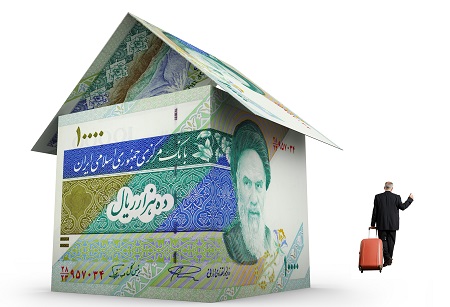 Changes affect parties who rely on the JCPOA-related licences to do business in Iran.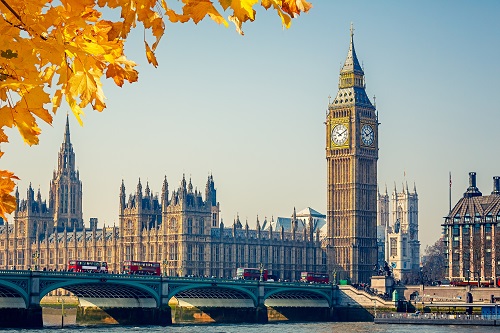 Improving relations between the two countries behind policy change.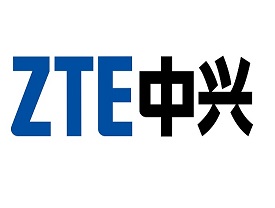 New deal embeds a US compliance team answerable to BIS into the company for ten years.
Password Reset
Please enter your e-mail address. You will receive a new password via e-mail.