THE JOURNAL OF EXPORT CONTROLS AND SANCTIONS
NEWS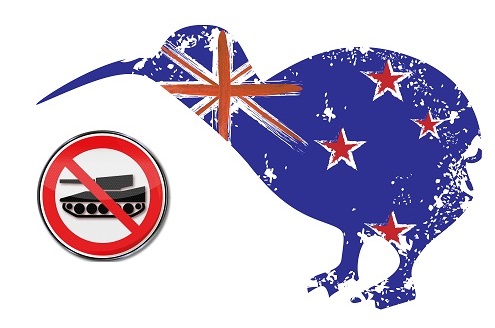 'Limiting the scope of our catch-all controls to countries under a UN arms embargo is no longer sufficient.'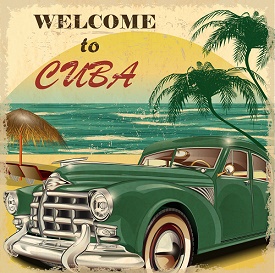 OFAC: fine was reduced because violations were voluntarily self-disclosed and constituted a non-egregious case.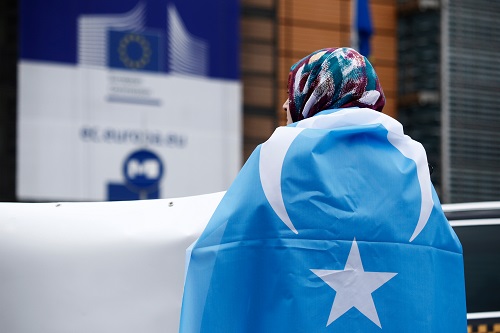 BIS: 'These entities have been implicated in human rights violations and abuses.'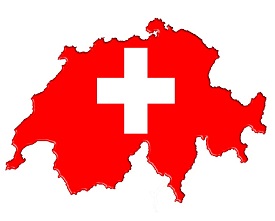 'New provisions will not lead to any substantive changes in Swiss policy on international economic sanctions.'
OFAC has announced new designations of entities in Venezuela's oil sector plus some delistings.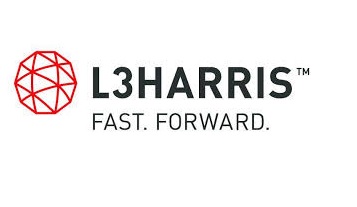 Company agrees to pay $13m for alleged pre-merger violations.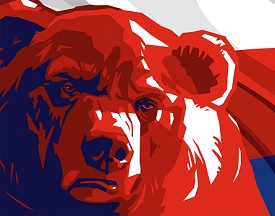 New measures would ensure that there were no disruptions to the execution of state orders for defence products.
Representatives 'strongly desire the development of appropriate measures to open new horizons in South Korea-Japan relations'.
Password Reset
Please enter your e-mail address. You will receive a new password via e-mail.