THE JOURNAL OF EXPORT CONTROLS AND SANCTIONS
NEWS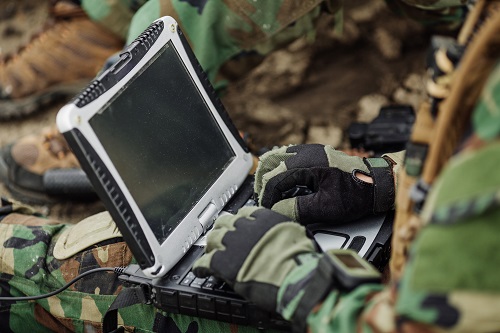 'Energetic Materials, Armored and Protective ''Equipment'' and Military Electronics' – comments, please.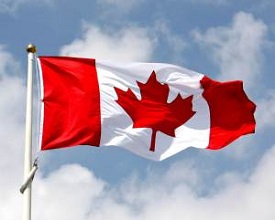 No proof of Canadian vehicles in Saudi human rights violations – but time to take stock.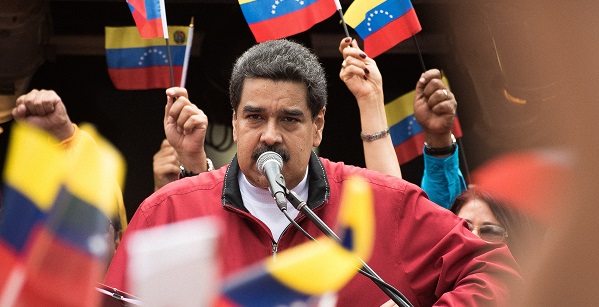 FAQ sets out OFAC policy on payments from PdVSA 'or other segments of the Government of Venezuela'.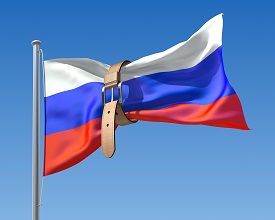 Russia 'failed to recognize how thoroughly Russia's actions went against Western values' says report.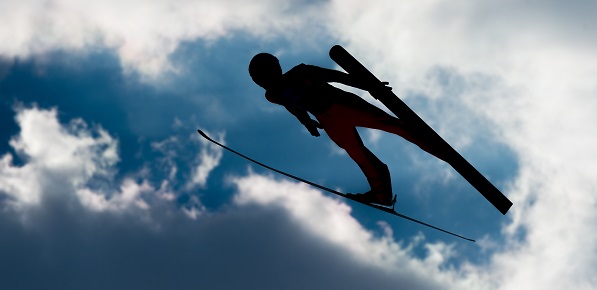 'We'll be there to cheer on our American athletes, but we'll also be there to stand with our allies.'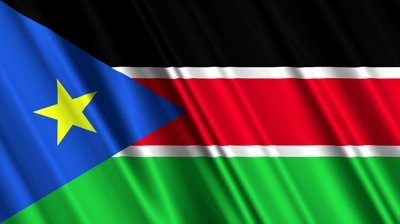 EU announces unilateral sanctions as US restricts arms exports to the country.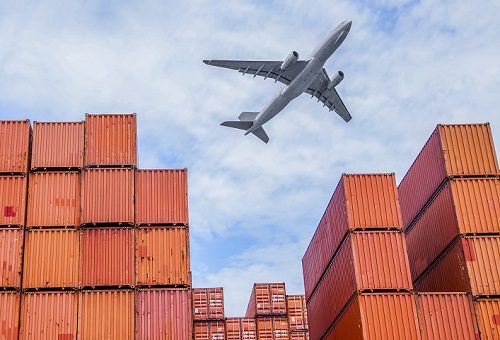 TDO issued to suspend export privileges of Turkish persons.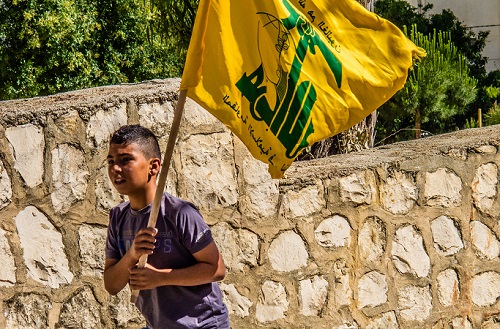 The designated parties are subject to an asset freeze and US citizens are prohibited from engaging with them.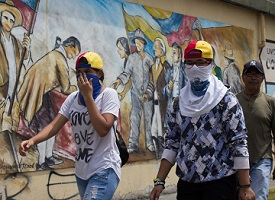 Order makes it a criminal offence to knowingly engage in specified activities with Venezuela.
Password Reset
Please enter your e-mail address. You will receive a new password via e-mail.