THE JOURNAL OF EXPORT CONTROLS AND SANCTIONS
NEWS
The CONVIASA fleet of aircraft identified as blocked property of the Government of Venezuela.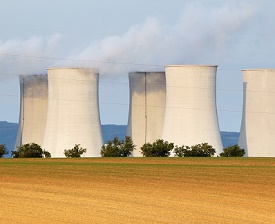 UK: Format of export documentation is not as important as knowing 'exactly what is happening'.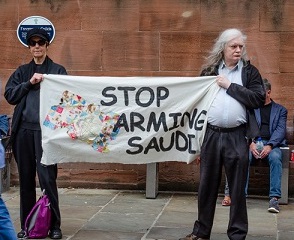 Decisions on arms exports would be made by 'a panel of independent legal experts who care only about compliance with international law.'
Final rule implements Executive Order 13882 on the situation in Mali.
Law firms Latham & Watkins and Blank Rome represented the company.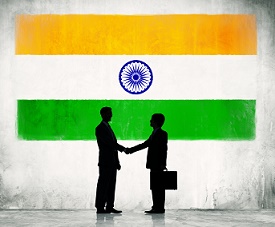 Changes are intended to benefit the country's indigenous defence industry.
Embargo 'prohibits the supply, sale or transfer of weapons, ammunition and military equipment' to the country.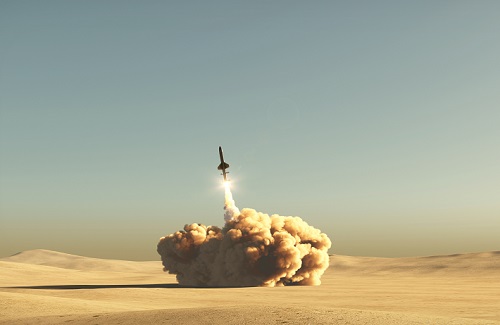 A 'new mechanism for identifying and tracking Enhanced Case-Unique defense articles' is to be implemented.
Password Reset
Please enter your e-mail address. You will receive a new password via e-mail.