THE JOURNAL OF EXPORT CONTROLS AND SANCTIONS
NEWS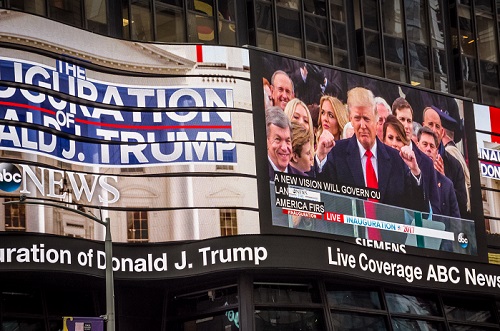 Executive order will formalise the review of foreign interference in US elections.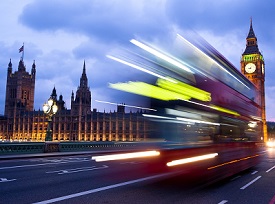 Guidance details alignment with EU controls and steps to take when assessing controlling regulations.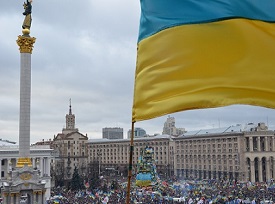 Asset freezes and travel restrictions will continue to March 2019.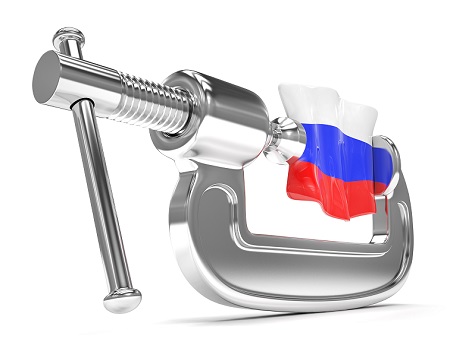 FAQs relate to general licences issued to allow certain dealings with sanctioned Russian companies.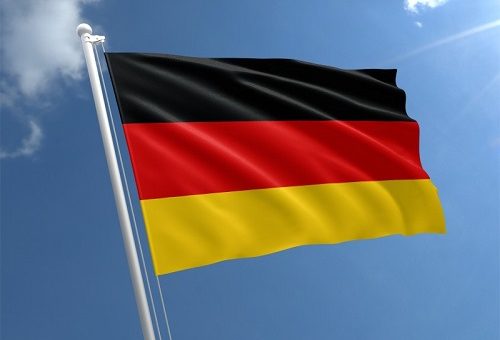 Demilitarisation of war weapons governed by new ordinance from 7 September.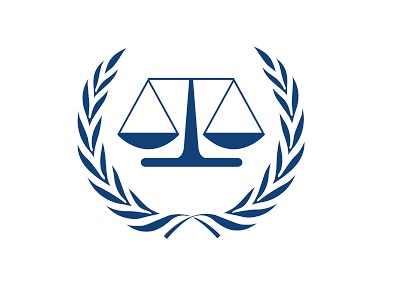 John Bolton: Court 'unacceptably threatens American sovereignty and US national security interests'.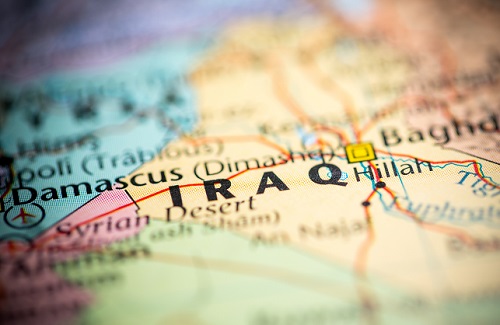 Iraqi company removed from the list of individuals and entities subject to an asset freeze.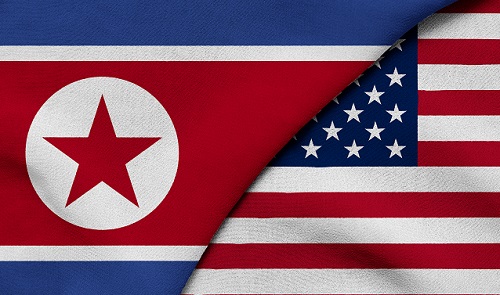 Sanctioned parties include alleged hacker responsible for 2014 Sony Pictures cyberattack.
Password Reset
Please enter your e-mail address. You will receive a new password via e-mail.