THE JOURNAL OF EXPORT CONTROLS AND SANCTIONS
NEWS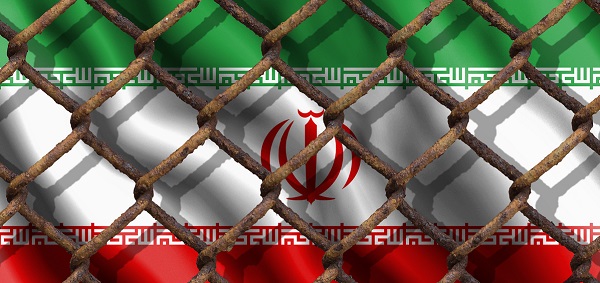 Companies face a raft of sanctions after the 4 November deadline.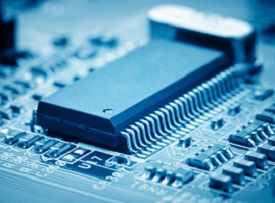 Chipmaker accused of stealing IP is considered a potential US national security threat.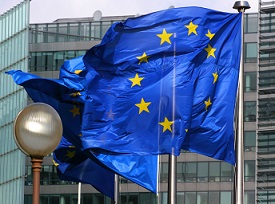 Majority agreement, as opposed to unanimity, would enable the EU to better respond to emerging crises.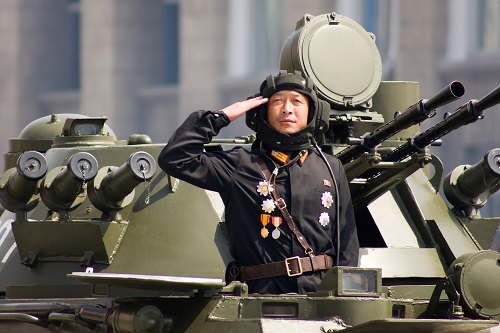 OFAC: sanctioned party 'knew of and took efforts to evade financial sanctions on North Korea'.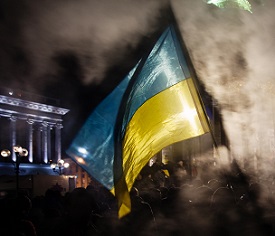 Ukrainians face asset freeze and a ban on wire transfers within Russia.

Trump: Russia has 'not adhered to the spirit of that agreement or to the agreement itself'.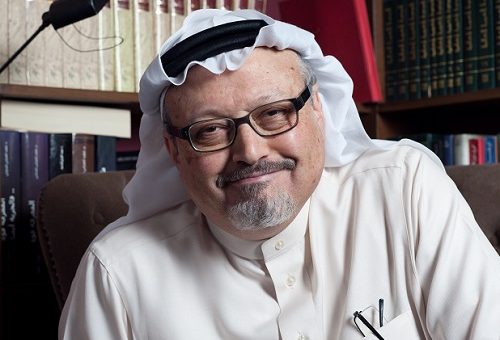 Further arms embargoes and possible Magnitsky-type sanctions are being discussed.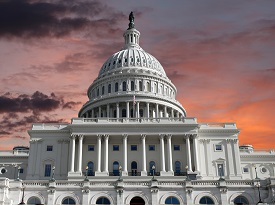 New general licences extend the expiry date for certain dealings with GAZ Group and others.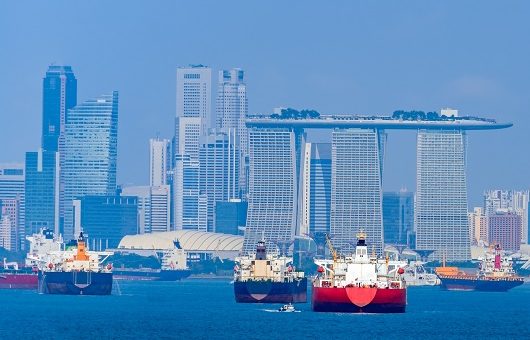 New controls include prohibitions updated since the adoption of UNSC Resolution 2397.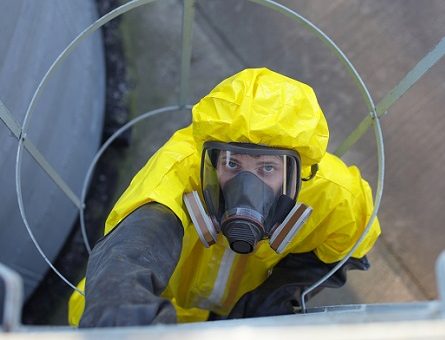 The Chemical Weapons (Asset Freezing) and Miscellaneous Amendments Regulations comes into force on 7 November.
Password Reset
Please enter your e-mail address. You will receive a new password via e-mail.