THE JOURNAL OF EXPORT CONTROLS AND SANCTIONS
NEWS

Legislation allows for sanctions on Chinese officials for their role in the oppression of ethnic and Muslim minorities by the Chinese government.
'This prosecution demonstrates the high priority the Department of Justice places on the enforcement of U.S. restrictions on exports to Russia's oil and gas industry.'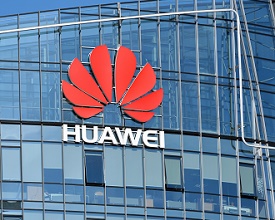 Prosecutors argued that former DOJ lawyer could use confidential information to 'materially advance' Huawei's defence strategy.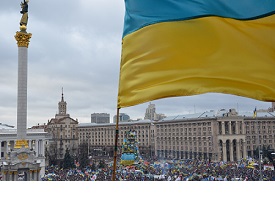 Initiative to address 'significant safety and security risks and challenges related to the spread of illicit weapons.'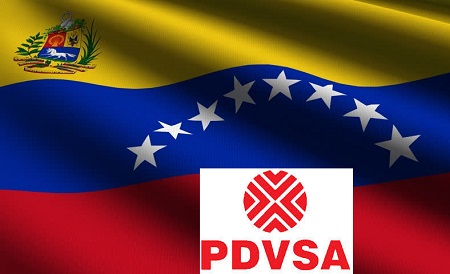 OFAC: action 'targets the former Maduro regime's corruption in the oil sector and the mechanisms used to transport oil to the Cuban regime.'
'[T]he U.S. must send a strong message that we stand with those peacefully advocating for freedom and the rule of law.'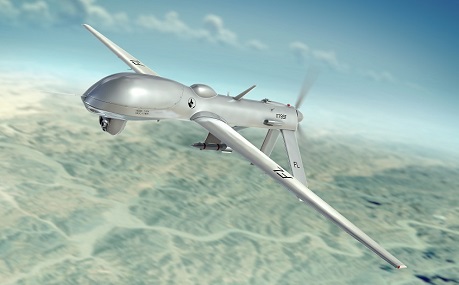 Alleged breaches included 'unauthorized exports of Shrike UAS to the United Kingdom'.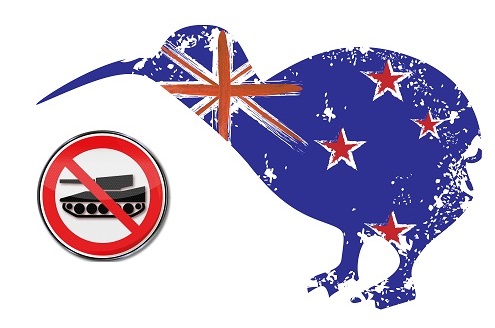 'Lack of clear guidance' from government could bring 'potentially chilling' results.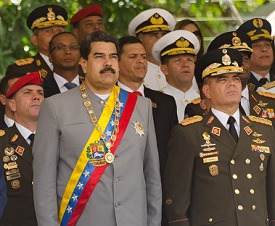 Revisions include a general licence authorising US government activities related to Venezuela.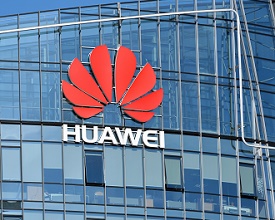 TGL 'authorizes certain activities, including those necessary for the continued operations of existing networks and equipment.'
Password Reset
Please enter your e-mail address. You will receive a new password via e-mail.