THE JOURNAL OF EXPORT CONTROLS AND SANCTIONS
NEWS

Export control-related dispute between the two countries shows no sign of slowing down.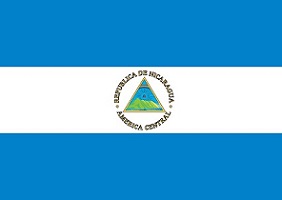 Move is the latest in a ratcheting up of US sanctions against the country.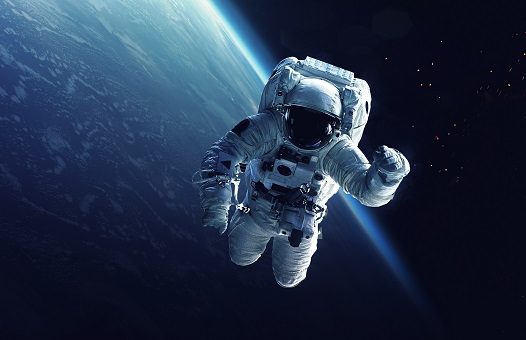 The US 'will not allow Iran to use its space launch program as cover to advance its ballistic missile programs.'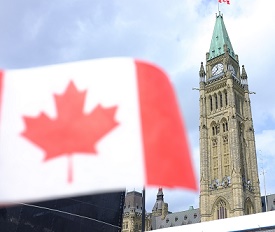 Aim is 'to provide a streamlined permitting process for the export of most ATT items to the United States.'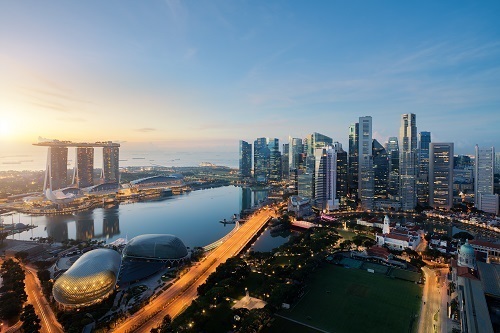 Procedural revisions to come in force in November.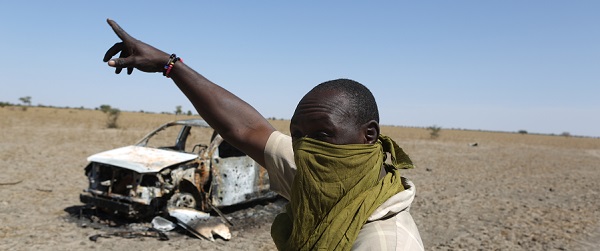 Current situation in Mali 'constitutes an unusual and extraordinary threat to the national security and foreign policy of the United States'.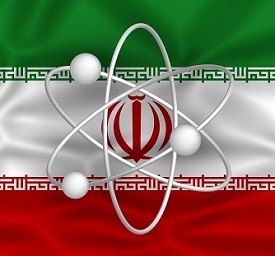 Waivers permit Russian, Chinese and some European companies to continue civilian nuclear cooperation with Iran.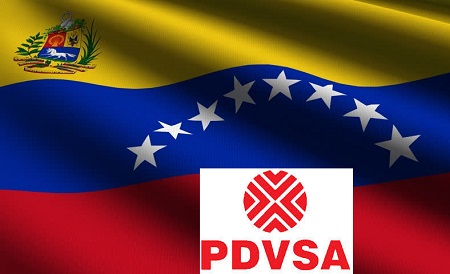 Chevron and Weatherford among those covered by new general licence.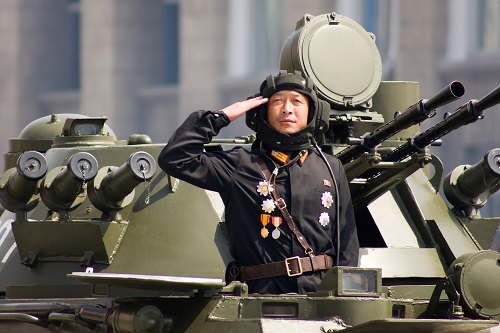 Kim Su Il's various actions have 'earned foreign currency for the North Korean regime.'
GitHub: Users in 'US sanctioned countries and territories' will be restricted.
Password Reset
Please enter your e-mail address. You will receive a new password via e-mail.