THE JOURNAL OF EXPORT CONTROLS AND SANCTIONS
NEWS
The Protect Against Conflict by Turkey Act would impose 'sanctions and various restrictions related to Turkey's military invasion of northern Syria'.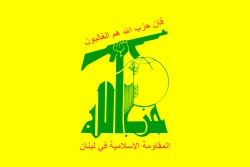 Designations are 'focused on entities supporting Iran's Islamic Revolutionary Guard Corps and Iran's regional proxy, Hizballah'.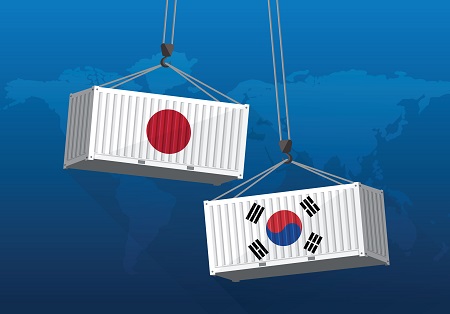 Comments echo widespread international concern over dispute between the two countries.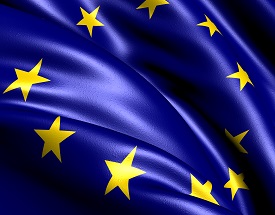 Majority of changes result from amendments agreed at the Wassenaar Arrangement.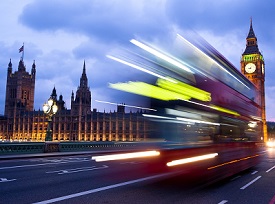 OGEL covers certain military exports and is restricted to low-risk destinations.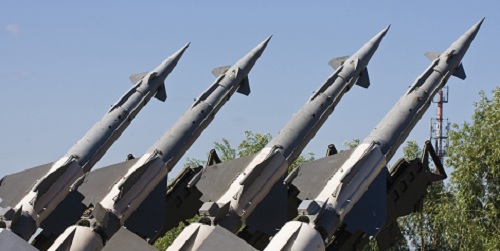 Changes come with a call to 'support the non-proliferation aims of the Regime by observing its Guidelines'.

'Most Members of Congress believe it would be wrong to abandon the Kurds.'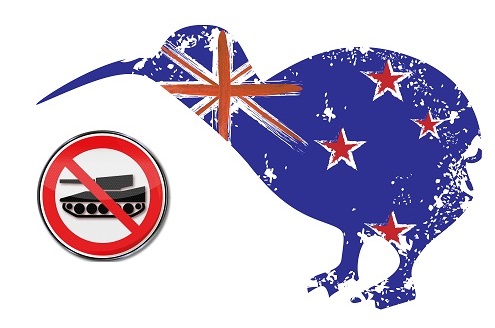 'Limiting the scope of our catch-all controls to countries under a UN arms embargo is no longer sufficient.'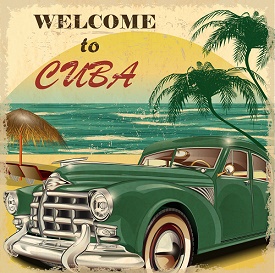 OFAC: fine was reduced because violations were voluntarily self-disclosed and constituted a non-egregious case.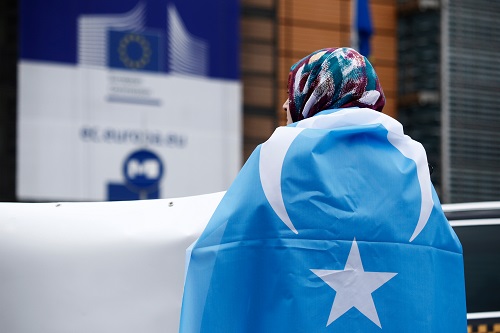 BIS: 'These entities have been implicated in human rights violations and abuses.'
Password Reset
Please enter your e-mail address. You will receive a new password via e-mail.