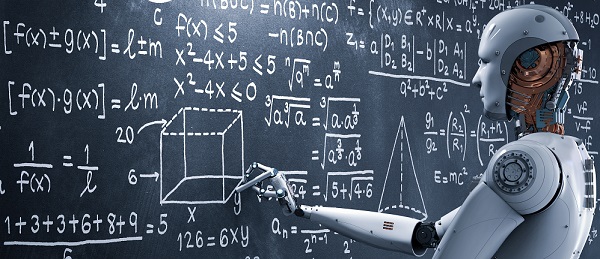 Japan's Minister for Industry has expressed concern about the prospect of the United States introducing new export controls on emerging technologies – with China in mind, according to Japanese media outlet NHK World-Japan, which reports:
'The US Commerce Department is expected to decide later this year on imposing export controls on 14 categories of advanced technology developed in the US. They include AI and biotechnology. However, Japan has been asking the US to keep any new restrictions to a minimum, fearing they could have a negative effect on Japanese firms. Currently, some Japanese companies export products to China that use technology developed in the US, such as cars equipped with AI driver aids.'
The US has said it wishes to identify 'emerging technologies that are essential to U.S. national security, for example because they have potential conventional weapons, intelligence collection, weapons of mass destruction, or terrorist applications or could provide the United States with a qualitative military or intelligence advantage.'
These are not the first concerns over the proposed new controls coming from out of Japan. The minister's comments follow those put forward by Japan's Center for Information on Security Trade Control ('CISTEC') in its submission to the US Commerce Department's request for comment on its advance notice of proposed rulemaking late last year.
As reported in WorldECR (issue 76), in its submission, CISTEC notes: 'international export control regimes aim to prevent the transfer or diversion of high-tech products and technologies to countries of concern related to weapons of mass destruction and conventional weapons and terrorists in order to ensure international peace and security, and they are not intended for national security of a specific country.'
The Review of Controls for Certain Emerging Techologies – Proposed Rule for Advanced Rulemaking by the Bureau of Industry and Security is at:
https://www.federalregister.gov/documents/2018/11/19/2018-25221/review-of-controls-for-certain-emerging-technologies