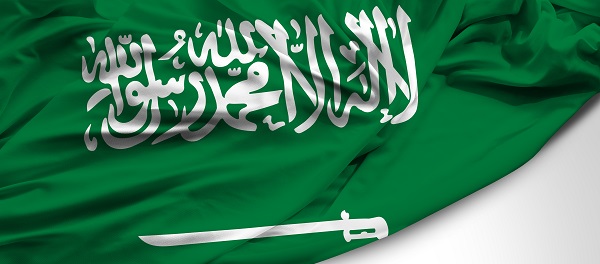 The UK's High Court has refused to overturn the government's decision to grant licences for the export of weapons to Saudi Arabia (10 July). A UK organisation, the Campaign Against the Arms Trade ('CAAT') had brought a judicial review in light of the number of civilian casualties incurred in Saudi Arabia's two-year bombing offensive against Shia Houthi in Yemen, as well as damage to vital infrastructure including schools and hospitals.
The UK government says it considers licence applications on a case-by-case basis against the Consolidated EU and National Arms Export Licensing Criteria, one of which is whether there is a 'clear risk' that the items might be to violate international humanitarian law. The secretary of state for international trade, Liam Fox, has the responsibility for signing off licences.
In the High Court, two judges, Lord Justice Burnett and Mr Justice Haddon-Cave, heard both open and closed evidence before delivering the verdict that it not been established that there was 'a clear risk that the items might be used in the commission of a serious violation of international humanitarian law'.
Andrew Smith, media Coordinator for CAAT, said: 'This is a very disappointing verdict, and we are pursuing an appeal.'