Many thanks to the sponsors of the 2019 WorldECR Forum :








Speakers & Presentations
Panel discussion – Above and beyond the call of duty?
How much compliance is enough compliance?
All conscientious companies want to ensure that they're compliant with applicable sanctions and trade controls regulations – increasingly, being so impacts across most areas of business activity, including sales and marketing, finance, training, procurement and recruitment. Indeed, as hard-pressed compliance professionals know, there is hardly an area that is untouched.
But how extensively do screening and other due diligence tools need to be applied for a company to assure itself that it is 'compliant'? And what is the danger of over-compliance – i.e., conflict of laws situation, GDPR concerns – choking off legitimate opportunities and customer and other third-party relationships by striving for a 'zero-risk' approach?
Aline Doussin, partner at the London office of Hogan Lovells and dual-French and English qualified, will lead the conversation on this perennial question alongside Keith O'Leary, Global Trade Compliance Manager – EMEA at Hitachi Vantara.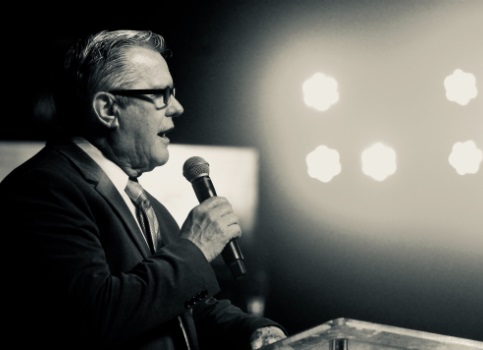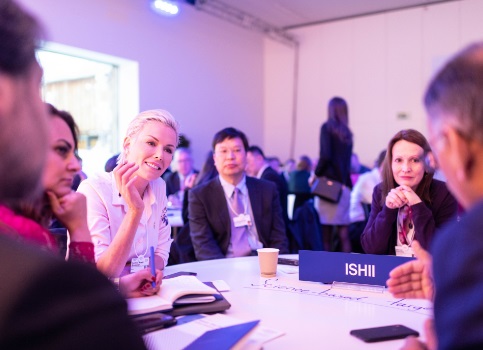 Rosa Rosanelli – Found in translation:
Interpreting the EU Guidelines for ICPs
For many companies trading in strategic goods, a strong and comprehensive Internal Compliance Plan (or ICP) lies at the heart of ensuring that their efforts to stay abreast of the law are always on track.
In 2018, the European Union published Guidelines on best practice related to the seven core elements of an ICP: management commitment, training, performance review, transaction screening, recordkeeping and physical and information security.
Food for thought for any compliance manager – but how best to interpret the guidelines in such a way as to be relevant for individual companies?
In her presentation, Rosa Rosanelli, Group Chief Export Control Officer of AIM Norway, and General Counsel of BEC, takes a deep dive into the EU guidelines and gives practical suggestions for their real-world application.
Satish Kini, Jane Shvets and Konstantin Bureiko –
OFAC, through the prism of its enforcement actions
For many companies (regardless of their nationality), ensuring adherence with the regulations imposed by the US Treasury's Office of Foreign Assets Control ('OFAC') is at the top of the list of their compliance concerns – reflecting not only the huge penalties by way of settlement that often arise out of OFAC allegations, but the speed with which the US sanctions landscape continues to change.
But – arguably a saving grace – OFAC enforcement actions do come with explicit descriptions of the reasons why a penalty was imposed, its size, mitigation and aggravating factors.
In this session, Debevoise & Plimpton lawyers Satish Kini, Jane Shvets and Konstantin Bureiko look at OFAC sanctions and the application of extra-territorial jurisdiction through the prism of recent enforcement cases and examine how companies can improve their compliance processes and culture accordingly.
This is a session that translates the sometimes obscure language of the law into practical and potentially invaluable steps that every company can take.
Coming soon