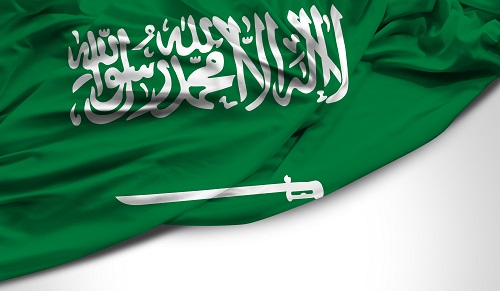 The Council of State, Belgium's supreme administrative court, has overturned eight arms export licences to Saudi Arabia on human rights grounds (2 July).
The court found that authorities in the French-speaking Wallonia region failed to take Saudi Arabia's human rights record into account before issuing the licences.
The potential seller was FN Herstal (or Fabrique Nationale), a major Belgian weapons manufacturer based in Wallonia. In 2017, Saudi Arabia purchased €153m of arms from the company and in 2015 arms sales to Saudi accounted for around 65% of Wallonia's arms exports.
In September, the European Parliament passed a resolution which urged the EU to impose an arms embargo on Saudi Arabia over its role in causing conflict and human suffering in Yemen, as well as Saudi Arabia's arming of Syrian rebels. In January, Germany joined Norway in banning arms exports to Saudi over the conflict in Yemen. Pressure continues to be exerted by human rights groups on the UK government, whose arms exports to Saudi were ruled legal in a High Court judicial review brought by Campaign Against the Arms Trade (CAAT) in July 2017.