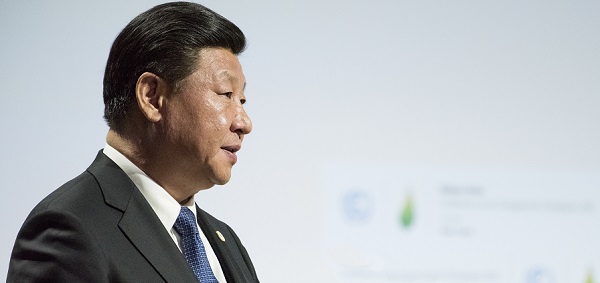 The Chinese Ministry of Commerce has announced a ban on the export of certain dual-use items to North Korea ('DPRK') (8 April).  The list of 32 dual-use items includes radiation monitoring equipment and metal alloys that could be used for the development of weapons of mass destruction, or conventional weapons. The ban follows the ratcheting up of UN sanctions in response to Pyongyang's ongoing tests of nuclear and ballistic missiles.
UN Resolution 2375, passed in September 2017, imposed a textiles export ban from DPRK and a cap on oil imports into DPRK, as well as the prohibition of commercial joint ventures with DPRK entities and the future hire of North Korean workers. UN Resolution 2397 (December 2017) again targeted fuel imports, and banned the export of food, machinery, electrical equipment, earth and stones, wood and vessels from DPRK, and the import of industrial equipment, machinery, transportation vehicles and industrial metals.
Despite Beijing being Pyongyang's main ally and chief trading partner, China has supported recent UN sanctions, although it has resisted US calls for an oil embargo. Washington has upped the pressure on China in recent months, with the Treasury Department's Office of Foreign Assets Control ('OFAC') imposing restrictive measures on Chinese individuals and entities – including banks – it considers to be aiding the DPRK's nuclear and ballistic missiles programmes.
The new sanctions come ahead of an anticipated summit in May between North Korean leader Kim Jong-un and US President Donald Trump to discuss the denuclearisation of the Korean peninsula.