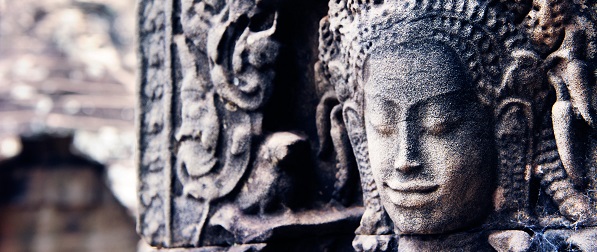 EU Trade Commissioner Cecilia Malmström has announced that the EU will impose trade sanctions on Cambodia and issued a warning to Myanmar that it will face similar action if it ignores EU calls to cease abuse of the Rohingya minority (5 October).
The EU has launched the process for withdrawing Cambodia from the Everything But Arms initiative, under which all imports to the EU are duty and quota-free, with the exception of armaments. The move follows Cambodia's elections in July 2018, which 'were marked by harassment and intimidation as well as severe restrictions when it comes to essential political rights,' said Malmström.
For Myanmar, the EU will send an 'emergency, high-level EU mission to the country in the coming days to assess the situation on the ground. This high-level mission is within the framework of a potential withdrawal of Myanmar from the Everything But Arms arrangement. There is a clear possibility that a withdrawal could be the outcome.'
In February 2018, the EU adopted conclusions on the situations in Myanmar and Cambodia, citing concerns and setting out expectations of redress. In Myanmar, the EU Council condemned the 'ongoing widespread, systematic grave human rights violations' committed by military and security forces, including rape and killings, and reiterated its condemnation of attacks by the Arakan Rohingya Salvation Army ('ARSA') and other militant groups.
In its conclusions on Cambodia, in which human rights abuses by the security forces and politically motivated persecutions by those in power are well documented, the EU urged the Cambodian government 'to cease using the judiciary as a political tool to harass and intimidate political opponents, civil society, labour rights activists and human rights defenders.'
See:
https://ec.europa.eu/commission/commissioners/2014-2019/malmstrom/blog/myanmar-and-cambodia_en