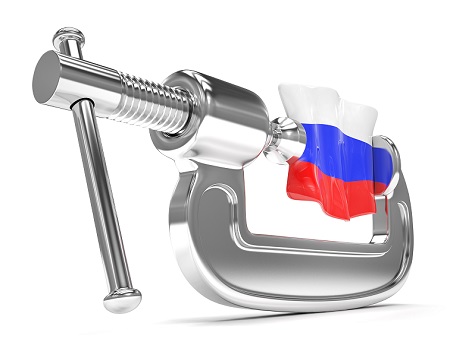 Donald Tusk, President of the EU Council, has indicated that the EU will 'roll over the sanctions against Russia in December' when sectoral sanctions targeting Russia's financial, energy and defence sectors are due to be reviewed before their expiry on 31 January 2019.
In remarks made before the G20 summit in Buenos Aires, Argentina last week, Tusk appealed to world leaders to use the summit 'to seriously discuss real issues such as trade wars, the tragic situation in Syria and Yemen and the Russian aggression in Ukraine'.
Russia seized three Ukrainian vessels and their crew in the Kerch Strait on 23 November. Tusk stated that the escalation of hostilities in the Sea of Azov was 'a cause of grave concern' to the EU and that Russia's use of force against Ukrainian ships was 'unacceptable'. Some EU Member States, including Poland and Estonia, are pushing for an extension of the sanctions against Russia.
The sectoral sanctions were first imposed against Russia in July 2014 as part of a package of EU measures in response to the 2014 annexation of the Crimean Peninsula by Russia and its efforts to 'undermine' the political stability of the region.
Donald Tusk's statement can be found here:
https://www.consilium.europa.eu/en/press/press-releases/2018/11/30/remarks-by-president-donald-tusk-before-the-g20-summit-in-buenos-aires-argentina/pdf