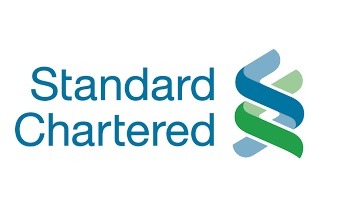 UK-based emerging markets lender Standard Chartered Bank could be facing a $1.5bn fine from the US Department of Justice ('DoJ') for allowing customers to breach Iranian sanctions, it has been reported (Bloomberg).
The fine, which is expected to be announced in a multi-agency resolution by the end of 2018, relates to historical sanctions breaches from around five years ago. The reported size of the fine would be three times that predicted by industry analysts. Standard Chartered has had a deferred prosecution agreement ('DPA') in place with the DoJ over previous US sanctions breaches concerning Iranian customers moving money to the US since 2012, extended in 2014. According to reports from those inside the negotiations, the new penalties concern whether Standard Chartered also permitted Iranian customers to move money through Dubai.
Standard Chartered is not the first European financial institution to fall foul of the extra-territorial reach of US sanctions. In 2014, French bank BNP Paribas paid a record $9bn fine, while Germany's Commerzbank agreed a £1.45bn settlement with the US regulator in 2015.