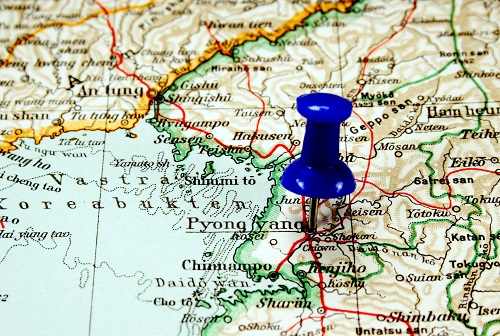 Switzerland's State Secretariat for Economic Affairs, SECO, has announced that the Federal Council has 'made selective adjustments to sanctions against the Democratic People's Republic of Korea,' which means that 'the exceptions to the export ban agreed by the United Nations Security Council Sanctions Committee can now be implemented.'
It explained:
'The Ordinance on Measures against the Democratic People's Republic of Korea prohibits the sale, delivery, export, transit and transport of all goods under customs tariff numbers 72 to 89, including some medical and orthopaedic equipment. In accordance with the corresponding Security Council resolutions, the Ordinance has until now only provided for a possible exemption for ships.
'The amendment to the Ordinance means that the delivery of humanitarian aid and other goods for which an exception has been granted by the UN Security Council sanctions committee can in future also be authorised under Swiss law. This will increase legal certainty for those involved.'
It points out that '[N]othing will change for exporters of such goods' and that SECO will still have to be notified in advance of all exports, and all shipments to North Korea will continue to be physically inspected.