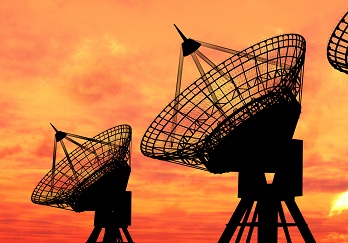 The United Kingdom's Office of Financial Sanctions Implementation ('OFSI'), once touted as a 'mini-OFAC', has announced its third publicly available enforcement action since its establishment in 2017.
In a 28 October update on enforcement actions, OFSI said that on 9 September it had issued a penalty of £146,341 against telecoms carrier Telia, explaining that this replaced a £300,000 penalty imposed on 15 July.
Telia, it said, had indirectly facilitated international telephone calls to a designated entity, SyriaTel, which resulted in the company 'repeatedly making funds and economic resources indirectly available to the designated entity over an extended period of time'.
The company had, however, exercised its right to a ministerial review, and in that process provided 'further clarification of the nature of the transactions which was not available to OFSI when the original penalty was imposed.'
The penalty is significantly greater than OFSI's previous actions against Raphael Bank in January 2019 (£5,000) and Travelex in March (£10,000).
More details on the enforcement action are available at:
https://assets.publishing.service.gov.uk/government/uploads/system/uploads/attachment_data/file/842548/Telia_monetary_penalty.pdf