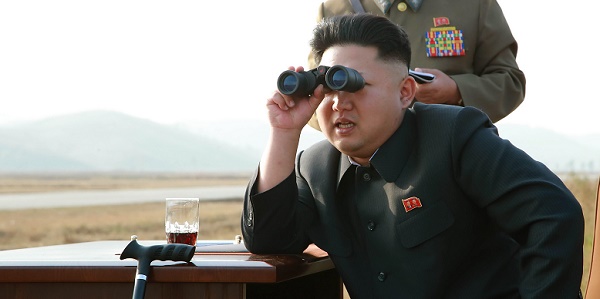 The United Nations Security Council ('UNSC') has approved new economic sanctions following North Korea's latest series of missile tests (5 August). North Korea has conducted 12 missile tests since February, including the launches of intercontinental ballistic missiles ('ICBM') on 4 and 28 July.
The UNSC resolution bans the export of coal, iron, iron ore, lead, lead ore and seafood from North Korea. It prohibits member states from issuing further work authorisations to North Korean nationals without approval from the UNSC, or entering into joint ventures – or expanding existing joint ventures – with North Korean individuals or companies. It also allows INTERPOL to alert national law enforcement agencies to sanctions that apply to designated parties.
In addition, nine individuals and four entities have been added to the UN asset freeze and travel ban. These chiefly comprise financial institutions and their representatives which support North Korea's weapons programme.
Pyongyang responded by calling the UN sanctions 'a violent violation of our sovereignty', warning that the US would 'pay the price a thousand times'. President Trump upped his rhetoric on 9 August, stating that 'North Korea best not make any more threats to the United States. They will be met with fire and fury like the world has never seen.'
North Korea has since threatened to carry out pre-emptive military strikes against the US Pacific territory of Guam.
UN Resolution 2371 (2017) can be found here:
http://www.un.org/en/ga/search/view_doc.asp?symbol=S/RES/2371(2017)