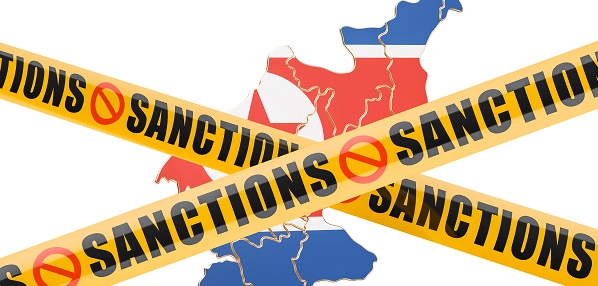 The US Department of the Treasury's Office of Foreign Assets Control ('OFAC') has amended and re-issued the North Korea Sanctions Regulations ('NKSR') (5 March). The changes expand on the existing NKSR to provide a more comprehensive set of regulations incorporating sanctions imposed on North Korea by the US government in recent years, together with additional guidance.
The reissued NKSR incorporate:
The North Korea Sanctions and Policy Enhancement Act 2016;
The Countering America's Adversaries Through Sanctions Act 2017('CAATSA')
Executive Order 13687, 2015 ('Imposing Additional Sanctions with Respect to North Korea');
Executive Order 13722, 2016 ('Blocking Property of the Government of North Korea and the Workers' Party of Korea, and Prohibiting Certain Transactions With Respect to North Korea'); and
Executive Order 13810, 2017 ('Imposing Additional Sanctions With Respect to North Korea').
OFAC has also published new and updated North Korea-related FAQs.
Both the NKSR and the FAQs emphasise that all US persons (and financial transactions within or transiting the US) must comply with OFAC regulations. The property (or interests in property) of the government of North Korea is blocked and US persons are not allowed to deal with them without the authority of OFAC. The re-issued regulations also re-iterate the penalties for contravening sanctions: significant civil monetary penalties, referral for imprisonment, or both.
The Department of the Treasury's final rule can be found here:
https://www.gpo.gov/fdsys/pkg/FR-2018-03-05/pdf/2018-04113.pdf
OFAC's FAQs can be found here:
https://www.treasury.gov/resource-center/faqs/Sanctions/Pages/faq_other.aspx#nk