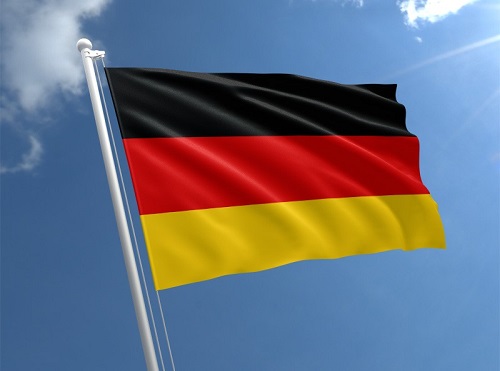 The German Federal Office for Economic Affairs and Export Control ('BAFA') has published an update on the demilitarisation of war weapons (7 September). The advice states that since 1 September, the process of demilitarisation is governed by the Ordinance on the Disarmament of the Use of Military Weapons and on the Handling of Weapons of Use, published on 10 August.
The German Federal Ministry for Economic Affairs and Energy ('BMWi') has the power to determine whether an item is no longer a 'war weapon' and is now unusable. The German War Weapons Control Act lists controlled items and technology subject to export control regulations.
In line with international practice and EU legislation, end-user certificates are required before 'war weapons', small, light arms, military equipment, and certain ammunition can be exported to or from Germany.
 For more information see (in German):
www.bafa.de/DE/Aussenwirtschaft/Kriegswaffenkontrolle/kriegswaffenkontrolle.html;jsessionid=5A729382307CDEB39C72C27961B6AF96.1_cid362?nn=8065706