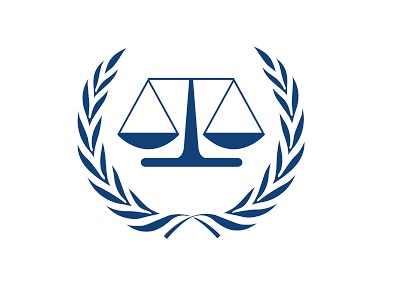 US national security adviser John Bolton has said that the United States may be prepared to impose sanctions against the International Criminal Court ('ICC') – to which the US has never acceded – if it goes ahead with a planned investigation into alleged crimes against detainees of US forces in Afghanistan.
Speaking to members of the Federalist Society, Bolton outlined five 'principal concerns' about the court, beginning with the fact that it 'unacceptably threatens American sovereignty and US national security interests'.
'Would you consign the fate of American citizens to a committee of other nations, including Venezuela and the Democratic Republic of the Congo, and entities that are not even states, like the Palestinian Authority?' he asked.
Bolton said that if the ICC were to 'go after' the US, Israel or other US allies, the US would take steps including:
'[Negotiating] even more binding, bilateral agreements to prohibit nations from surrendering US persons to the ICC. And we will ensure that those we have already entered are honoured by our counterpart governments.
[Responding] against the ICC and its personnel to the extent permitted by US law. We will ban its judges and prosecutors from entering the United States. We will sanction their funds in the US financial system, and we will prosecute them in the US criminal system. We will do the same for any company or state that assists an ICC investigation of Americans.'
The recent (10 September) closure of the Washington DC office of the Palestinian Liberation Organization has been linked to the fact that it has recently urged the ICC to prosecute Israel for alleged war crimes against citizens in the Occupied Territories.
Quizzed by press about Bolton's statement, State Department spokeswoman Heather Nauert said:
'I think the preference is always for other countries to have a strong and independent judicial system. That is why we do not adhere to the International Criminal Court, because we have such a strong and independent judicial system here in the United States, not only for our U.S. service members but obviously for United States citizens as well. The preference is always for other countries to have that same type of model. Unfortunately, there are some countries that don't have that type of model…Every situation is different. If you're looking at Burma, it's a different type of situation. If you're looking at tragedies that have happened in Rwanda, that's a different type of situation. Sometimes tribunals are applied; sometimes other types of systems are applied as well.'