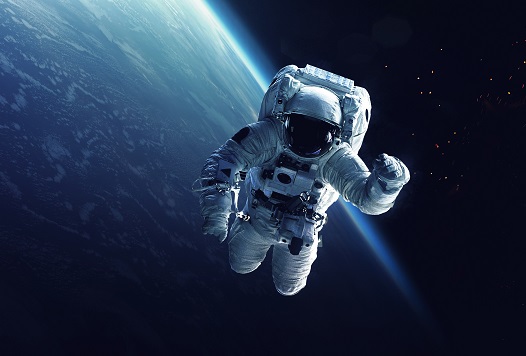 The Office of Foreign Assets Control ('OFAC') of the US Department of the Treasury has designated what it describes as a 'large shipping network that is directed by and financially supports the Islamic Revolutionary Guard Corps-Qods Force (IRGC-QF) and its terrorist proxy Hizballah,' saying '[T]he IRGC-QF has moved oil worth hundreds of millions of dollars or more through this network for the benefit of the brutal Assad regime, Hizballah, and other illicit actors.'
A new advisory published by the US Treasury, coinciding with the designation, updates previous guidance on sanctions risks and risk-mitigation measures in the sector.
OFAC has also designated Akhilesh Kumar, the captain of the vessel Adrian Darya 1 (previously Grace 1), a ship which was boarded by Gibraltarian authorities and released after assurances that it would not be offloading oil in Syria. Kumar had told media that the US State Department had offered him several million dollars were he to sail the vessel into waters where it could be seized by US authorities. The State Department has confirmed that the offer was made. Kumar's designation appears to be on account of his refusal of the offer.
Separately, OFAC has designated three institutes in Iran: The Astronautics Research Institute, the Iran Space Agency, and the Iran Space Research Center.
'The United States will not allow Iran to use its space launch program as cover to advance its ballistic missile programs,' said US Secretary of State Mike Pompeo.
The move follows a recent explosion prior to an attempt to launch a rocket from the Iman Khomeini Space Center.
See:
https://www.treasury.gov/resource-center/sanctions/OFAC-Enforcement/Pages/20190903_33.aspx
https://www.treasury.gov/resource-center/sanctions/Programs/Documents/iran_advisory_09032019.pdf
https://home.treasury.gov/news/press-releases/sm767
https://www.treasury.gov/resource-center/sanctions/OFAC-Enforcement/Pages/20190905.aspx