THE JOURNAL OF EXPORT CONTROLS AND SANCTIONS
NEWS

Accompanying sanctions include those against three Chinese trading companies.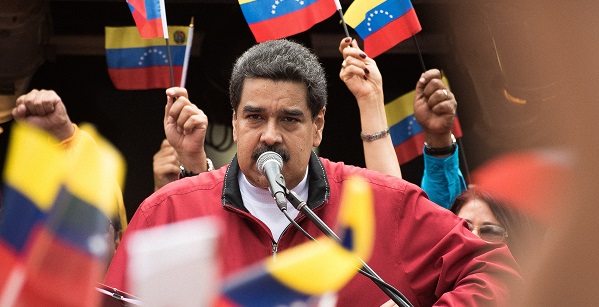 Restrictive measures will be used in 'a gradual and flexible manner' against those who do not respect democratic principles.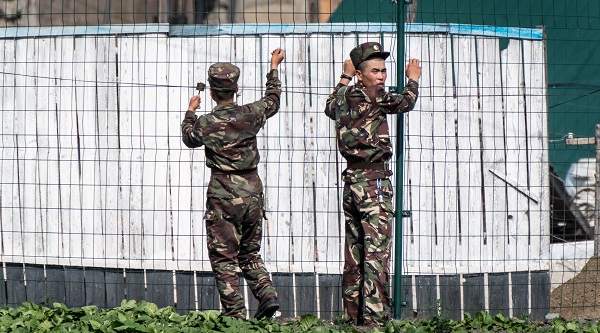 The Otto Warmbier Banking Restrictions Involving North Korea Act unanimously approved.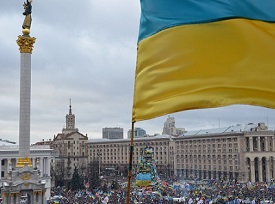 The 'national list of dual-use goods subject to state export control' is updated.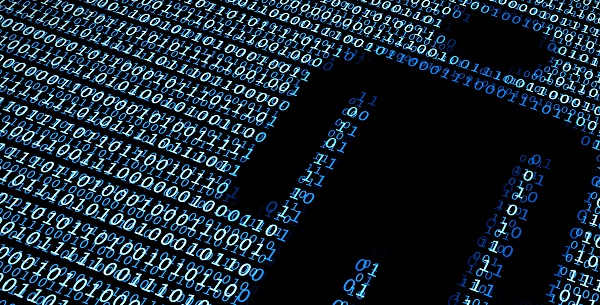 UK has suffered cyber attacks on the media, telecommunications and energy sectors.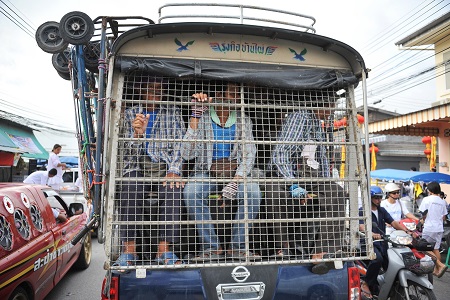 Companies should publish modern slavery statements within six months of financial year end among new guidance.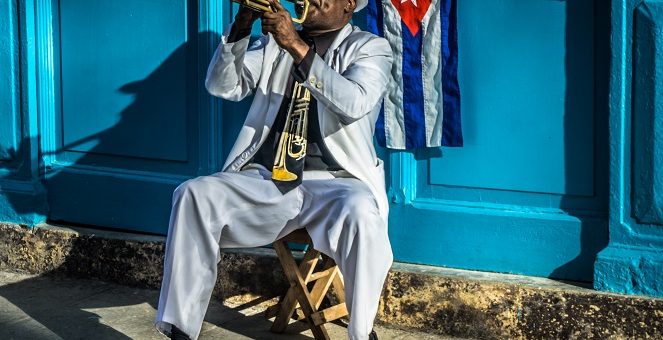 Regulations implement the 'National Security Memorandum Strengthening the Policy of the United States Toward Cuba'.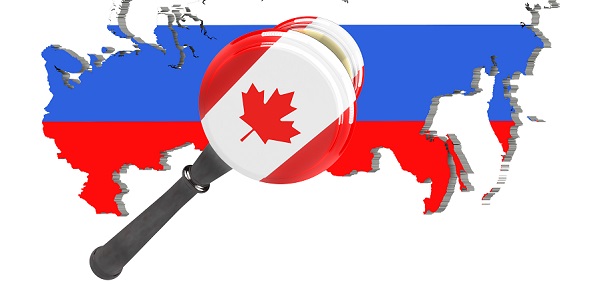 Sanctions target individuals 'responsible for, or complicit in, gross violations of internationally recognised human rights or acts of significant corruption'.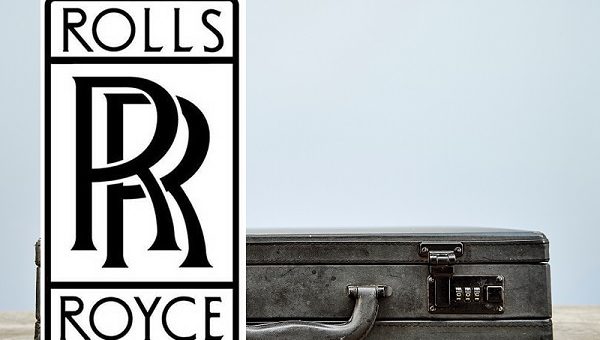 Former employees admitted using commercial agents to bribe government officials.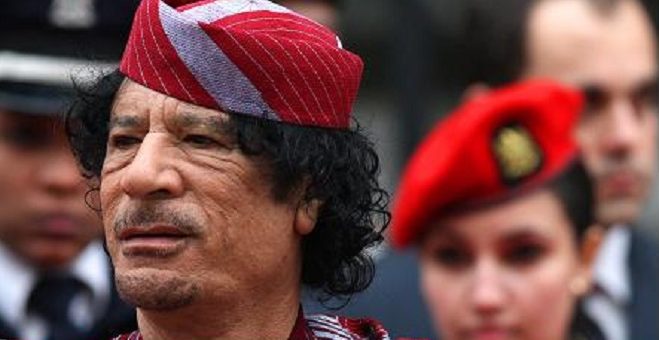 Investigation to focus on bank's work with Libya's sovereign wealth fund
Password Reset
Please enter your e-mail address. You will receive a new password via e-mail.