THE JOURNAL OF EXPORT CONTROLS AND SANCTIONS
NEWS
Borrell: 'This will be a tangible step reaffirming the European Union's global lead on human rights.'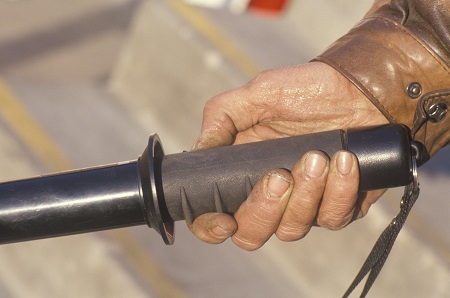 On 9 December, OFAC issued its first ever general licence under the Global Magnitsky Sanctions Regulations.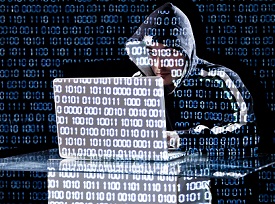 Steven T. Mnuchin: 'Our goal is to shut down Evil Corp.'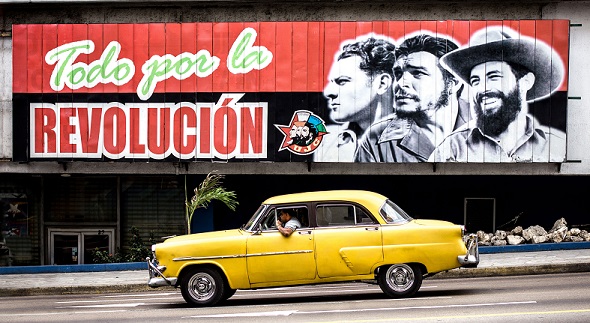 Chubb's apparent violations related to Swiss insurer it merged with in 2016.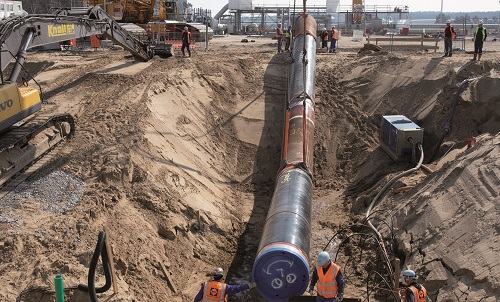 The Protecting Europe's Energy Security Act 2019 is tabled for the new year.

Legislation allows for sanctions on Chinese officials for their role in the oppression of ethnic and Muslim minorities by the Chinese government.
'This prosecution demonstrates the high priority the Department of Justice places on the enforcement of U.S. restrictions on exports to Russia's oil and gas industry.'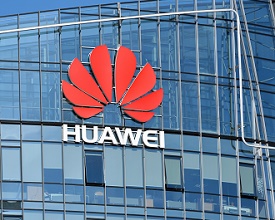 Prosecutors argued that former DOJ lawyer could use confidential information to 'materially advance' Huawei's defence strategy.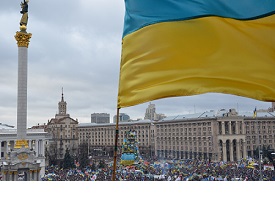 Initiative to address 'significant safety and security risks and challenges related to the spread of illicit weapons.'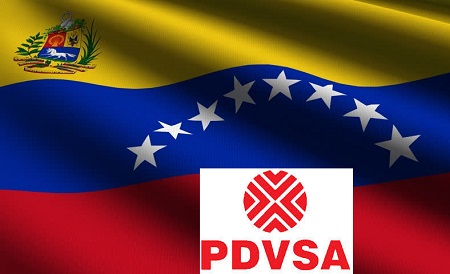 OFAC: action 'targets the former Maduro regime's corruption in the oil sector and the mechanisms used to transport oil to the Cuban regime.'
Password Reset
Please enter your e-mail address. You will receive a new password via e-mail.