THE JOURNAL OF EXPORT CONTROLS AND SANCTIONS
NEWS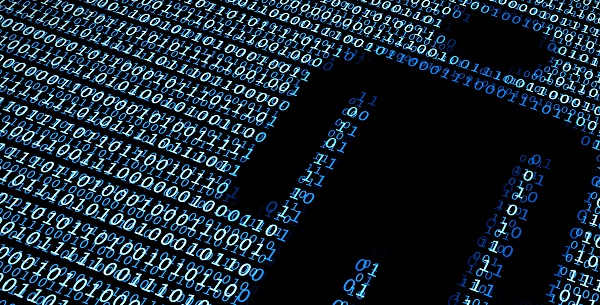 Experts suggest DPRK seeking cryptocurrencies as sanctions dry up cash to the country.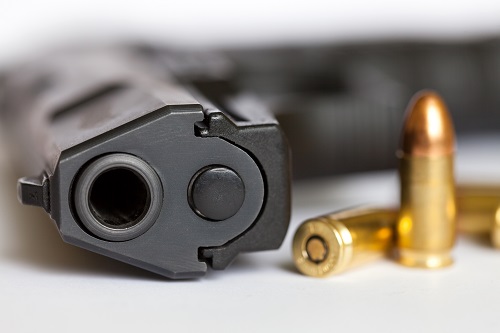 Consultation open on possible permits for exports of certain prohibited firearms to the two countries.
Travel ban and asset freeze against four persons in Burundi extended by 12 months.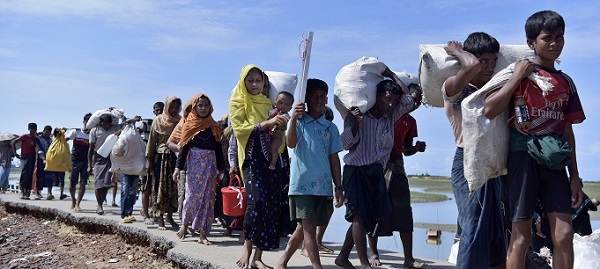 Sanctions possible as response to the treatment of the country's Rohingya population.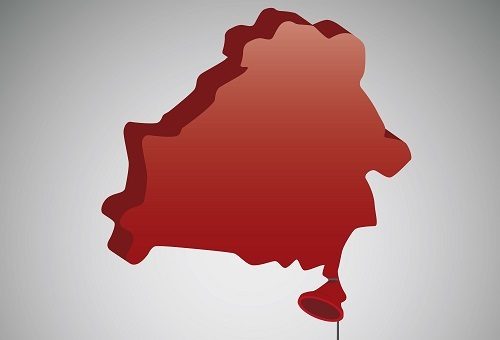 OFAC has published a general licence relating to entities blocked under the Belarus Sanctions Regulations.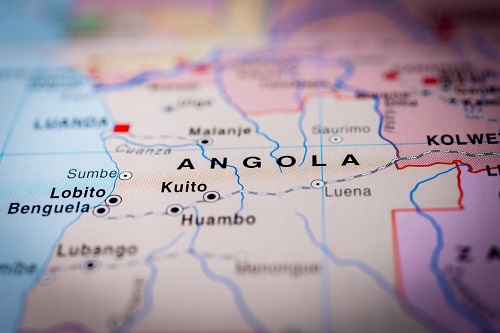 Three former senior employees of German logistics company given suspended prison sentences.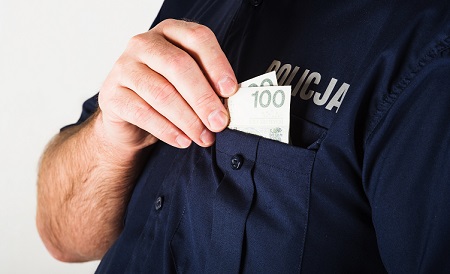 Free-to-use tool 'aims to provide consistent and implementable procedures for companies operating in multiple jurisdictions.'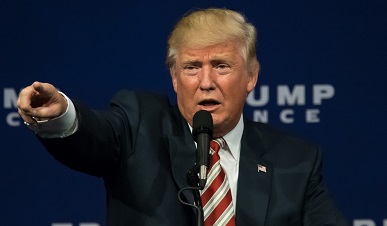 President Trump declined to re-certify Iran's compliance with the JCPOA on 13 October.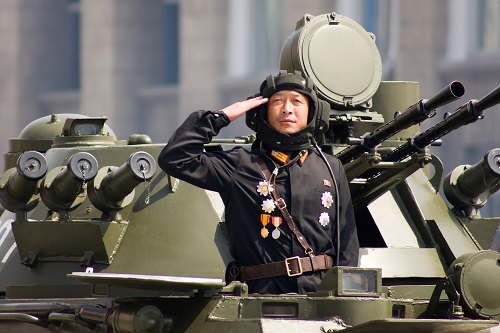 Tougher sanctions extend the ban on EU investment concerning DPRK to all sectors.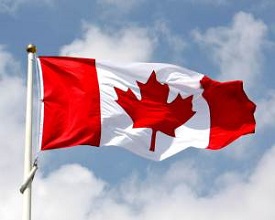 Consolidated list includes individuals and entities subject to specific sanctions regulations.
Password Reset
Please enter your e-mail address. You will receive a new password via e-mail.