THE JOURNAL OF EXPORT CONTROLS AND SANCTIONS
NEWS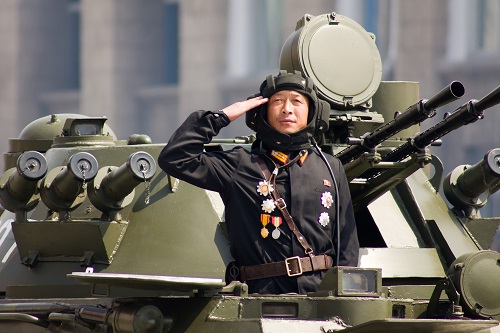 Additional measures follow sectoral sanctions imposed by the UN Security Council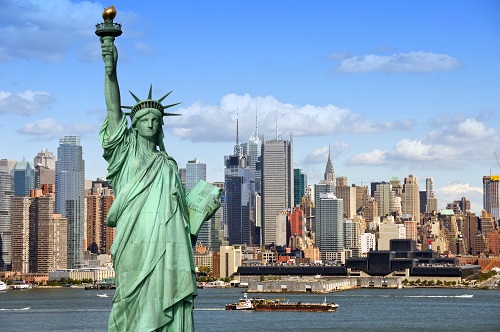 Systemic failures allowed transactions by a known terrorist, an international arms dealer, and other possible sanctioned persons.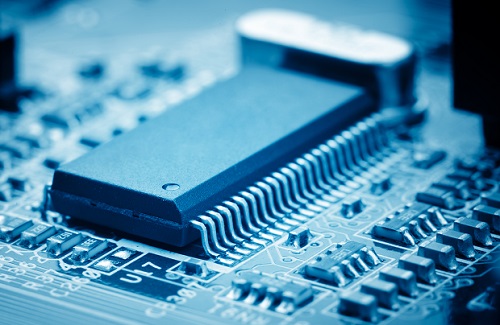 National security risk arose from the 'potential transfer of intellectual property to the foreign acquirer'.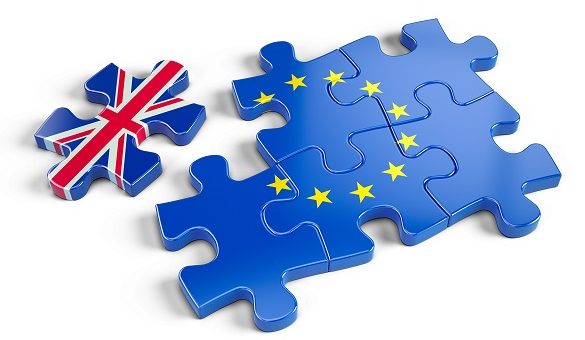 The 'future partnership paper' emphasises the UK's continuing role in a 'deep security partnership' with the EU.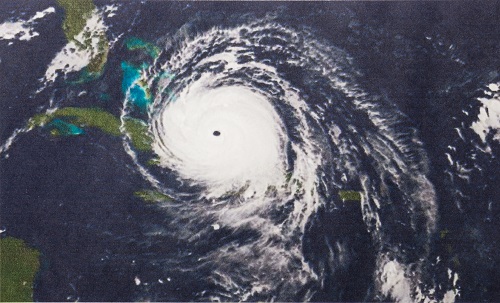 Advice concerns diversion of goods following extensive port closures in the Caribbean and US.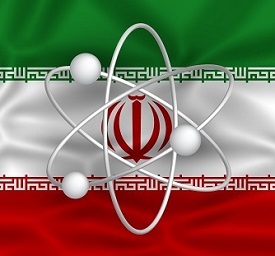 '[T]he defendant exported a metallic powder that has potential military and nuclear applications to Iran.'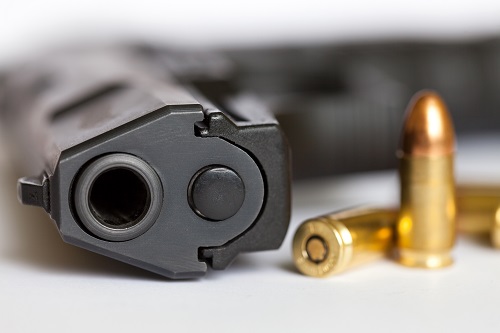 Questions are being asked as to whether states are meeting their obligations under the treaty.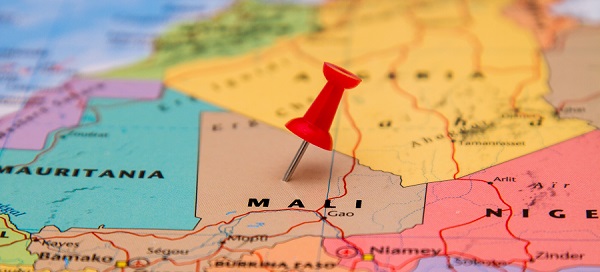 Resolution 2374 (2017) establishes a new committee to 'designate those to be subjected to the travel ban and asset freeze.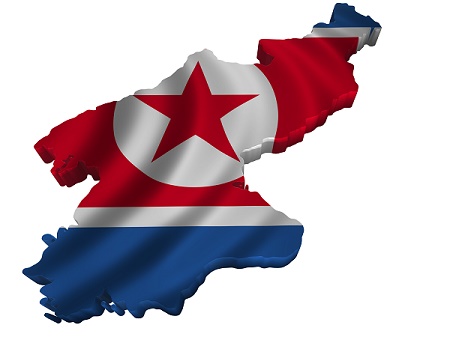 EU should support a UN Security Council Resolution adopting tougher economic measures against North Korea.
Password Reset
Please enter your e-mail address. You will receive a new password via e-mail.