THE JOURNAL OF EXPORT CONTROLS AND SANCTIONS
NEWS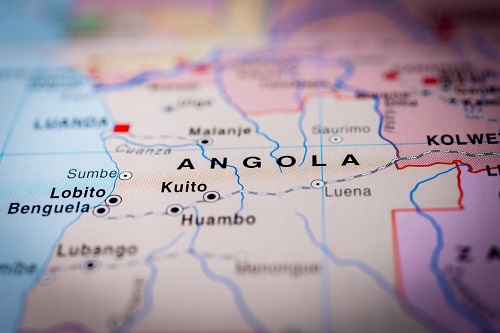 Three former senior employees of German logistics company given suspended prison sentences.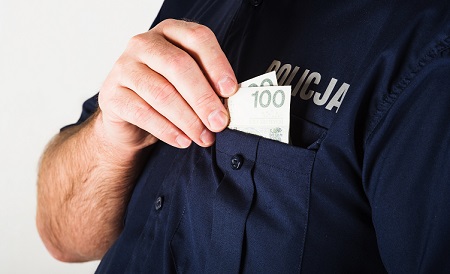 Free-to-use tool 'aims to provide consistent and implementable procedures for companies operating in multiple jurisdictions.'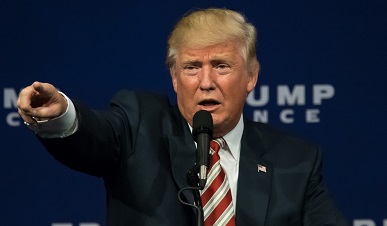 President Trump declined to re-certify Iran's compliance with the JCPOA on 13 October.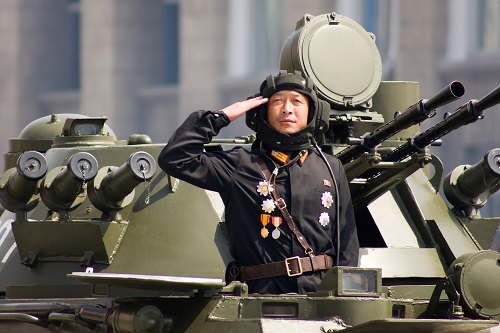 Tougher sanctions extend the ban on EU investment concerning DPRK to all sectors.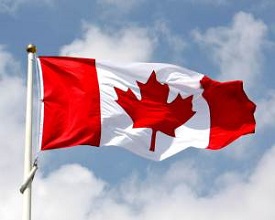 Consolidated list includes individuals and entities subject to specific sanctions regulations.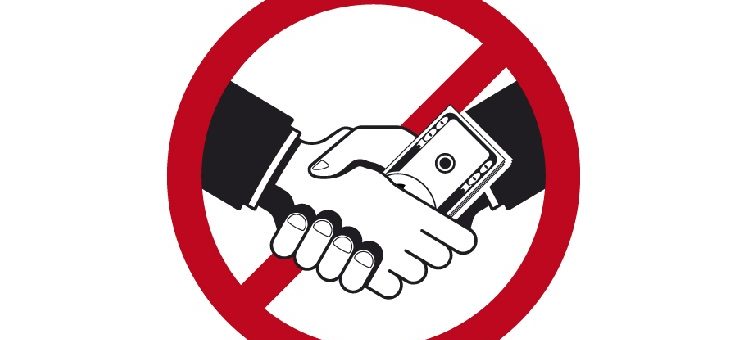 'We are embarrassed by these failings and we apologise to the people of South Africa.'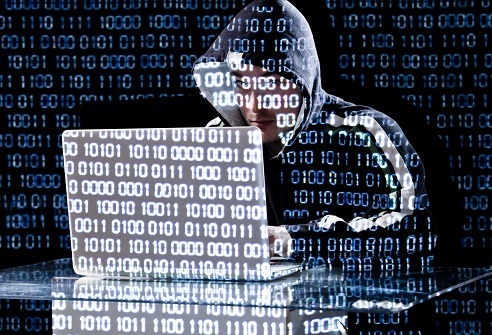 Breach potentially compromised personal records of 145.5 million US customers, as well as 400,000 Britons and 8,000 Canadians.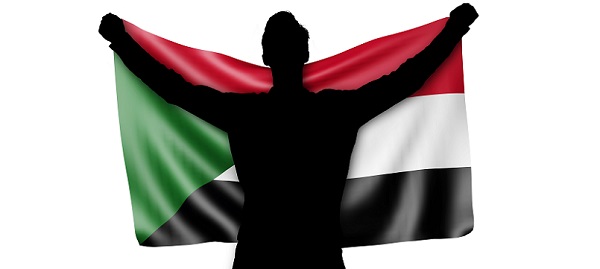 Sanctions are being revoked 'in recognition of the Government of Sudan's sustained positive actions'.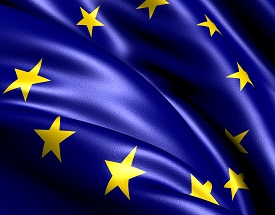 Changes bring list into line with those of the international non-proliferation regimes, particular the Wassenaar Arrangement.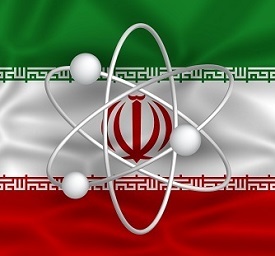 May 'reaffirmed the UK's strong commitment to the deal alongside our European partners.'
Password Reset
Please enter your e-mail address. You will receive a new password via e-mail.