THE JOURNAL OF EXPORT CONTROLS AND SANCTIONS
NEWS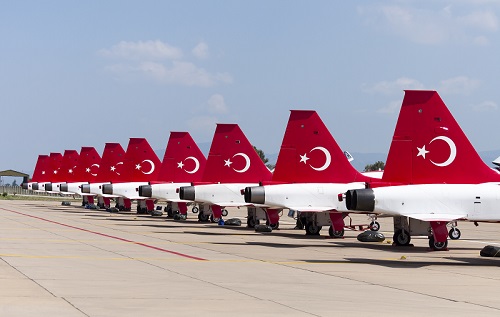 US and German companies accused of 'postponing' or 'refusing' the delivery of spare military parts to Turkey.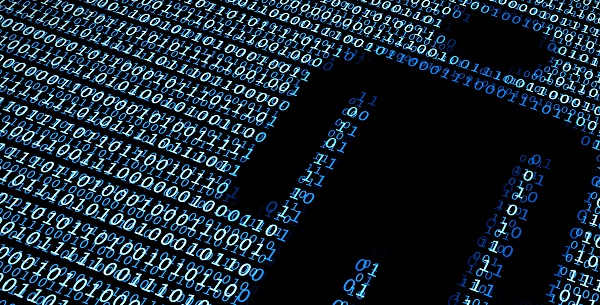 Cyber Unit' will 'focus the Enforcement Division's substantial cyber-related expertise on targeting cyber-related misconduct.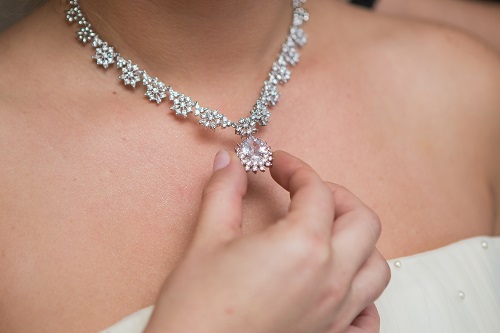 Company apparently exported four shipments of jewellery to designated party.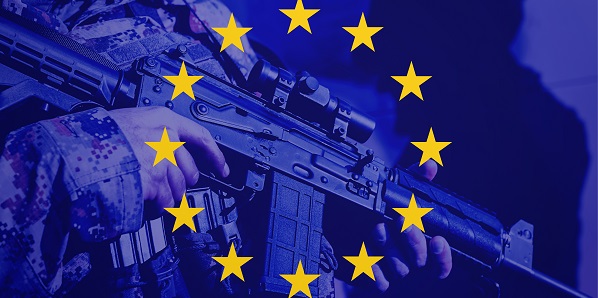 Calls for tighter arms export control and arms embargo on Saudi Arabia.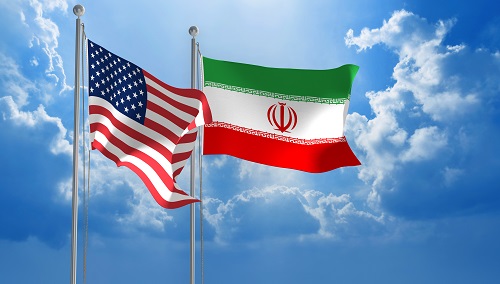 President extends sanctions waivers while OFAC designates.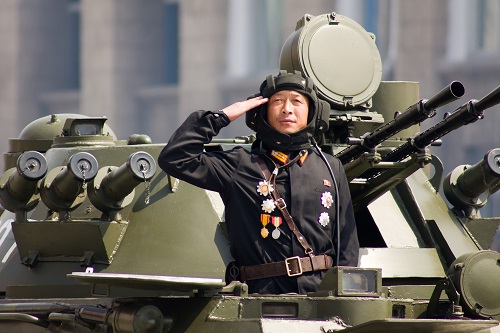 Additional measures follow sectoral sanctions imposed by the UN Security Council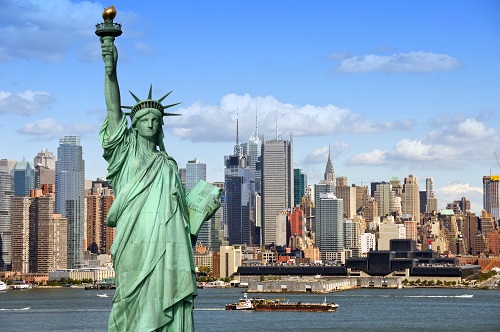 Systemic failures allowed transactions by a known terrorist, an international arms dealer, and other possible sanctioned persons.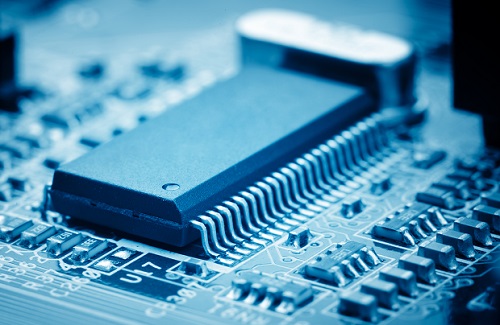 National security risk arose from the 'potential transfer of intellectual property to the foreign acquirer'.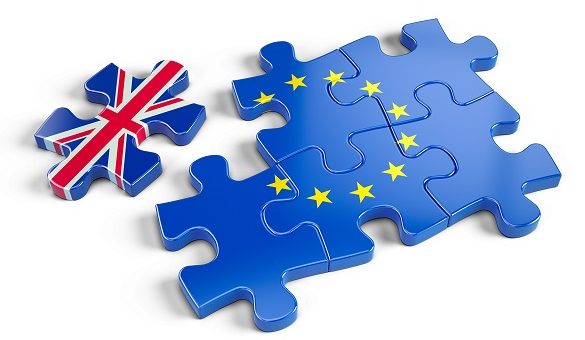 The 'future partnership paper' emphasises the UK's continuing role in a 'deep security partnership' with the EU.
Password Reset
Please enter your e-mail address. You will receive a new password via e-mail.