THE JOURNAL OF EXPORT CONTROLS AND SANCTIONS
NEWS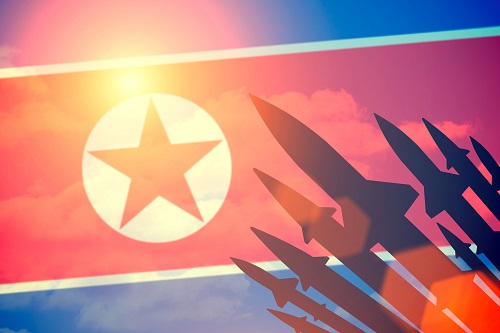 Nine people and four entities, including the state-owned Foreign Trade Bank, are designated.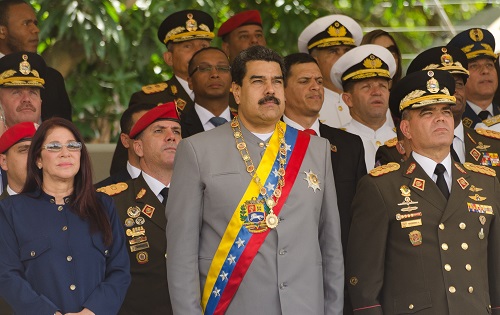 Exports have included equipment for crowd control for use by law enforcement agencies.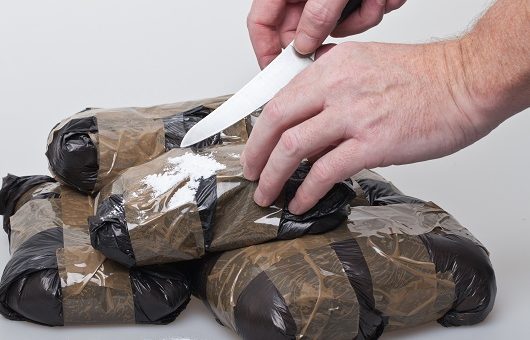 21 Mexican nationals, including a professional soccer player, and 42 entities have been designated.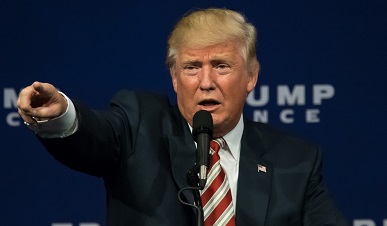 Countering America's Adversaries Through Sanctions Act signed into law.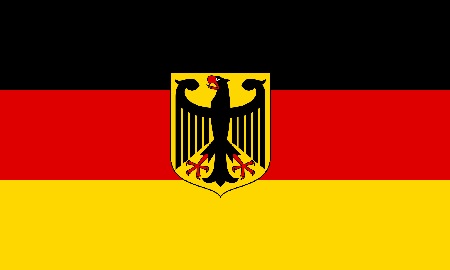 Changes include one to reflect amendments to conventional armaments under the Wassenaar Arrangement agreed in 2016.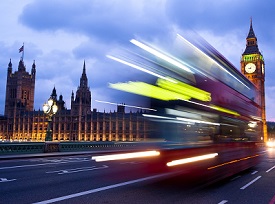 MOD team in newly established Export Control Joint Unit will now be key contact.

Individuals and companies sanctioned as Siemens says it will pull out of joint venture.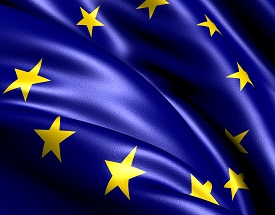 13-page guidance covers the current position on matters such as intra EU transfers, catch-all controls, cooperation and enforcement, and 'human security'.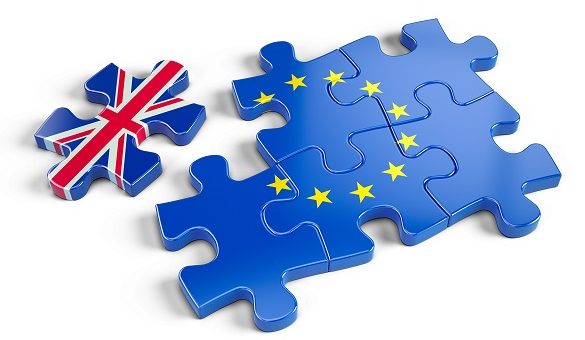 'This will enable us to impose sanctions as appropriate either alone or with partners in the EU.'
Password Reset
Please enter your e-mail address. You will receive a new password via e-mail.