THE JOURNAL OF EXPORT CONTROLS AND SANCTIONS
NEWS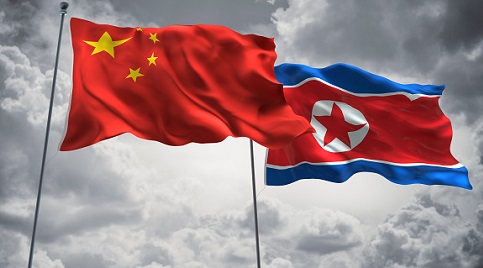 Chinese bank and shipping company among those designated for North Korea ties.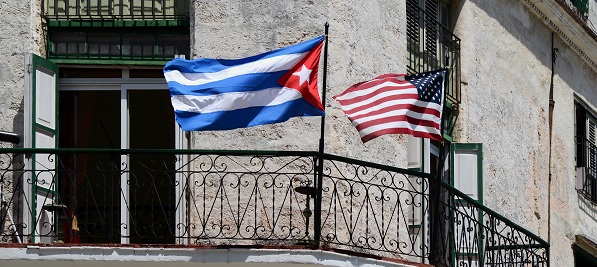 Presidential memorandum directs Commerce and Treasury to 'initiate a process to adjust the current regulations'.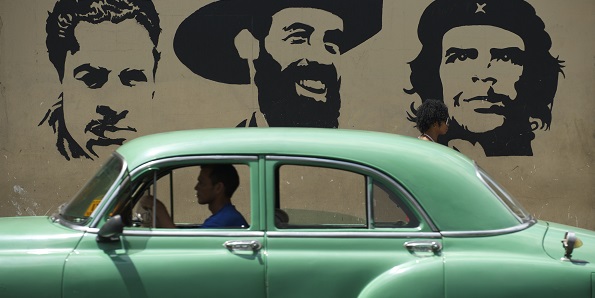 Failures in restricted parties screening systems to blame.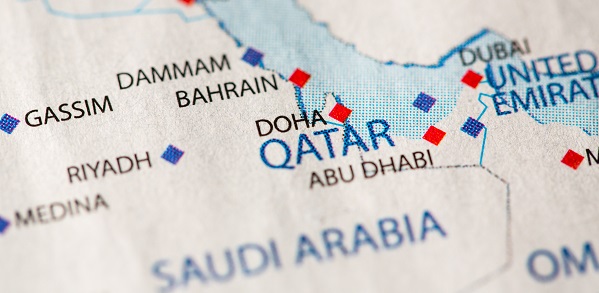 Vessels considering calling at Qatari ports should 'fully analyse' the implications 'before agreeing to do so'.

Case shows that agency enforcement actions from OFAC can be subject to judicial review.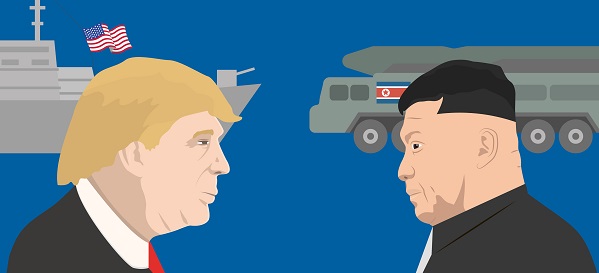 And threatens sanctions on any country found to be supporting the North Korean government.
Password Reset
Please enter your e-mail address. You will receive a new password via e-mail.