THE JOURNAL OF EXPORT CONTROLS AND SANCTIONS
NEWS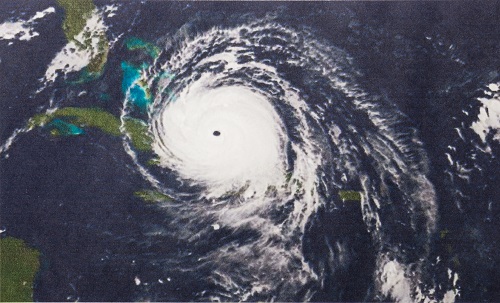 Advice concerns diversion of goods following extensive port closures in the Caribbean and US.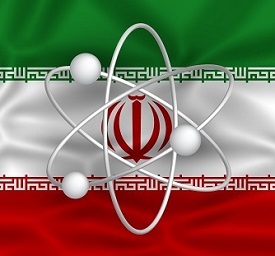 '[T]he defendant exported a metallic powder that has potential military and nuclear applications to Iran.'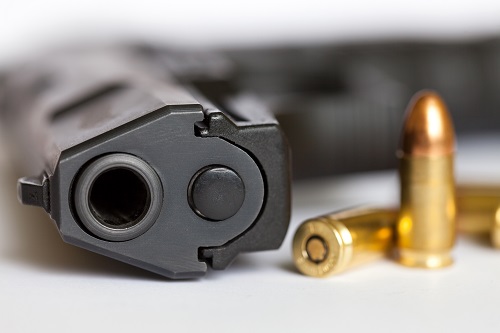 Questions are being asked as to whether states are meeting their obligations under the treaty.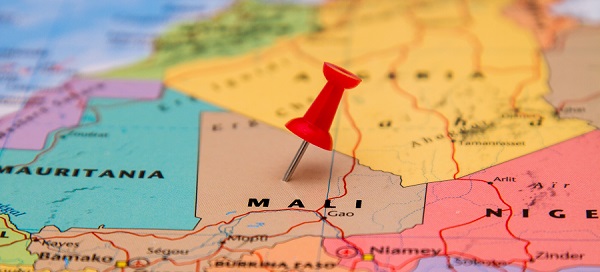 Resolution 2374 (2017) establishes a new committee to 'designate those to be subjected to the travel ban and asset freeze.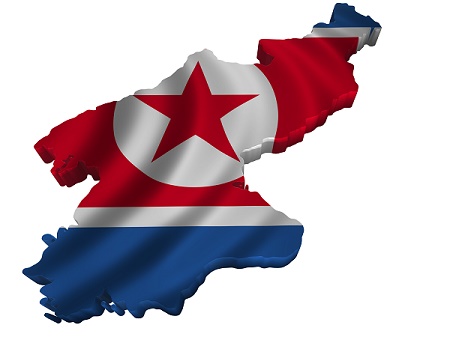 EU should support a UN Security Council Resolution adopting tougher economic measures against North Korea.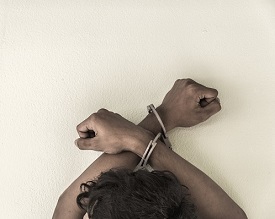 Initiative aims to 'stop the trade in goods used for torture and the death penalty'.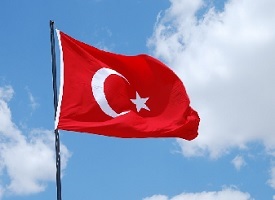 A Turkish former minister and three others have been charged with evasion of Iran sanctions.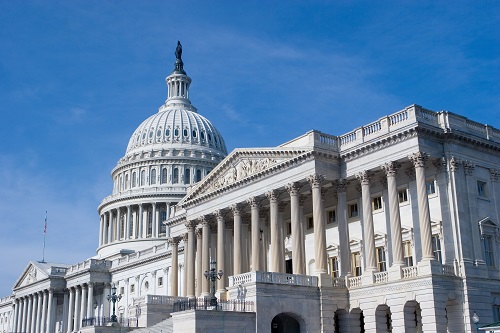 Government will consider the compatibility of the controls with the foreign policy objectives of the United States.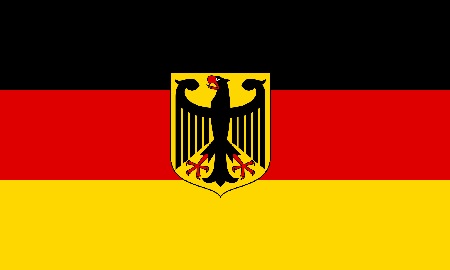 Reports that BAFA has started monitoring the end use of country's arms exports.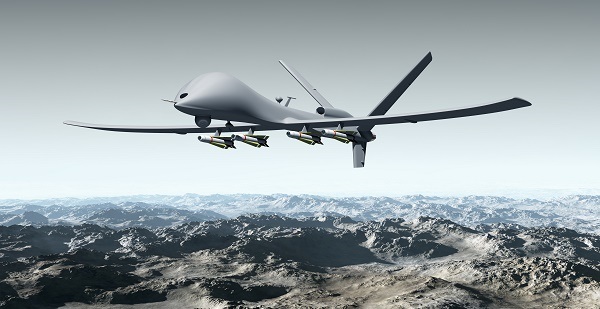 Reports allege that demo involved attack on military position.
Password Reset
Please enter your e-mail address. You will receive a new password via e-mail.