THE JOURNAL OF EXPORT CONTROLS AND SANCTIONS
NEWS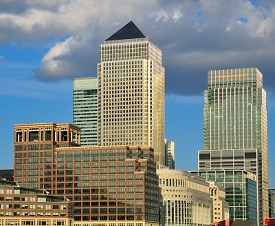 New regulation will make it an offence for a lawyer not to tell HM Treasury they know or suspect a person has breached certain sanctions.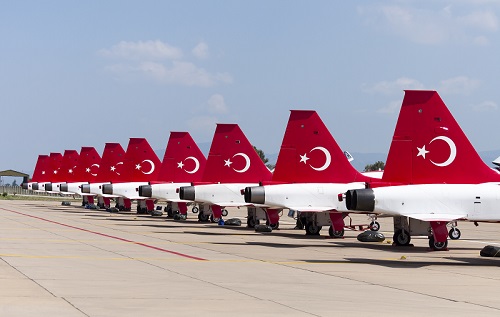 OGEL can be used by exporters to the Turkish Aerospace Industries TF-X programme.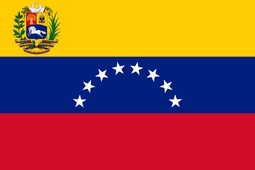 Sanctions target current and former government officials in the lead-up to elections in the country.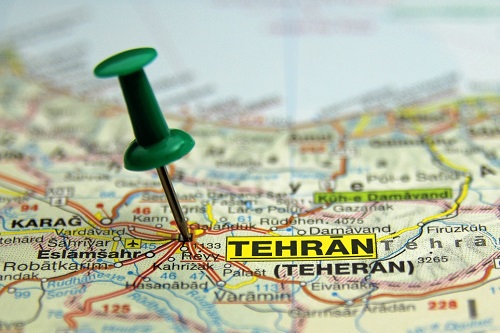 Reciprocal sanctions to come after US lists seven entities and five individuals.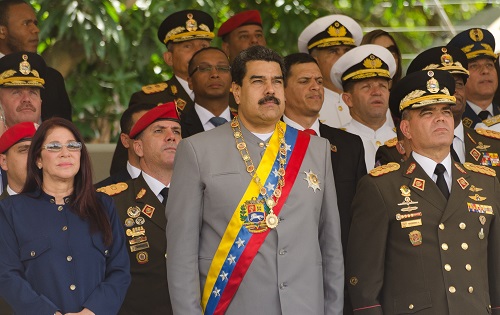 Developments in Venezuela one part of troubling picture for the US president.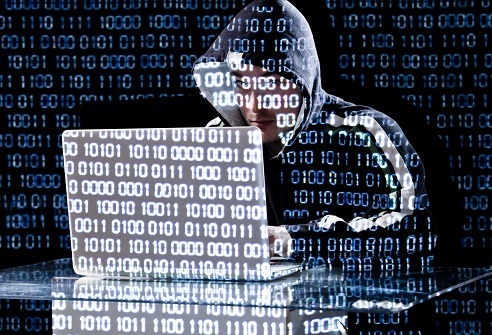 Defendants alleged to have hacked into computers to access controlled software which they attempted to sell to Iran.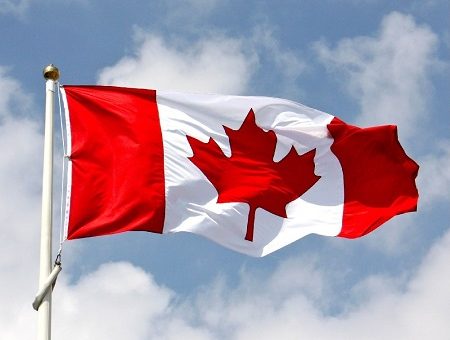 Changes in schedules and definitions come into effect at the end of the month.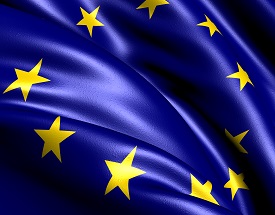 Certain existing sanctions are extended to 2018.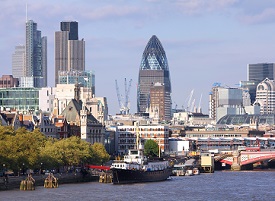 Amendments include several changes to the definitions of certain defence and aerospace items.
Password Reset
Please enter your e-mail address. You will receive a new password via e-mail.