THE JOURNAL OF EXPORT CONTROLS AND SANCTIONS
NEWS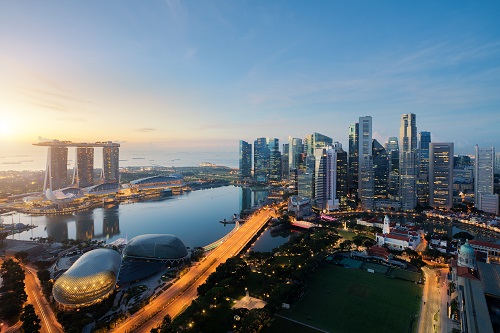 Proposed changes bring Singapore's strategic goods control list up to date with the 2016 Wassenaar Arrangement Munitions List.

Siemens said that the movement of gas turbines by a customer to Crimea was 'against its will'.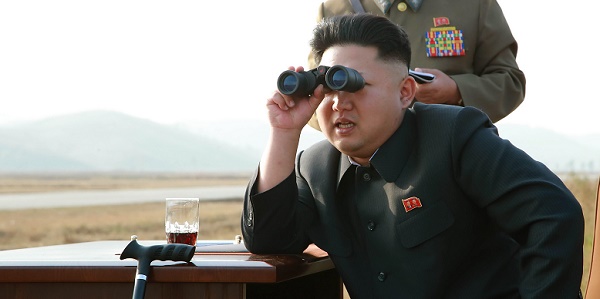 US calls on UN members to implement UN sanctions on North Korea.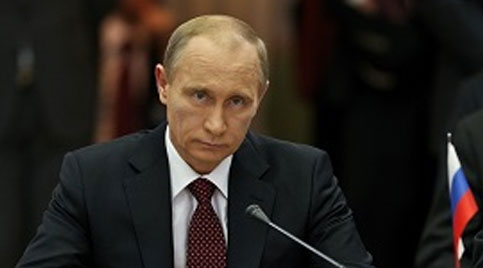 Move follows earlier EU decision to extend sanctions on Russia.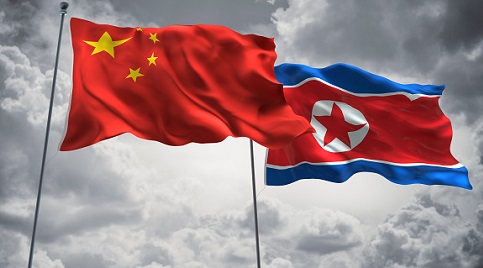 Chinese bank and shipping company among those designated for North Korea ties.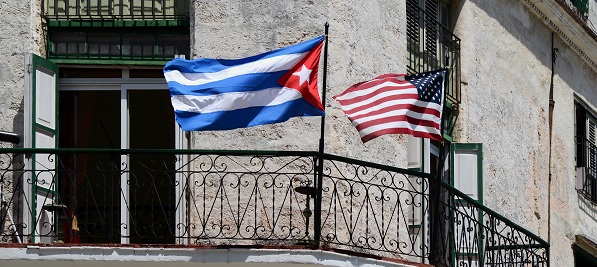 Presidential memorandum directs Commerce and Treasury to 'initiate a process to adjust the current regulations'.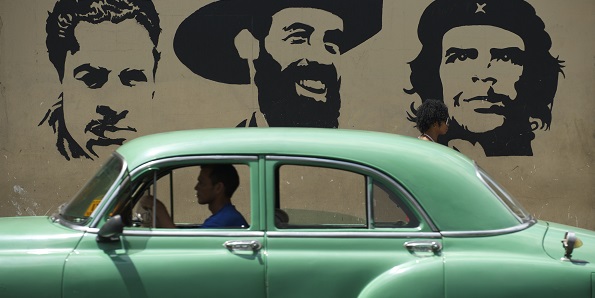 Failures in restricted parties screening systems to blame.
Password Reset
Please enter your e-mail address. You will receive a new password via e-mail.